Top accounts payable challenges faced by businesses and their solutions
Accounts payable challenges and their solutions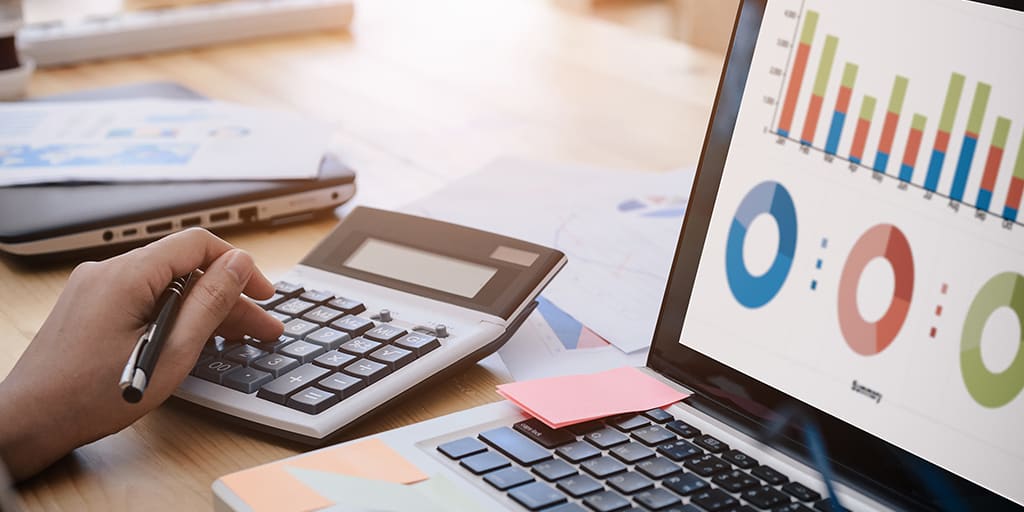 Managing accounts payable is overwhelming for businesses as it is plagued with many problems. Improving outcomes, reducing costs, and saving time is a very challenging task while thousands of invoices are in action simultaneously.
Following are the common AP challenges businesses face and their solutions:
1. Cindy Corpis, CEO of SearchPeopleFree
Unpaid invoices
Unpaid invoices can pose major issues if the payment is late or the expense is assigned to the wrong income statement, providing management with misleading financial data. As a result, your company must shift away from paper, manual data input, and spreadsheets to achieve more effective and centralized accounts payment procedures. Accounts payable software improves efficiency, lowers the risk of missing invoices or duplicate payments, and improves visibility into supplier payments' timing and frequency to business stakeholders.
Manual, paper-based procedures result in long approval waits and, as a result, delayed payments-especially if the AP department is still mailing checks. When your company falls behind on supplier payments, it can cause a slew of issues, including late penalties, unfavorable terms from suppliers and lenders, and delayed goods shipment. It's time to ditch the paper. Your accounts payable team can avoid costly issues like delayed processing times and high mistake rates by eliminating human data input and stacks of paper invoices. Electronic invoices and payments may be automatically entered into accounting software, leftover paper invoices can be scanned and digitized using optical character recognition, and software can easily follow the end-to-end accounts payable process.
2. Ann Martin, Director of Operations of CreditDonkey
Messy records
Especially for growing businesses, accounts payable can become a huge mess when all of the records are kept on paper in various formats. Piles of receipts and invoices are easy to throw into a file cabinet and forget about until you're forced to confront the awful mess. There are simple methods to go paperless with these records, starting with simple photos of receipts and pdfs of invoices. Still, it's possible to go even further and automate the processing of these documents and transfer the information straight to a spreadsheet where it's easier to deal with.
3. Vontoba Terry, COO and Co-Founder
Communication of the invoices
As one of the fastest growing personal care brands in the country, Urban Hydration faces accounts payable challenges related to the communication of invoices. When we upgraded offices, our mailing address changed, and some vendors continued to send invoices to the old mailing address. We prefer invoices to be emailed to our group invoice. Our solution was to reach out to vendors if we had not received their monthly bill and communicate with vendors when their bill was received and paid.
4. Michael Dadashi, Co-Founder/CEO of Infinite Recovery
Keeping records of vendor invoices
It's challenging to keep track of invoices and their due dates when I have a lot of purchase transactions and incoming invoices from vendors. Contact your vendor and request a re-send when you realize you've lost an invoice. This, however, only works if you are aware of the missing invoices. What happens if you're not aware that an invoice has been lost? You may only learn about it when your supplier calls to demand quick payment. Those calls can ruin your vendor relationships, negatively reflect your company, and risk your audit readiness.
5. Jeff Mains, a 5x Entrepreneur, and CEO of Champion Leadership Group LLC
Supplier invoices are not being appropriately maintained
When your company works with a large number of suppliers, it's easy to lose track of your bills and their due dates. If you lose a receipt or invoice, you may ask the vendor for a replacement. On the other hand, the solution will only be helpful if you have identified some invoices that have gone missing. Moreover, experiencing a loss of crucial invoices may harm both your professional connections and the dependability of your business operations.
Solution: While the procedure has typically been conducted manually, switching to accounting software may increase your efficiency by a factor of many. Using accounting software eliminates any chance of human mistakes. Moreover, always choose digital invoices over paper invoices since they can be instantly imported into your accounting system.
6. Jordon Scrinko, the Founder & Marketing Director of Precondo
Manual data entry
Manual data entry is the most challenging accounts payable challenge that businesses face. It increases the chances of errors, leading to incorrect calculations and payments, thus a cascading negative effect on your company's finances. To find and correct errors, you'll have to manually go through your spreadsheets until you find them, which is a colossal waste of time.
Automation of your accounts payable process is the one-stop solution to all manual drawbacks. You can say goodbye to manual data entry and errors by automating your accounts payable process, which will improve its quality, accuracy, and speed.
If you find the above information useful, feel free to contact me. Also, I would appreciate it if you would link my website to the quote if you were using it. All the information is given below in the signature.
Conclusion
Errors and inefficiencies in your AP process can greatly affect a business. Missed payments always make vendors unhappy. However, a close eye on AP can make this process efficient and streamlined. While you lack time, finding the right accounts payable services is your next step to success.
About the Creator
Stacey Howard has 6 years of experience in accounting. Due to her passion, she has contributed significantly through her write-ups about multiple accounting industries.
Reader insights
Be the first to share your insights about this piece.
Add your insights