Top 5 Reasons Why Web Design is Crucial for the Success of any Business
Why Web Design is Crucial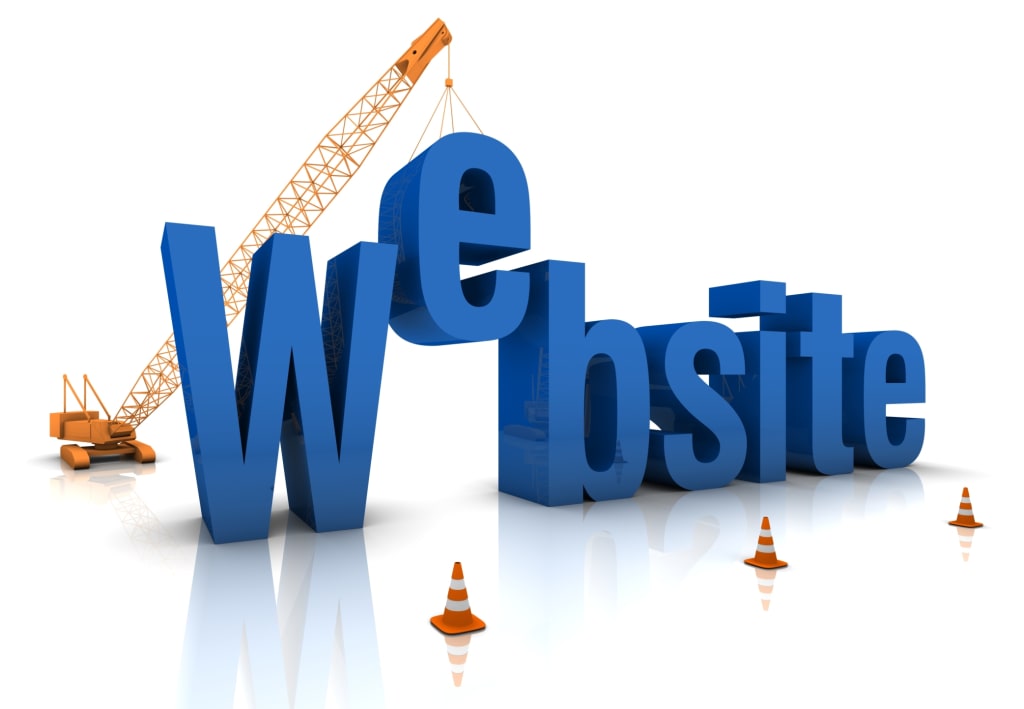 The requirement for a website for businesses has never been more important than nowadays. As we head into the future, online companies and e-commerce portals will dictate businesses around the world. There are multiple reasons for which companies need websites, and it is not merely for an online presence.
The following are the top 5 reasons for this concern.
1. Over 30% of Customers Trust an E-commerce Website
It is a known fact that we want to check several aspects before buying a product online. One of the aspects of this concern is the online presence of the related company. Surely, we get attracted to social media platforms and apps, as we get a recommendation from our friends concerning any product or service. Some people even buy from directly the Facebook page of a company, but not every time this works.
Think of an example related to high-definition television. Would you buy it just after going through a social media post mentioning that there is a whopping 20% discount at the start of the summer? Surely, we head towards the website to review the product in detail, check out the videos, and go through testimonials of previous customers.
According to the latest survey, more than 30% of customers trust E-commerce websites and have a detailed visit before finalizing their decision. Companies look professional and trustworthy for the consumers looking to buy a product online. And that's why the design of the website and the related content is also important. It can attract the visitors of the website so that they spend much time as it increases the chance for the companies to get a lead.
2. Online Presence is Important for Business
Apart from getting the information about a product through social media posts, or recommendations from a friend, people usually browse through websites to find a product. Most people spend many hours on websites like Amazon to find the product they are looking for. Web design can be an important factor in making sure that people find it easy to browse through a website with good navigation.
Billions of searches are made on Google every day regarding various products and services. Consumers make transactions worth billions of dollars on online e-Commerce portals on a regular basis in any given month. 97% of people look for a local business to buy a product and in 93% of experiences starting with the website. So, you can easily anticipate how much web design is important as an overwhelming majority of people go to websites to find their product.
3. Consumers Look to Engage with Website
Apart from physical stores, when a consumer looks for a website, he is actually trying to engage with them. While this can be for various purposes, the most important one in this concern is the product he is looking for. Up to 65% of the people look to engage with the website for a product they are trying to buy. So, what to anticipate when they try to engage with a website?
Read on as I offer you some insightful information in this concern.
If you try to build confidence among your target market, a website and its design have to feature on top of the list. This is because over 30% of your potential customers will simply not look at your business as a viable one if you don't have a good website in the first place. A website is like an assurance that business is a genuine one and is there for its customers for any query they have.
The design aspect of these websites also plays a pivotal role in making sure a person stays on the website and gets the information he is looking for.
4. 75% of the Consumers Judge your Website for its Credibility
No matter where in the Middle East you are based, this is a truth that over 75% of your customers will look for a website to term you as a credible company to deal with. So, it's of no surprise that many companies look to hire a web design company in Dubai to make sure their visitors Think of them as a credible source.
All the testimonials, awards, inventions of your website on different social media, and print media sources are very important to some of your customers. Decide this as a proof of genuineness and excellence for the website. The design of the website acts as the icing on the cake so that people are sure they are dealing with a genuine company having all the requirements to do business online.
While web design can be termed as a secondary aspect, for many customers, it is one of the most important ones. The reason is simple: they get hooked on the design and then are compelled to browse through the website and look at the featured products. And while the price and other factors are important, through app design, businesses are sure to get their customers.
5. Answers for Critical Questions
Just like design, the role of a website in dealing with first time customers can make or break a business. Customers look for the answers for questions like how old is the business in terms of years gone by, how many customers they have created, and what are the average number of their customers during a year. Some other questions are about the location of the business, and if it is located in their city, then the chances are very bright that they will go for the product from that website.
The last point that I mentioned is of great importance for the fact that customers look for good after-sales support too. With the business based in their own city or region, they think like a double assurance as they can physically visit their office in case of any discrepancy in the order and later on when they are trying to claim the warranty or any other issue.
Again, the web design and development can make things perfect for businesses as easy navigation can locate the content a customer is looking forward to without much difficulty.
Final Word
If you think that you can add something valuable to this blog or have some issues in mind that can send any aspect mentioned here, you are more than welcome to speak up. For any type of feedback, too, please use the comments section below.