Top 10 Staffing and Recruitment Business Development Strategies
Find out how to improve staffing and recruitment business development strategy by following these 10 tried and tested strategies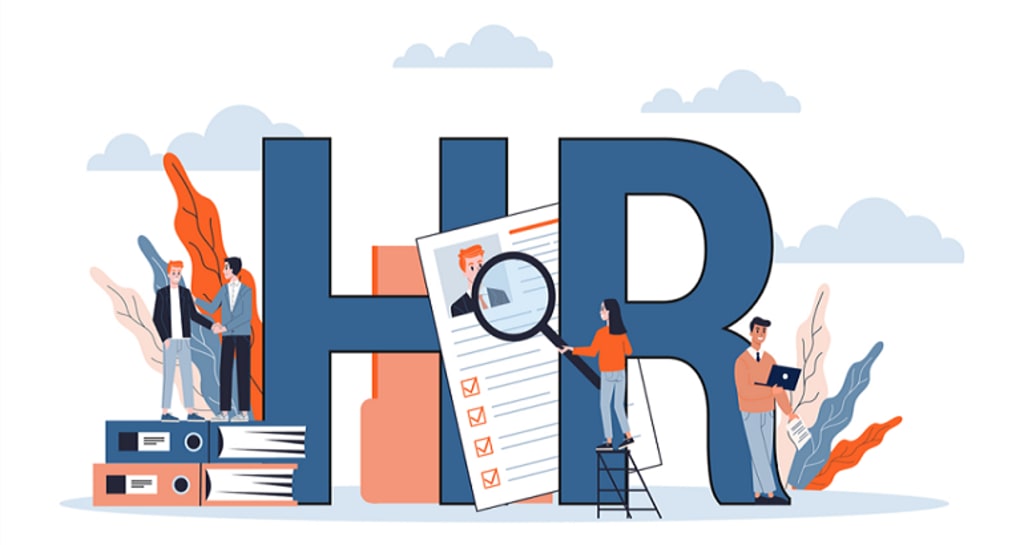 #1: Be responsive. Respond quickly to any enquiries or messages. It is important that you take the time to listen carefully to the needs of potential customers, job seekers and candidates. Try not to give too many details in one response, but keep in touch regularly with those who are interested in what you are doing.
#2: Don't oversell yourself! If you already have a vacancy or know of one which may be of interest, then mention it when communicating with potential clients. However, don't overload your communication with lots of vacancies. It is better to have 2 solid, positive contacts than 20 floating contacts which offer nothing to either you or the recipients. Best HR Software helps your business growth.
#3: Ask questions. Before you begin working with somebody, try to find out as much as you can about what they are looking for and what type of person would be best suited to their requirements. If you can help them find the right candidate for their job, they will see this as a real benefit and will be more likely to return for more work in the future.
#4: Be professional at all times. Even at the start of a long-standing relationship, never forget that you are a businessperson and you should be treated as such. Even if you are contacted by someone from your old school or college, always remember to remain professional. Even if the person contacting you is your best friend from university days, don't mention any personal information which has no bearing on your work or the work of the recruitment agency. If they want to know about your personal life they will ask! Another example of when professionalism is important is if you are contacted by any TV or magazine companies to give a quote for an article about careers in recruitment..
#5: Do not get emotional. If you find out that a customer is angry or has been given poor service by another company, do not take sides. If you do, they may never work with you again. This does not mean that you have to lie or tell them what they want to hear: always tell the truth, but take no sides.
#6: Put your best people forward. If you are contacted by someone who enquires about your services, try to get in touch with the best person for the job. Don't just ask the first person who walks through your door and say 'yes' when someone asks for a quote without looking at their credentials. The job seeker will notice and remember this for future dealings with you..
#7: Watch your finances. It is important to set a budget for your business, and ensure that you do not overspend. Keep track of what you are spending on advertising (if any), staff and other overheads. Where possible, try to use online tools such as PayPal, Payoneer or Xoom for international money transfers as this will be cheaper than using wire transfer.
#8: Run your own blog on a website which is not under your main company domain name. This will be an easy way to promote your services to potential clients without taking up too much of your time. There is also a very good chance that you will be contacted by other recruiters for work from this blog. Then you can refer them to your main company site..
#9: Do not change your address online or on a business card until you have had a verbal confirmation of the new address from the person with whom you are doing business. You could leave the last person in a guest only area of your office and say they have moved out just before moving house. The fact that there are no boxes, furniture etc in the reception area proves nothing!
#10: Once there are 3 or 4 persons in an office, treat this as being open for business. Do not leave your personal details on any internal company documents or in your desk drawer. Call the bank and arrange a new business account and transfer the money you have accumulated into this account.
Reader insights
Be the first to share your insights about this piece.
Add your insights