To Write
for me, my 'why'...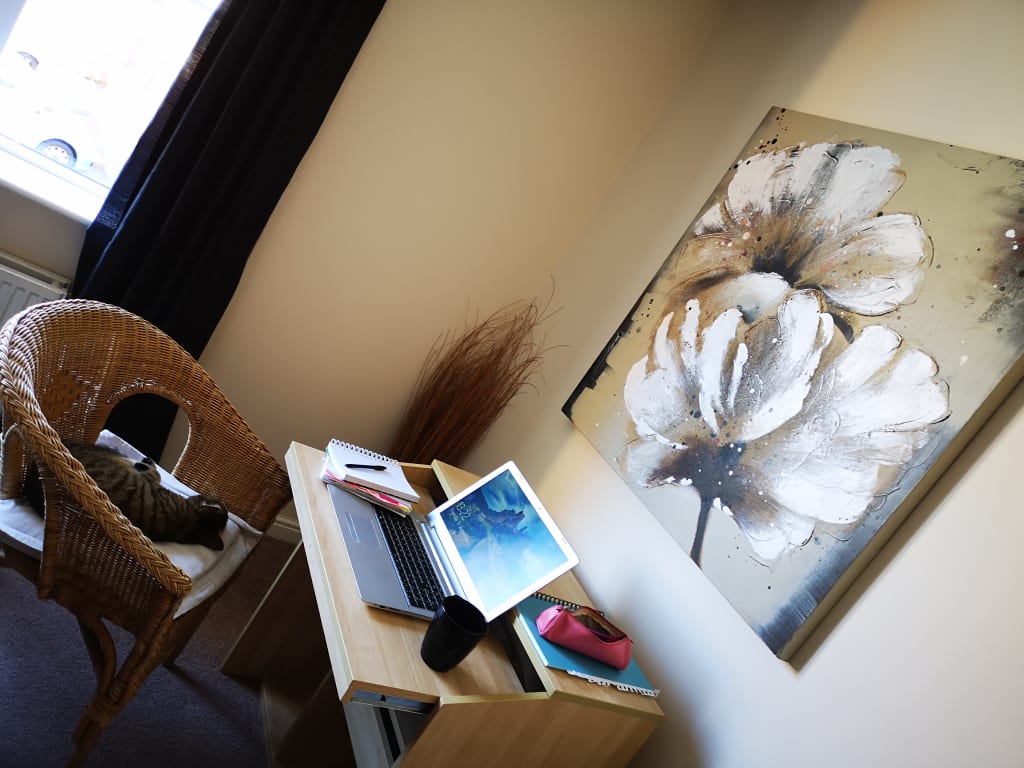 Where its shared from me to you - when Quinn the cat isn't napping.
No matter what age, stage in life or it path I was following at the time, part of me - sometimes different parts of me - have always came back to writing.
This time, about time, it's every part - you're getting all of me.
I write and want to share about real life - to explore, to explain the every day. Anything and everything within the everyday worthy enough of a second thought or more. From those moments, or even a time longer, either positives that earn an appreciative pause and grant us blissful feelings of gratitude or the not so positive that yet can, you'd like to hope from humanity, still encourage a pause but one to learn from, to check ourselves and adapt into or towards that more positive.
How such times in our life can come to happen, perhaps why they do the way they do, what they can mean for us or turn our lives into if we learn from them and react with them in a way that makes them our own - staying true, instinctive and trusting.
This is exactly, fundamentally, why I am committing my time, passion, mind and self - my all - to writing my stories and sharing them with Vocal Media - because life brought me here. And I've learnt enough lessons from working life and ambition, chasing some dreams and neglecting the wrong others, to know that this is for me and my best chance right now.
Spending my time so far following many and the fairly varied path, working different roles thinking some possible new ambitions could be the dream always fell short because my ultimate one was remaining neglected with no more attention than that from a background and intentional only as a hobby. And so, no more - here I am, this is me and these are my words - with a self announcing intro.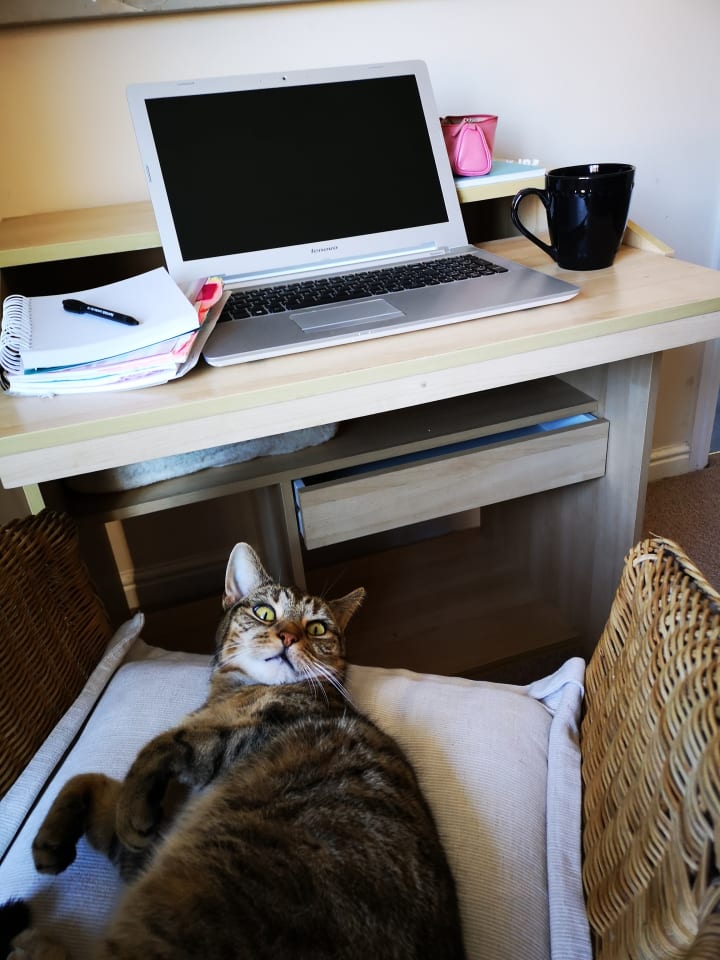 The time spent on the experiences and lessons in what it has taken to get me here and with the content to share hasn't all been that of trying on different professional role caps, no...
...A lot and probably too much of my time has been spent following my heart and chasing love, and so, I have stories a many to share on Relationships. You'll find me in that section as well as within others, such as sharing my joy in Travel and other Cultures, mindful stories in a Journal, sharing shout outs when Humanity has its moments in my world, quite possibly the odd tip trick and advice to share from my most recent and longest standing professional journey as a Personal Trainer into your searches of Food & Drink, Lifestyle and of course Health & Wellness, finally and not without subtle photographic hints - Pet Life pieces will share more of my girl Quinn and Co.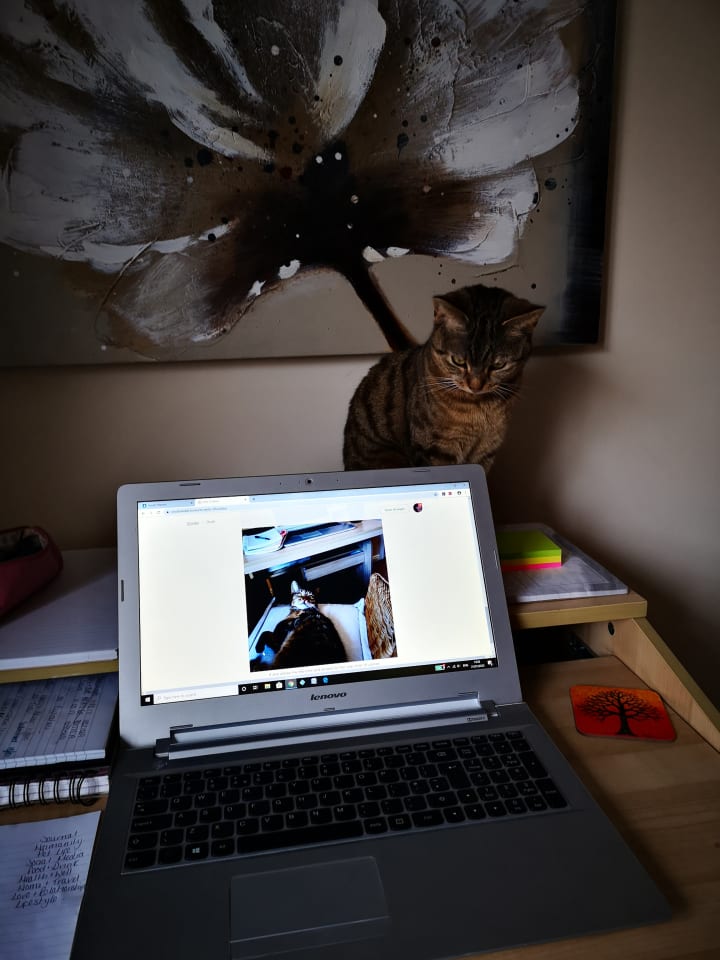 I look forward to sharing from my days into yours as I now spend mine in my new creative corner - made from somethings once old or half ignored now with a newly appreciative feel to bring me into my writing sanctuary.
Whether that be from your own desk or travelling work, in nursing and caring or creating and building or learning and teaching. During a time in your commute, coffee or lunch break or finally with your well earned evening down time - Take that break in my words in the moments of your day you decide to interrupt any of routines monotony. I'll be here to share with you words that have came from some of my most spontaneously random thoughts, given time and attention to piece together into illuminating curious comprehension - they may even encourage, as exploring them does with me, you to open up to being more perceptive and receptive in your own daily worlds.
Thank you and happy sharing.