TIPS TO SOLVE THE COMMON PAIN POINTS IN CUSTOM SOFTWARE DEVELOPMENT
It is true that globalization has made software development outsourcing a go-to solution that in turn creating opportunities for IT service providers.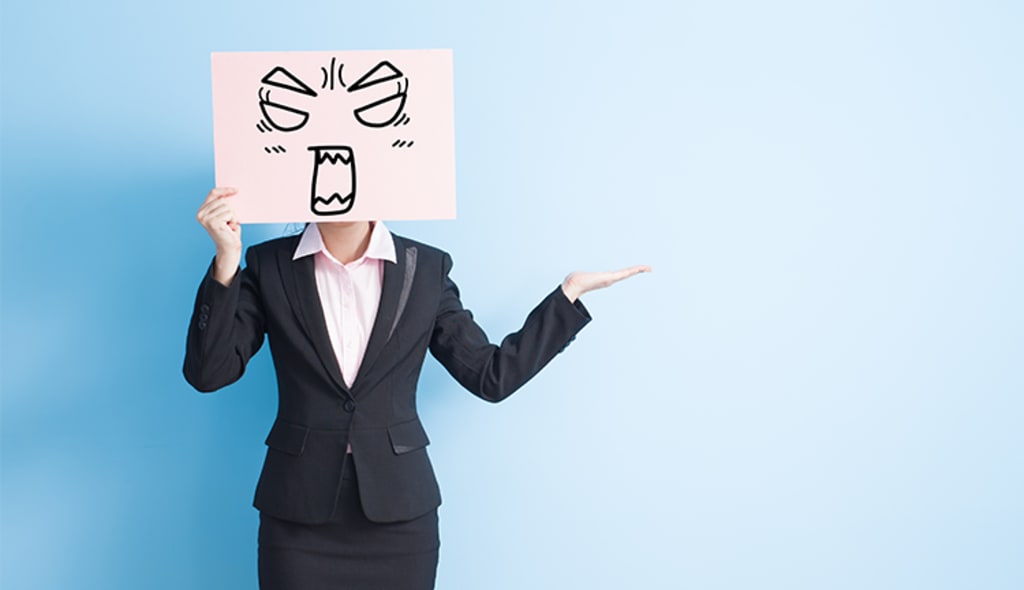 Common Pain Points in Custom Software Development
"Software is a great combination between artistry and engineering." – Bill Gates
You might feel that handing over your project to a software development company will solve all the development chaos. Unfortunately, it is not uncommon for a software project to go wrong. A tedious drawn-out software development process can frustrate everyone involved in the process. To make everything stand out you need to cope with the changing business ecosystem.
It is true that globalization has made software development outsourcing a go-to solution that in turn creating opportunities for IT service providers.
Sphinx's Customer Success Team continuously trying to solve the pain points of our clients. Based on our experience, we have analyzed the most common issues while developing new software products. Let's have a look at them:
• Perceived project price: Estimating the cost of custom software or any app development beforehand is difficult. But, it's your right to get a detailed estimation from your software development team. There is always room for additional costs in case you decide on adding extra features. Having to stall a project or stop one altogether because of unforeseen budgetary issues, can be avoided by getting a good ballpark estimate at the start.
• Unclear communication: Sometimes businesses connect with sales reps without a complete understanding of what needs to be done. Obviously, if you have a vague idea about your project, it becomes quite complicated to communicate clearly. This also makes confusing to evaluate whether the process is going as per the plan or not. Miscommunication can happen because of the language barrier or your selected development team is not sharing the workflow at the right time.
Before confirming them, discuss the milestones. Remember, your software vendor must understand your idea to find the most effective way to work on.
• Lack of knowledge: Lack of knowledge from your side may pose some risks for project development. Regular checks on the work are needed. So if you are not ready to check the project on a daily basis on your own, you need to have an internal person to assist in this.
Without a dedicated and experienced Project Manager, managing a development team has become a challenging task. For all your projects, we have a team of dedicated Project Managers who have the ability to set your requirements clear and to help the team to move in the right direction.
• Not meeting deadlines: We understand that you need your product as early as possible. It is seen overstating the delivery deadlines is one of the biggest pain points with the custom software development projects. As a client, you can add a few extra days in terms of expectations from the project deadline.
Also, as the development phase headway, the needs often increases because a simple addition to the project can be a crucial coding effort for the developers.
Sphinx Solutions team follows the agile methodology that helps us to advocate a well-controlled project management process. It involves productive meetings to discuss the roadblocks and to get the project updates. It also ensures that the team member adapts accountability, self-discipline and work for timely delivery of quality software.
Why do companies outsource?
The foremost reason to outsource software development projects is cost cutting. It will lessen the headcount in your company and reduce the workload on the existing employee. Time savings, enhanced accuracy, and improved compliance are some of the other vital reasons to outsource services.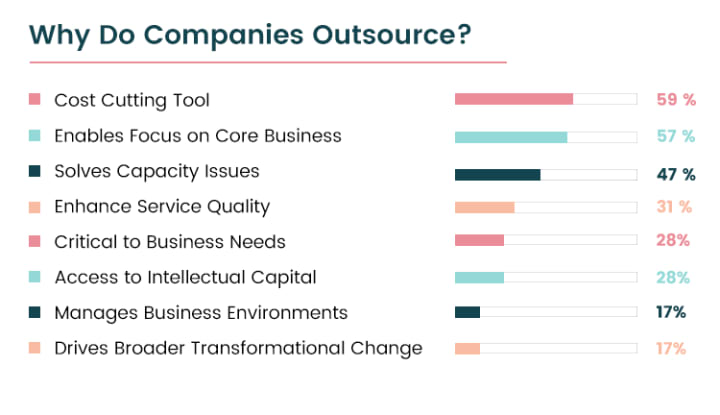 While taking calls, our sales reps found that prospects are often confused about their own ideas. Some of our clients had very bad experiences with individual developers, where the developers left the project without any notice. Such unfortunate incidents are happening across the globe. However, the secret of your software development is easy; it lies in hiring a good outsourced software development team.
Undeniably, developing custom software can offer greater ROI as it can be seamlessly integrated with your web, desktop, and mobile applications. For that, you need to search for the right outsourced team.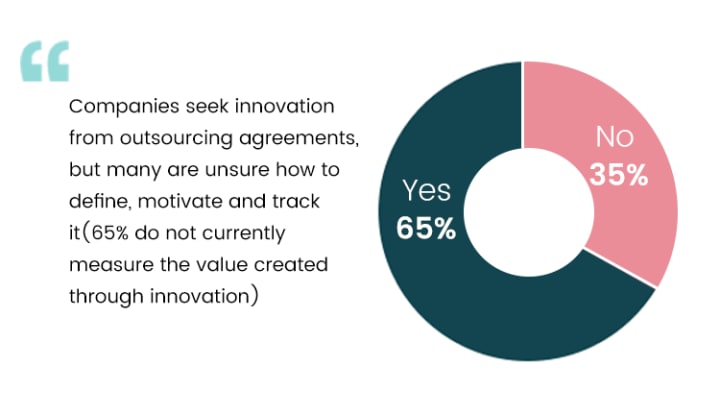 To help you out, here are four vital points which you must evaluate before outsourcing.
1. Check whether they understand your business needs
It is vital to be in agreement with the company which can see your vision through your ideas and offers you the correct arrangements. By chance, you and the development team perceive the idea differently, it will be risky to take a shot at the software building. The developer should provide such environment that your software can be customized with the changing business scenario.
2. Do they tailor software keeping business in minds?
After finding the company that understands your business, it's time to ask them about the development of custom software. Most of the companies still offer the traditional way of software building even if they have understood the point. This, in turn, can influence advancement.
A good software development outsourcing company will start the research by looking at the broader image to find out the work process challenges. This will help them to assist you with a better custom solution.
3. Do they understand what your app users want?
To framework the UX, it goes a long way beyond simply great designs.
It is more about making a compact layout for the target users, with the goal that a user can effortlessly get associated with the IT product.
Along these lines, only a delightful and engaging UI won't serve the purpose. The software architect needs to begin with the assessment of what your users need from your software to advance with the best innovation. This can actually bring a new idea which can further disrupt the market trend.
4. Are they looking for cooperation?
The software development lifecycle requires several meet-ups and discussion session to check whether both the parties are on the same page or not. So, when you are examining the factors to select the right software development team consider this point. You would then be able to evaluate how friendly the company is. Remember this is an equal time-consuming partnership so the queries always need to be clearly communicated.
To ensure your business remains ahead in current market situations, it is a great idea to have a thorough discussion with any top custom software development company.
Have you experienced any of this industry pain point? Let us know your view.