Tips for Using Social Media to Promote Your Creative Business and Products
Make Your Internet Presence Work For You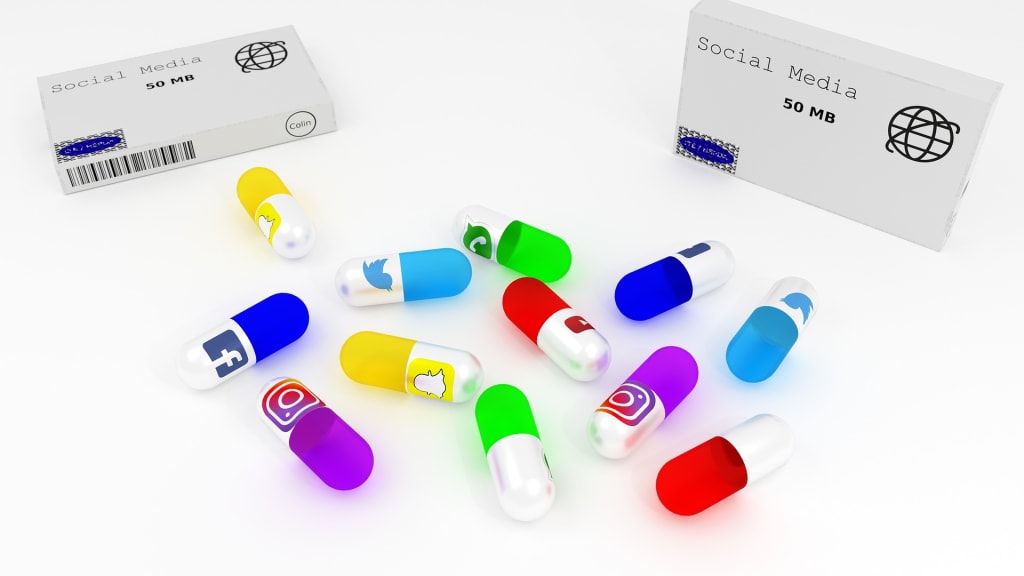 What makes me an expert in social media promotions? Well, I'm not an expert. I'm just a creative person that wants to make some money from their craft and the only way to do that is to let people know what that craft is. Without a social media presence for my books and my art, I would never sell anything. Without a social media presence for my writing, in general, no one would know when I have a new article online.
In my years of promoting myself and others (in both paid and unpaid situations), I have learned that some social media sites work better than others when it comes to sharing your creative endeavors. I've also learned that you need to try certain tricks, and not each social media platform is going to offer you the right platform for some of those tricks.
As far as creative businesses (and individuals) go, here are my top three social media recommendations. These aren't the only platforms out there, but they are the three that have done the most for me.
Instagram
Instagram should be your go-to as a creative person. It's an excellent place to share photos of your work, whether you're writing books or making crafts. You don't get the option of linking in your posts, but you can still point people to where they can find what you're selling. You can also link your website or Etsy account in your bio that shows at the top of your page. Don't just share your sale stuff, though. Make it interesting so that followers will stick around. People love to look at pictures of food on Instagram.
Your trick at making Instagram work? Hashtags are the one and only answer (OK, good pictures help too). Hashtag everything you post because that's how many of the people that find you are finding you. Keep your hashtags relevant to what you are posting. And, in my opinion, you can never have too many hashtags. Post at least one thing daily. Some days I only post one thing, and others I post far too much (but it gets attention).
Twitter
I found a new love for Twitter this year. I even had a friend ask me how I was getting so many views to my Twitter feed. Simple, again. It's all about the hashtags. Twitter is the place that hashtags really originated and took off on social media, so it makes sense that they would be an important part of your marketing plan on there.
You can share photos, links, and more on Twitter. You just have a limited character amount, so you want to keep your posts and hashtags short and to the point. I try to post on there anytime I have a new article live. Just know that followers can fluctuate on this platform, so don't take a drop in fans personally.
Facebook
Your personal Facebook page is only going to reach the people you're friends with, and they're not always going to be the most supportive. That's why it is important to set up a page for your business, even if your business is only you. Pages don't get attention on their own though, so you need to get savvy with your promotions.
Savvy on Facebook means joining groups. Find groups that fit with your creative stylings and share your stuff, whether it's your page or your products. Make sure to follow any rules the group has set so you don't get booted off for promoting on a wrong day! You should also consider setting up a group or two of your own.
Make sure that your share your social media pages across the board, posting your Twitter link on Facebook and the like. You also want them linked out from your website and/or blog. It's also a smart idea to have your profile photo match on all of your social media accounts. This makes you easily recognizable to fans and buyers.