Tips for Taking Your Business to the Next Level
How to Make Your Business Grow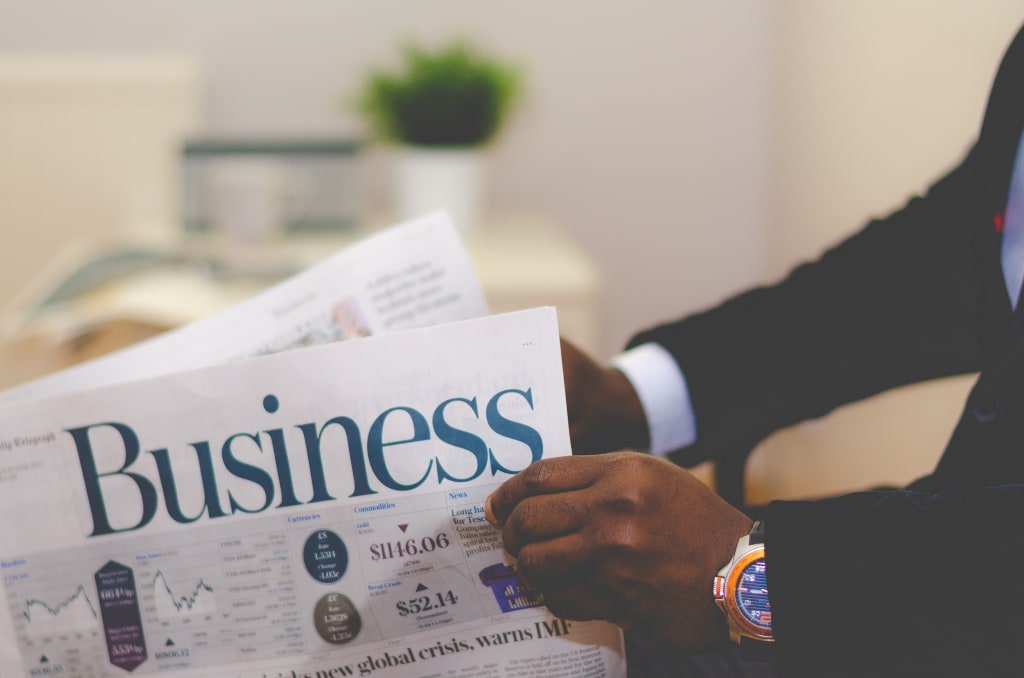 Starting a business is never easy, and growing that business once it's started can seem to be an uphill battle. Fortunately, there are several excellent ways for entrepreneurs to drive business growth successfully. Here are four of the top tips you can implement to take your company to the next level.
Invest heavily in content marketing.
To reach more customers and drive more sales, one of the most important things you can do is to create great content on multiple platforms. Content marketing usually starts with a blog on your company's website. Here, you can publish articles optimized for search engines results, which in turn will generate a steady stream of traffic to your site and help you build awareness of your brand. Social media platforms, including Facebook, Twitter and Instagram, should also play a role in your content marketing strategy.
Perhaps the most important element in a content strategy is video. Use of video content has been shown to drive a 66 percent increase in qualified leads and a 54 percent increase in brand awareness. While written content definitely has its place, video will help you to ramp up your sales even more effectively.
Use split testing to optimize your PPC campaigns.

Almost all businesses today use some form of pay-per-click advertising, but not all take the proper steps to optimize their campaigns. To increase your ROI and conversion rates, it's a good idea to split test campaigns frequently. Split testing will let you decide which elements of your ads perform the best, then apply the insights you gain to make future campaigns more effective. Elements of your ads that you can split test include headlines, copy, images and even the color schemes of the advertisements.
Embrace software solutions to streamline your processes.

Not every element of business growth is concerned directly with getting more customers and sales. In many instances, there are ways to streamline your day-to-day business processes so that you can dedicate less time to them and more time to your core business model. One of the best ways to accomplish this is by embracing modern software solutions that can partially or fully automate administrative tasks.
Some of the tasks that can be streamlined with software include inventory management, payroll, supply chain management and social media posting. There are even human resource software for small business solutions that can help you manage your HR tasks more effectively. By using these software solutions, you can free up more of your time and resources to focus on more important tasks.
Develop a unique brand voice.

Many small businesses make the mistake of being too generic. If people who see your ads are to remember your company days or weeks later and re-engage, you need to have a distinctive brand voice that will make you stand out. Developing a brand voice is more of an art than a science, and the right voice for your company will depend on its niche, its clientele and your own personality as its founder. Once you know what you want your brand voice to be, you also need to be able to communicate it clearly to your content creators. Whether you're having one of your employees to write your blog and social media posts or outsourcing them to a freelancer, the person creating content for your brand needs to be able to identify and implement your brand voice reliably.
Using these four simple tips, you can expand your audience, improve your advertising ROIs, streamline your everyday processes and develop a unique personality that will encourage people to engage with your brand. Even with these tips and tricks, achieving robust growth will still take hard work, time and dedication from yourself and your team. They will, however, help to accelerate the process and put you in a good position to achieve positive long-term results in your business.