Tips for Creating Content 101
I have learned what it is like to be a full time student and content creator. I have worked on a variety of companies throughout my journey as a content creator. The biggest tips I can give to you are: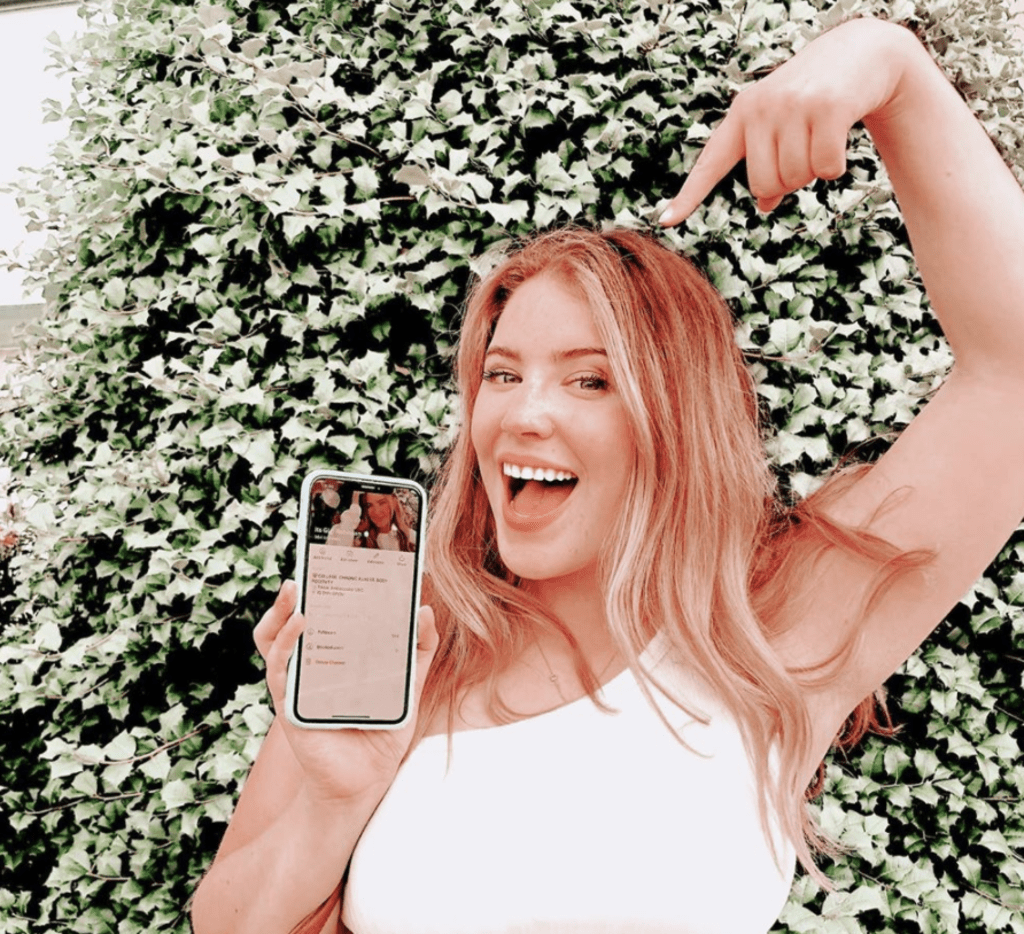 1. HONE YOUR CRAFT.
If you don't know what that means, basically start to master what you know. Become the go to person on your college campus for whatever it is. For me that was photography. Once I had that brand awareness for myself, I started to lean more into my messaging.
2. YOUR BRAND.
Come up with your unique brand voice. How might you do that? Well, first step would be to make a mood board. It seems simple, but its going to be so useful and helpful in expressing your unique voice. For me I focus on Lifestyle for College, Chronic Illness and Clean Beauty.
3. CREATOR LIFESTYLE.
This one is super important, once you start to accumulate brand deals, you have to make sure that you are following through. First and foremost I am a photographer, the quality of my content will always be top notch and professional. Second to that, I create content in a quick, timely manner. Third, I always disclose the brands that I work with (unless otherwise stated) and I make sure to get it done a few days before the deadline.
4. PLANNING IS EVERYTHING.
Creating a consistent brand channel for yourself is essential for success. I usually designate the weekend to creating content even if it is while I am out and about. Making sure that you have a backlog of content is great for days when you feel like you were out of content to post. Also thinking about different kinds of content to create on those designated content days is imperative to the success of your personal brand.
5. BURN OUT AND CREATIVE FATIGUE.
Another thing that should be noted about being a full-time content creator is burnout. Every single occupation endures burnout, however when you're consuming media and creating it all on the same platforms it can be very overwhelming. I am definitely guilty of overloading myself and saying yes to so much because I never want to disappoint anyone or my platforms that I've built followings on. However, it comes at the expense of my health and that is not a negotiable element for me. Taking the time to heal your mind and revive your creative energy flow is imperative to the success of your brand.
6. CRITICISM CREATES CHANGE.
There will always be people that have opposing ideas to what you produce, regardless of what it is. No one is guaranteed to be on your side, ever, especially with social media. The entire point of sharing your content publicly is to establish that you have a voice; to share your ideas with the intent to influence and spark change amongst your following. That being said, there will always be people who disagree with your ideas; I see this as an opportunity to diversify your thought process. Take it as a learning opportunity and challenge to tailor your content so that it appeals to a more diverse audience in the future. It is not to say that you should change your mission–by no means should you do that– but it should force you to think harder and work harder to reach more audiences.
7. HAVE FUN WITH IT
Loosen up, enjoy the content that you are producing and savor the moments that you have while making it. Find what fuels your soul and talk intentionally about it. Everything that you produce should ultimately be truthful and knowledgeable to your own moral compass.
If you want to discuss a customized content strategy plan for any of your social media platforms reach out to me at [email protected] or @itsgigirobinson on any platform.
Xoxo,
Gigi!