Tips and Tricks for Interviewing
How To Get the Job of Your Dreams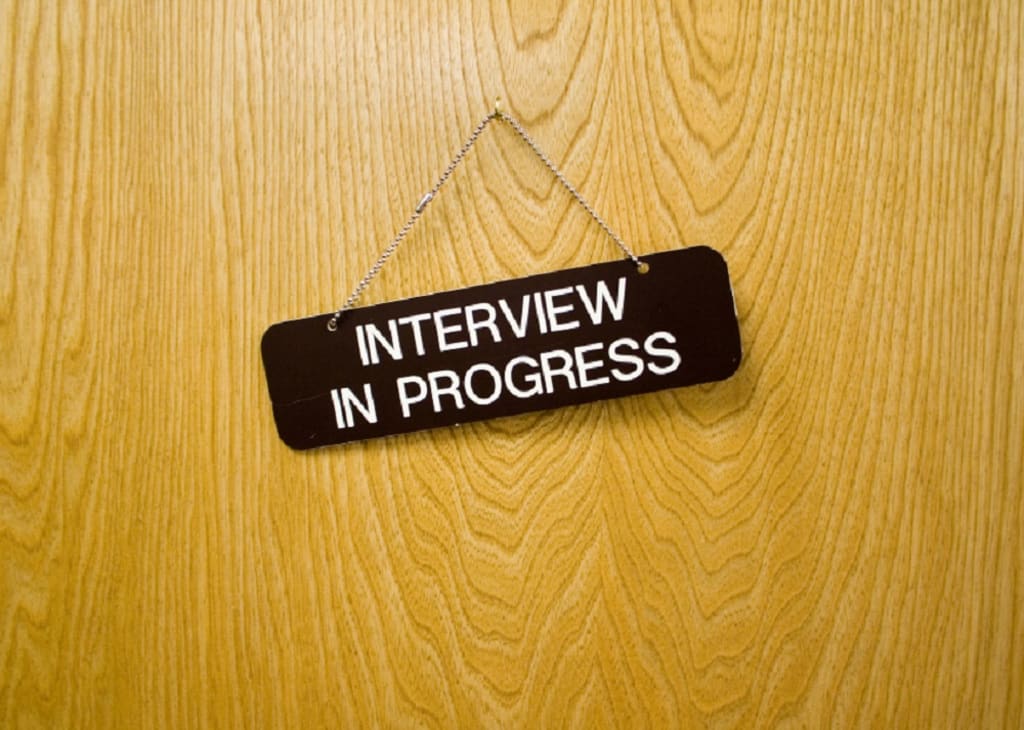 The interview can be the most daunting part of the recruitment process. Being in a room with a panel staring at you, taking notes whilst your trying to say the right things and show you are the best candidate. This is your time to shine, to show you are the best candidate for the team and the company.
Here are some simple tips to help you feel more confident before walking into that interview so you can get the job you've been dreaming of...
First Impressions Count
Studies have shown that it can take only 7 seconds for someone to form an opinion the first time you meet someone, this isn't long at all. When you first get called into the room, smile and make eye contact with the interviewers. Try be positive and upbeat as this will set the interview off on the right foot.
Do Your Research
One question that always comes up in interviews is "Tell us what you know about our company and why you want to work here?". You'd be surprised how many interviews I've sat in and the candidate has no idea what the company does. You don't need to know the history of the company, the directors name or how they were set up in 1983, just a simple overview of their purpose, which fields they cover and your reason for applying for the job.
Relax
For most people the interview is very stressful and can put a lot of people off applying for jobs. It's easier said than done but try to relax, think about your answers before saying them and remember that the interview works two ways. The interviewers may be questioning you to see if you're the right fit for their job, however they are also there for you to interview them to see if you want to work for their company.
Preparation
For most questions asked in the interview you'll be expected to provide an example when you've shown this skill previously. For example, "describe a time where you had to have a difficult conversation with a colleague" or "tell me about a time when the process wasn't followed correctly, what implications did you have to deal with". Before your interview, think back to your previous experience when you've had challenges, projects etc. If you haven't had much work experience yet, think about your personal life.
Stand Out.. But Not Too Much
It's something very simple but try to be remembered. Interviewers could spend all day interviewing candidates and it's bad but it can all merge into one. Candidates usually wear black and white as this is seen to be professional, however I always try to add a bit of colour to make me stand out. For my most recent interview I wore a simple black dress and a bright yellow blazer. My colleague who interviewed me told me she remembered me by my blazer. For gents, you could wear a bright tie for example.
Ask Questions
At the end of the interview make sure you ask some questions. Make sure they are meaningful and it is something you want to know. Try not to ask questions just for the sake of asking questions as this will be obvious to the interviewers.
Impress Everyone
Some companies will now speak to the receptionist to get an opinion of what the candidate was like as soon as they walked in, were they polite for example. As soon as you walk into the building represent yourself as you don't know who could be walking through the reception, it could be the managing director!!!
Hope this helps put you at ease, although it is a scary process please remember that the interviewers are human as well. They understand nerves and emotions so don't worry about being that little bit nervous.
Go out there and land the job of your dreams.