The Top 5 Benefits of Using a Physician Billing Company in Florida
Whether you should outsource your medical billing services or not? It's a tricky question. Here we have mentioned about the five benefits of using a physician billing company.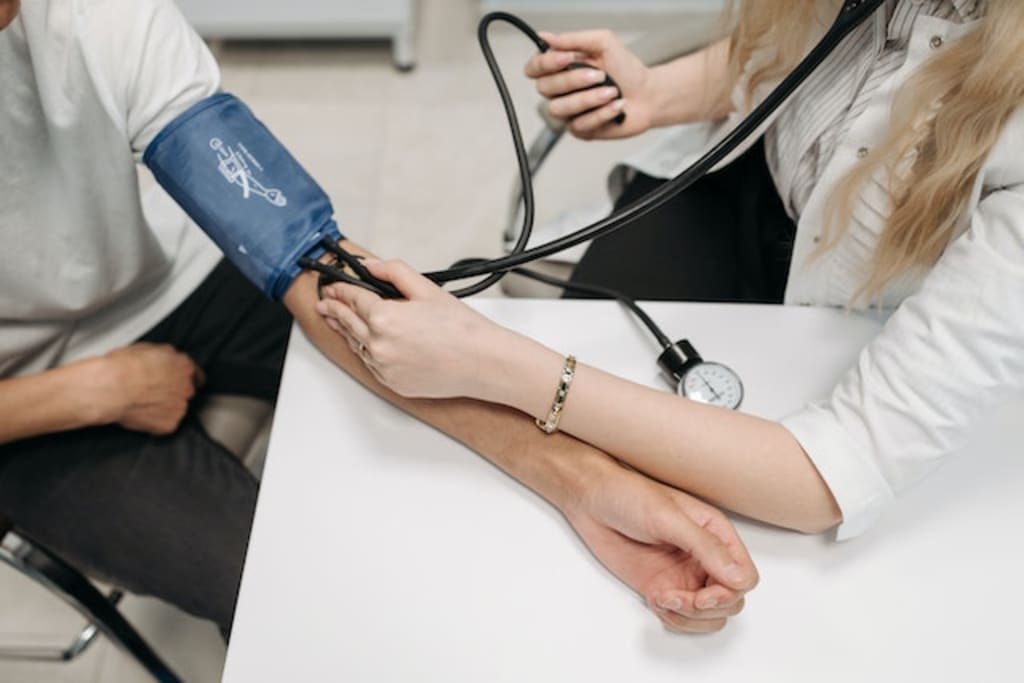 Medical billing is one of the biggest issues impacting physicians. This is because changes in procedures and mistakes increase the chances that your claims will be denied. Many times these challenges arise from your staff being overwhelmed and not paying attention to everything.
The process becomes more difficult with most practices not having effective quality control in place to reduce mistakes. Statistics show that 75% of all medical bills contain some kind of error. This negatively impacts your profitability, and it makes it harder to collect your fees.
You can avoid these challenges by using a medical billing company. Here are the top 5 benefits of using a physician billing company in Florida and what they can do for you.
Accountability
Most practices are willing to accept errors in your medical billing. Their staff is overwhelmed, and they must handle many different tasks. This means that errors become a common part of their business, and they are willing to accept these issues.
A medical billing company makes sure that everything is submitted correctly. They are a team of professionals that know the lingo, coding, and proper procedures. These companies will verify everything to ensure that all of the information is correct. You will see a decrease in the number of errors and an improvement in your fees arriving on time.
Improved Collections
One of the reasons why collection rates are so low with patients is errors. The patients are not sure what to pay and will wait until everything is correct. This lost time decreases the odds of you collecting the full amount from them.
Medical billing companies handle all of your collections. Your delinquency rates drop by 50% with them talking to patients and making sure they submit the full amount.
Customizable
Medical billing companies customize your practices and procedures. This means that there is no downtime in learning how everything works. The company will pick up where your staff leaves off to ensure that everything goes smoothly.
If there are any questions, your staff has several points of contact at the company to get the answers they need. This makes things easier, and you have less stress in handling your medical billing.
Frees Up More Space
The outsourcing of your medical billing is freeing up your administrative office spaces. This means that the extra space can be used for areas that are generating more revenues, such as an on-site lab or exam rooms. You will see an increase in your revenues by several hundred thousand dollars using this space more effectively.
Cost Reduction
Connecting with best and experienced medical billing company will help you in reduction in cost in plenty of way. When you outsource the billing facility then you don't need to bother to hire and internal billing team and along with them resources there are plenty of other expenses on them like you need to prepare a whole billing counter for them and that space can be utilize with something else. Building a whole billing department will cost much more than connecting an medical billing company.
You Get More by Using a Medical Billing Company
These are the top 4 benefits of using a physician billing company in Florida. The world of healthcare is changing, and you must adapt to remain profitable. Medical billing companies streamline your practice, so you can focus on increasing your profitability.
This makes your practice more flexible to adapt to the unique challenges you are facing. You no longer do have to worry about dealing with billing issues, and everyone can focus on practicing medicine and working with patients.
business
About the author
Gables Medical Billing has adapted to the ever-changing medical billing environment, modifying and adding to its services to proactively meet,.
Reader insights
Be the first to share your insights about this piece.
Add your insights