The Starter
A Young Man Starting a Journey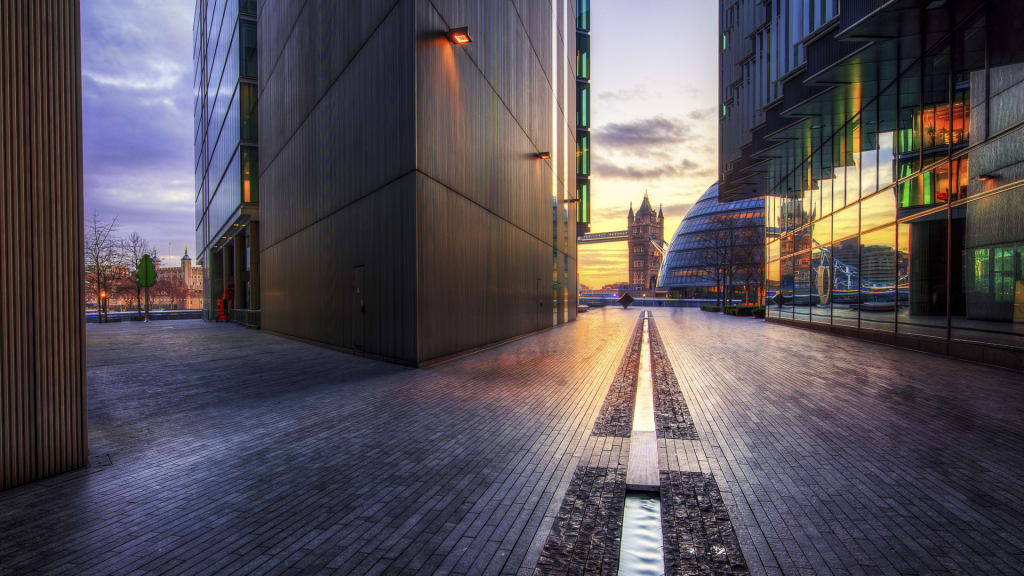 This is the start of something new. And no that song from High School Musical did not just pop into my head :P. For real though, for the past couple of days now I felt inspired to start writing. I don't know what kind of writing I will do quite yet, but hey, taking it one day at a time. Maybe I'll be writing about what kind of food I ate for lunch that day or maybe I'll feel inspired to write a short story about the future of humanity. Either way, I think this will be a good journey for me as I, along with many others, figure out this thing called life.
I have been working on two stories in my writing book for a while now and debating on whether if I should show them. Just a warning: they may not be the best-written pieces of literature so bear with me in my journey for trying to be a better writer.
One story I have at least started was... ah let's say a month ago, but it wasn't until I was called up by a friend to go to Hawaii for 10 days that I was inspired to tell another story. One day of relaxing at the pool I just felt like I had to tell a story. I didn't know what I wanted to do with it, but I just started to write and it felt good to start writing again.
I have always been a fan of the action and thriller movies and books, so I decided to start one of my own. I want(ed) it to have a John Wick, the Equalizer, and a James Bond kind of feel to it. It would be about a man who dreamt about becoming a police officer but when the big day of the tryouts came and the results were posted, he failed and his dream of becoming an officer was crushed. But the training and the skills he put into getting the job stuck with him, specifically being an expert shooter. One day he is recruited by a hitman gang because of his sharpshooter skills and therefore is given his new calling.
Another story I have been working on is about a man and a woman meeting at a club. Keith is a handsome man with a meticulous taste in his women and Julia is a beautiful heartbreaker who just wanted to have fun to get rid of her memory of her recent ex-boyfriend. With no words spoken, they feel the chemistry with their body movements as they dance the night away.
Another day I felt inspired was the day we went to a beach. We walked down the beach where there was a cliff and bigger rocks and a little spot where we were the only ones there to go snorkeling and relax. This friend of mine knew that I am wanting to become a police officer but challenged me to start thinking of other careers that I could fall back on if I didn't get accepted and so I started to think of careers I might possibly enjoy, but one thing he said to me was that I couldn't be afraid to fail. To put myself out there and to see what I like but to also see what I don't like.
I have been reading a lot of your stories, journals, how-tos, and just other books and you all have inspired me to increase my vocabulary and the way you tell your story with great detail and even how you tell it makes me want to try to do the same. So, here's me trying not to be afraid of failure and starting something new.