The Rise of Podcasting and Its Benefits
What makes podcasting a really effective means of communication?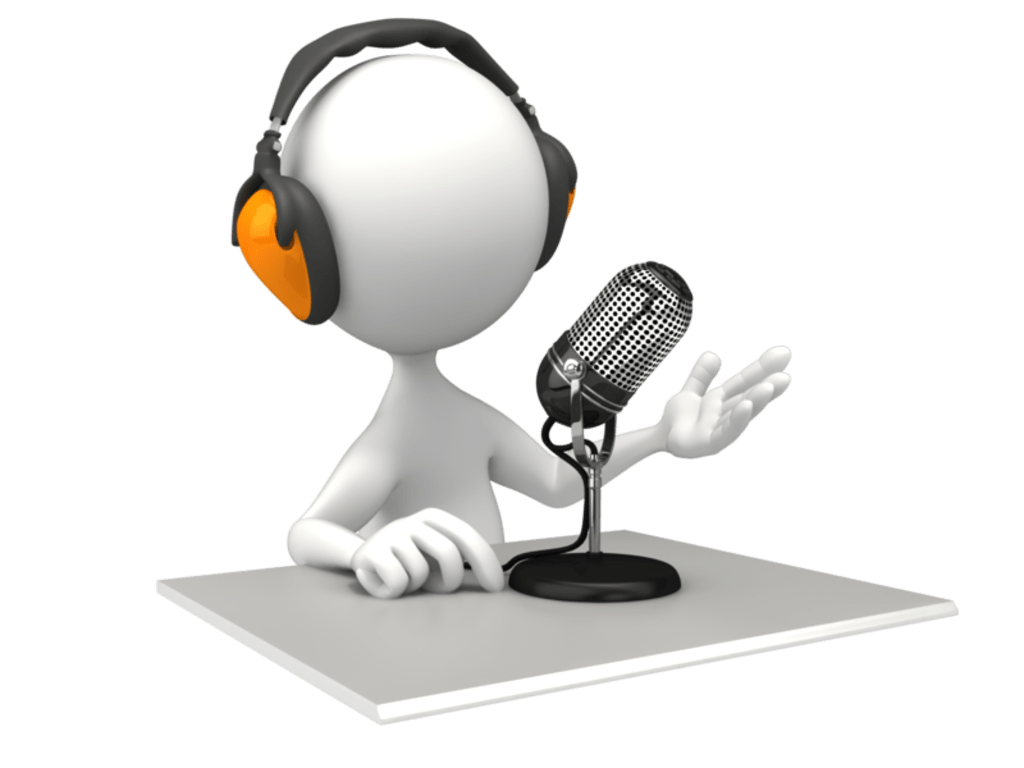 Before I became a full-time brand journalist, a large portion of my freelancing days consisted of producing and editing performance criticism, as well as providing news coverage for an online theatre magazine.
The latter is what, in a way, introduced me to the idea of podcasts. Being able to actively engage in a two-way dialogue with my interviewee seemed far more authentic and like a learning opportunity for me and my audience, as opposed to me simply asking questions and frantically scribbling down notes with no sense of contribution to the topic at hand. It made me realize that I want to be able to speak to it in a way that feels natural and gives a more complete picture, rather than making the speaker feel isolated.
Their voice will certainly be heard, but it probably won't feel as satisfying without that back-and-forth dynamic to perhaps expand on their thoughts and be able to communicate them in a manner they didn't think they'd be able to without our input. Of course, we don't want to filter their voice, but adding to the discussion indicates investment in clearly venerated subject matter from both parties—and not just another feature to be released the next day. This is also what separates the passive tone from the participatory tone when we factor in the audience's reaction.
There's undoubtedly still much use for written pieces, speaking as someone who's made writing her entire life. After all, it's much easier to bookmark and search for keywords in online articles so that you may come back to them later, instead of pausing a video or recording every few seconds to hear that one particular statement again that moved you personally. But in an age where content creation and the multimedia experience are commonplace, it's important to maintain our embracement of the "real voice," especially considering how hard we work and even multi task each day. It definitely helps us keep in touch with our humanity, and not to mention sanity.
We're more likely to become emotionally invested in a story when the person telling it sounds convincing and uses vivid imagery in their speech. This, in turn, gives our imagination a run for its money. You'd be surprised how much inspired creativity you can develop for an idea in your own work, whatever that may be.
I mentioned this sort of podcasting "mentality" being a learning opportunity earlier, and it's certainly the case when you wish to become invested in a particular subject(s) that you otherwise might not have time for in your daily life. It's oftentimes hard for people to devote themselves fully to learning something when they have other commitments; while I wouldn't recommend listening to podcasts about more hands-on disciplines, I don't see the harm in turning one on and hearing about something that caters to your interests as you're working on a project or getting some cleaning done.
Ironically, it may aid in your ability to be attentive. Listening and learning to understand are just as important in communication as speaking and getting your ideas out there are, so rather than it being a distraction, think of it as a moment to really consider how it will impact your thought process and social skills later on. That's how you broaden your perspective and become more empathetic towards various notions. When you think about it, all the benefits of podcasts intertwine and build up to this point.
At the end of the day, entertaining storytellers could be all the motivation you need to pick up new interests in areas you never thought you would, and thus, to make podcasts a part of your routine.