The Importance Of The Facebook Vocal Groups
How They Can Help You On Your Creative Journey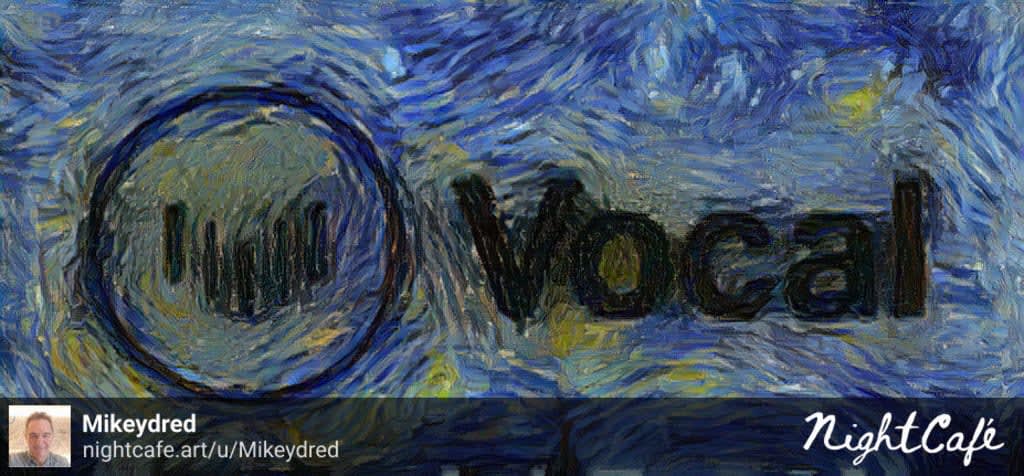 Introduction
As I edge toward my thousandth Vocal published story, I realise that the only reason that I have got here is because of the support and encouragement that I have got from friends and members of the groups that have allowed me the freedom to share my work.
Although I started on Vocal when I was tempted by their challenges I now realise that I will never be considered for one as Vocal and many Admins from influential Facebook Vocal groups think that my poetry and fiction is lazy, thrown together and rubbish so I will never be considered for any Challenge though I use them as prompts, and I do enter.
The thing is, the basic Vocal platform is great for storing and sharing your writing but there are over 700,000 users on Vocal and they only promote a very few of their chosen favourites but they do advise you to promote yourself and this is what it is about.
The Facebook Vocal Groups
I was not getting very many Vocal reads at first because I was relying on Facebook friends, Twitter and my blog, Seven Days In, to try and share my stories, but the reads were so small I had to let my subscription lapse. I got bonuses for five and ten posts (I think) but that just paid for a month's subscription. I began to think that Vocal was maybe not for me, then I did a search on Vocal and found a couple of groups and joined up, but some were a bit judgemental and I was eventually banned for the most trivial of reasons.
But other groups were incredibly supportive and welcoming and someone even tipped my writing and which made me feel that my writing was actually good. This was before the comments were available on Vocal, there used to only be a heart to show your appreciation, but the Facebook Groups gave us the opportunity to get feedback on our stories, including support and constructive suggestion.
In my eighteen months on here, only one person has actually publicly denigrated my work, they were supported by the admins in that group so I left and won't go back. More to the point I have received praise and great constructive criticism that has allowed me to improve my writing.
These groups give me praise, support and love and they are far more important to me than Vocal itself. These groups have enabled me to grow as a creator and can be the same for every Vocal Creator.
These Vocal Facebook Groups are a ready-made audience for your work although you do need to reciprocate reads otherwise people will start to ignore your work. There has to be give and take to get the most out of your audience and friends, but it is there for everyone who wants to put in the effort, and the effort is sometimes not that much.
Most of your effort goes into creating your work, and then sharing your Vocal Stories in these groups can bring you rewards, some financial, some just the joy of good feedback and support.
For many of us, the Vocal Facebook Groups give us places to talk, exchange ideas, share our creations and read the work of other group members, and even make new friends.
Conclusion
These Vocal Facebook Groups have been really important to me in my journey as a creator and inspire me to create every day. When I started I was paring down my writing, but now I am closing in on a thousand Vocal stories. I never saw that coming.
I included "Here I Stand" by The Milltown Brothers cos it is how I feel every time I write. I am standing up expecting to be shot down, but usually ending up with loads of positivity and love.
"Here I Stand,

Putty In Your Hands"
I'll finish off with a poem that lists a few of my favourite Vocal Facebook Groups.
Reader insights
Be the first to share your insights about this piece.
Add your insights