The Importance of Goodreads and Amazon for Indie Authors
What You Should Be Doing to Promote Your Books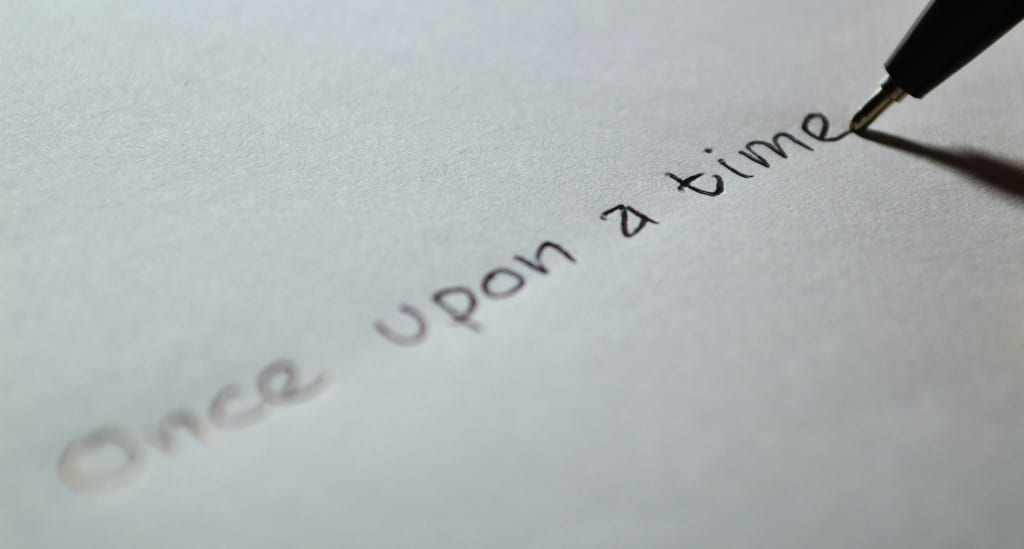 If you're an indie author promoting yourself and your books are all on you, are you taking advantage of all of the opportunities out there to share your works? Are you attracting the right people in the right places?
If all you're doing is sharing your stuff on social media you could be missing out. Amazon isn't just for shopping. And there are social media sites for book lovers. Here are two of the places you need to be sharing your books, how to make the most of your time on these sites, and why they are useful.
Your Goodreads Author Page
There are plenty of people out there that don't even know what Goodreads is, but if you're an author you better be a member of this social media site for book lovers. Why? Because it's a website full of people that love to read and collect books and you want them to be reading what you've written and published, don't you? The thing is, you don't just want to be a member of the site, you have to set up an author page (which is super easy to do).
Once you have an account you just go to Author Dashboard and set things up. The site walks you through it. Once your author page is approved you'll want to make sure that all of your books are on the Goodreads database and attached to your Author Dashboard. Start by searching your name or the book title. If it's not there you can enter the book manually (make sure to upload a cover photo).
Once your books are on the site and your name is attached to them you can set up giveaways through Goodreads, which is a great way to promote your book and maybe even get a review or two. When you sell copies of your books (or give them away) encourage your readers to not only leave an Amazon review but to also leave one for your book on Goodreads.
Here's a look at my Author Profile at Goodreads.
Your Amazon Author Page
It's not enough to just have your books available on Amazon. You need to go to Amazon's Author Central website and sign up for your author page on there. This means you get to set up your own bio, which means that when someone views one of your books on Amazon and clicks on your name it will go to your profile with this bio (which can pretty much be as long or as short as you want it).
Not only can people see your bio and all of the books you have available on Amazon, but Author Central offers so much more. It makes it so that people can follow you, which gives them updates when you have new books available. It also has a setting for you to attach your blog so that a clip and link show right on your profile. It's an essential marketing tool for authors, and especially for indie authors.
Take a look at my Amazon Author page.
Once you have both of these pages set up you want to make sure that people know they exist. Now is the time to share them on social media and puts links to these pages on your website. I can't guarantee you'll get more sales by having these two pages set up, but I can bet more people will notice you and that's half the battle right there. Plus, once you have these pages set up they don't really need any additional work done on them unless something major changes in your life/work and you need to update your bio info.
advice