The Half-Ton Killer
A woman who weighed more than 1,000 pounds become known as the "Half-Ton Killer" back in 2008 after she falsely confessed to murdering her 2-year-old nephew.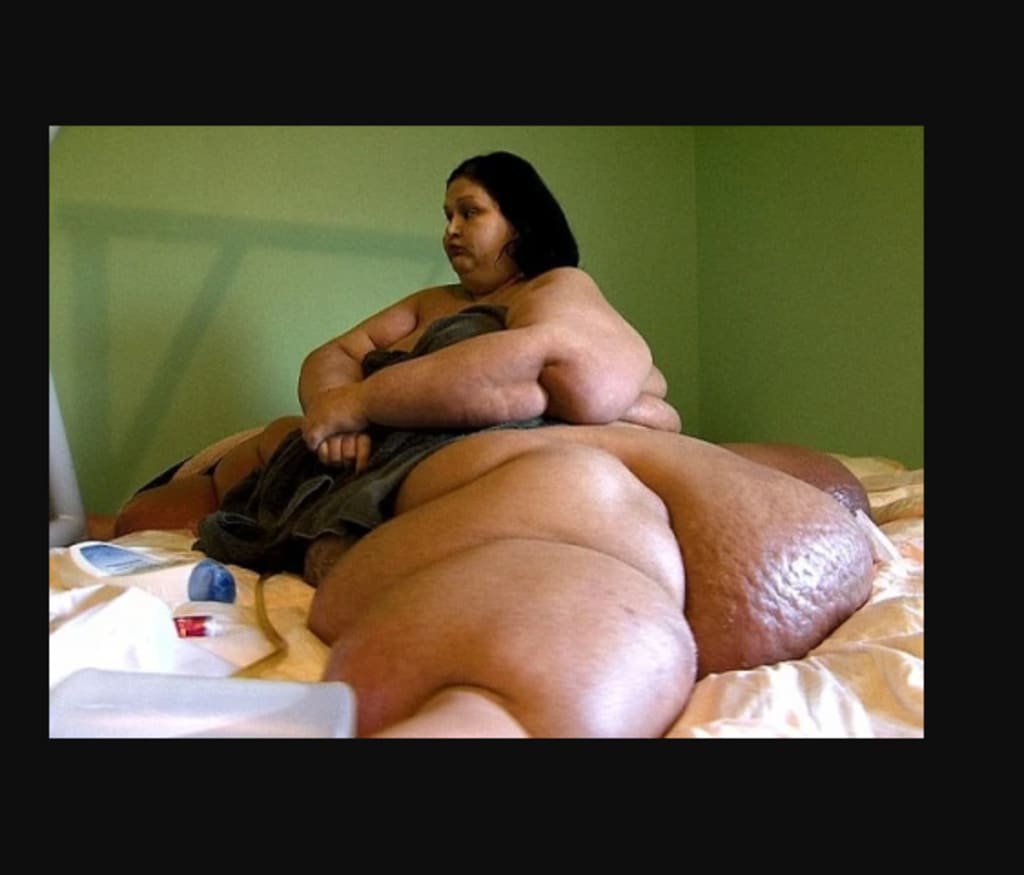 A woman who weighed more than 1,000 pounds become known as the "Half-Ton Killer" back in 2008 after she falsely confessed to murdering her 2-year-old nephew.
A Texas woman once known as the heaviest woman in the world falsely confessed to murdering her 2½-year-old nephew, Eliseo, to protect the real killer- her sister, who became enraged when he refused to eat breakfast and repeatedly struck him in the head with a hairbrush.
False Confession to Murder
Mayra Rosales weighed 1,000 pounds in 2008 when her sister, Jamie Rosales, left Eliseo and her two other children in her care. Jamie returned to pick up the kids when the beating happened.
With little hope of living, Mayra confessed to murdering Eliseo but claimed she accidentally rolled on top of the toddler, trapping him under the bed. Even Mayra's lawyer felt as though she was lying and covering up for someone; he was right.
Autopsy Tells a Different Story
After Eliseo's autopsy revealed he died from blunt force trauma injuries to his head, Mayra, who faced death if convicted of his murder, decided to tell the truth in court during her trial. After months of lies, she revealed her sister Jamie killed her son.
She was unable to stand on her feet. Her weight would crush her legs.
Mayra was so large, she had to be cut out of her house and transported to court inside a moving van on a king-size mattress. Rosales' attorney bought the king-size mattress he placed in the courtroom where his client lived until the end of her trial.
Mayra told prosecutors how Jamie repeatedly abused Eliseo and how angry she became when he refused to eat breakfast that morning. Jamie eventually did the right thing and admitted she killed her own child in a fit of rage.
J. Rosales Charged with Child Abuse; Sentenced to Prison
Authorities charged Jamie Rosales with child abuse, later convicted her of the crime, and sentenced her to 15 years behind bars. She is scheduled to be released in 2025.
"I knew I was not doing right, but I was willing to give up my life for her," Rosales said.
Mayra said her sister "deeply regrets" hurting her son and often writes her letters from prison.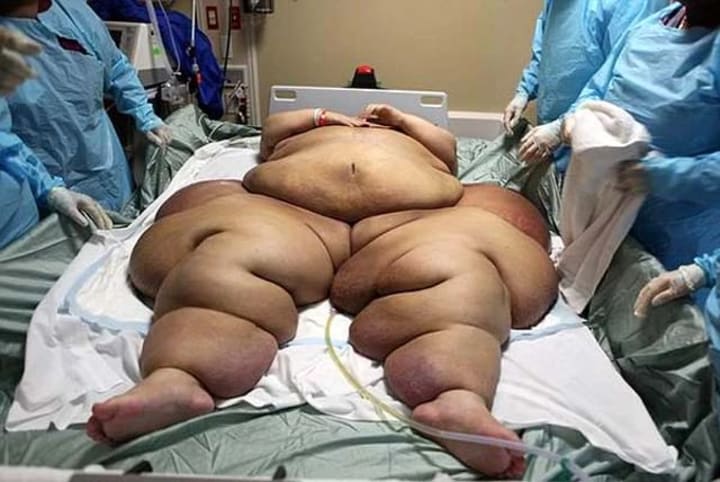 800-Pound Weight Loss
Losing two family members -one to abuse, the other to prison- while facing potential death for a crime she did not commit was enough to convince Mayra to make changes in her life. Not only were those circumstances petrifying, but she was also embarrassed by her size, something she realized as she was removed from the home to attend her trial.
In 2011, she began visiting an obesity specialist seeking help to lose weight. Five years and more than a dozen surgeries later, Mayra is healthier, happier, and 800-pounds lighter.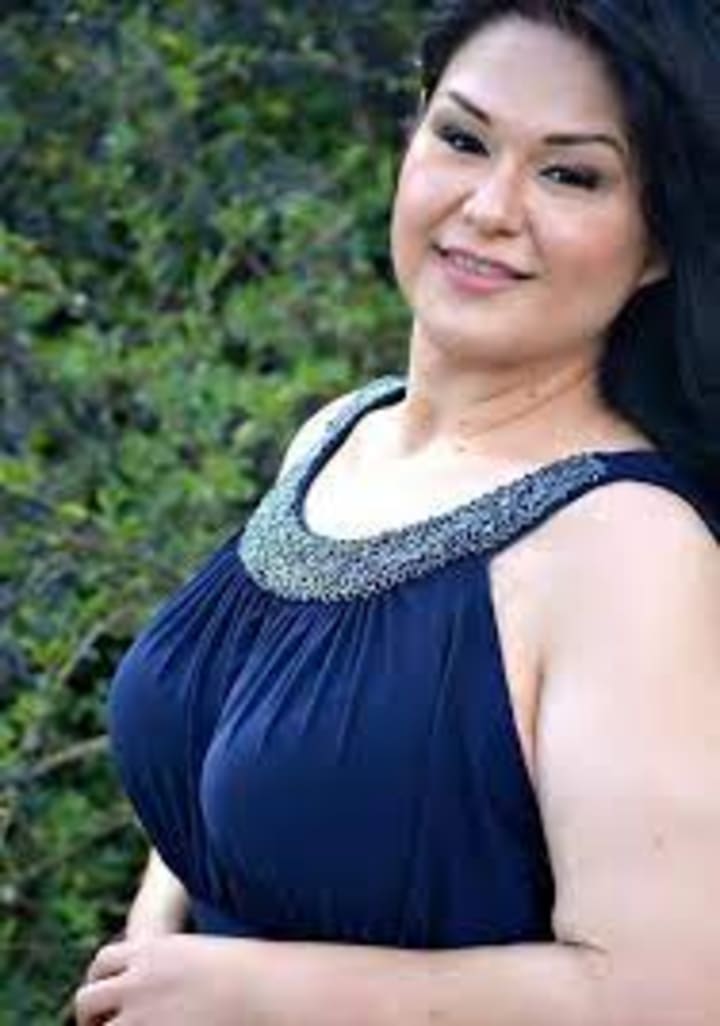 She lives more consciously these days, especially mindful of what she eats and puts into her body. She gained custody of her sister's two other children and is romantically involved with a man she loves.
Share This Story & Follow Criminal Matters on Other Platforms
Thanks so much for taking the time to read this story. Leave a heart below if you liked this story. You should also follow us on Medium and Facebook if you're a true crime fan. You'll find more stories and more interaction from followers on each platform.
As always, please share this story with your friends on social media and thanks so much for your support. I appreciate you!
criminals
About the author
The most shocking & unbelievable collection of crime stories around. Prepare yourself for crimes that will piss you off. Graphic material! 18+ audience!
Reader insights
Be the first to share your insights about this piece.
Add your insights