The Best Newsletter Platform For Writers
It's not for marketing, it's for writing and growing a loyal reader base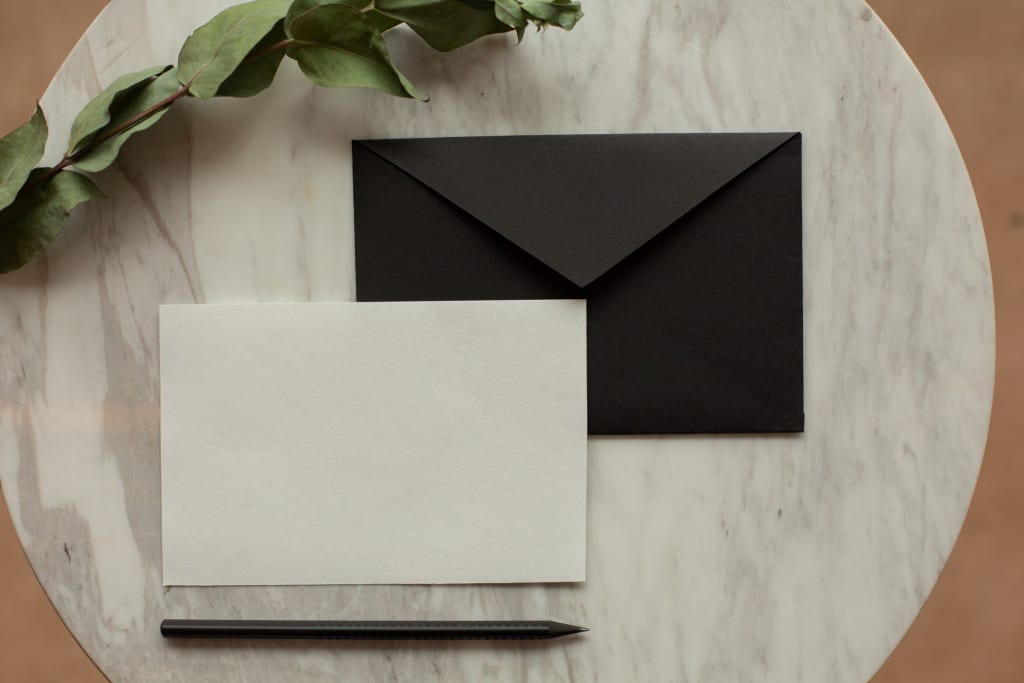 Foto von Monstera von Pexels
Over the last few weeks, I've been hunting down the perfect newsletter platform for me. Surprisingly, I settled on the one I thought I wasn't going to use. It has paid off. Here's how and why.
The ones I've tried
Let's quickly have a look at the platforms I've tried in the past few weeks. These were the ground rules for my decision:
free
a high number of subscribers for free
great writing experience
scheduled posts
simple analytics
easy to promote
Here are the 6 platforms I've used:
ConvertKit: As everyone seems to be using ConvertKit here, I thought I'd give it a go. While ConvertKit is not bad, quite the opposite, it is much more of a marketing tool than a writing tool in my book. You can do anything with it. But the writing experience isn't the greatest. That's why I dismissed it.
Buttondown: Before my final decision, I was almost sure I'd go with Buttondown. It's a lovely platform, run by just one person. In my heart, I'd much rather support this than a huge company. Buttondown offers great free features. But the most useful ones come with the paid plan for $29/month.
Revue: If you don't know about Revue, it's run by Twitter and it's the perfect alternative to Substack. It offers more free features than Substack, has a similar design and simplicity, is focused on writing - so much that you can actually use it to run a blog too - and paid subscriptions come with a lower fee at 5% compared to Substack's 10%.
I considered using Letterdrop as well. But since it is a highly marketing-based platform similar to ConvertKit which I had dismissed before, I didn't take much time looking at it. I suspect it to be a great ConvertKit alternative for all of you that are looking for one.
I also tried MailChimp way before all of the others. I don't like it at all. I'll leave it at that.
Substack. Next to ConvertKit the most popular service on this list.
The winner
The winner is… Substack. I know… duh.
As I said in the intro, I wasn't expecting Substack to be the winner at all. I wasn't even going to try it at first. Then I changed my mind after narrowing down the choices to… well, only Revue.
Since Revue is a very similar tool and experience to Substack, I needed to give Substack a thorough run-through.
After doing that, I discovered the one feature that made Substack superior to Revue and probably all the other choices as well.
Literally discovered. Because the feature is Substack's "Discover". Which is still in beta.
Why Discover matters
You know why Discover is the most important feature of Substack? Well, the first handful of subscribers I got right after launching my Substack newsletter came through Discover. I hadn't even written a single word.
While deciding on Substack and the Discover feature, I found this article by Tim Denning that explains more:
You might think it's too late to join Substack. Here's why you're right on time. As you read this, Substack is quietly working behind doors on adding discoverability. What does that mean in English?

Substack is going to have a newsfeed like many other social media platforms such as Twitter. This means you won't have to import email subscribers to Substack to create an audience on there. Nope.
There's already an audience in place, waiting for your content, waiting for you to pick them up and turn them into a loyal community of readers. All other platforms I have tried rely solely on heavy self-promotion to get going. Substack helps you along the way. And it works. As I said, I got my first subscribers immediately after launching my newsletter before even releasing the first post.
And more
Discover is not the only beautiful thing about Substack. For me, it's the pure writing experience that makes it the perfect newsletter platform for writers.
As Tim Denning also noted in his post, Substack is more than a newsletter platform. With its discover feature and the writing experience, it has already become a blogging platform.
Additional positives
I gained 15 subscribers in a few days. Without promotion. But my first newsletter post got over 90 views in less than 48 hours. See how Discover is working? It's also search engine traffic, another plus for Substack.
Analytics are simple, easy to understand, and useful. You can track each email, as well as your whole Substack site.
Adding buttons with CTAs (call-to-action) within the message body is fantastic. And trackable via the stats page!
Open rates are awesome: north 70% for me. On my design-related mailing list, I'm lucky to get to 30%.
Two negatives
Adding a custom domain to your Substack page costs $50 right now. It's still in beta. I hope they'll remove this price tag later on. On Revue, for example, it's free.
Substack's embeddable sign-up form sucks. It's a plain iframe that looks awful and is hard to adjust via HTML and CSS. Again, Revue is far superior here.
Closing
So, Substack. It surprised me. I wasn't expecting it to be the winner. I even wrote a post on the alternatives. And don't get me wrong, the alternatives are great. Depending on your needs and desires, a marketing tool like ConvertKit beats Substack easily, and Revue is a close competitor for writers.
Nevertheless, right now Substack offers the best experience, features, and discoverability for people who want to grow an organic and loyal community of readers.
For me, it was the right decision.