The Benefits of Hiring Small Business Consultants
The Benefits of Hiring Small Business Consultants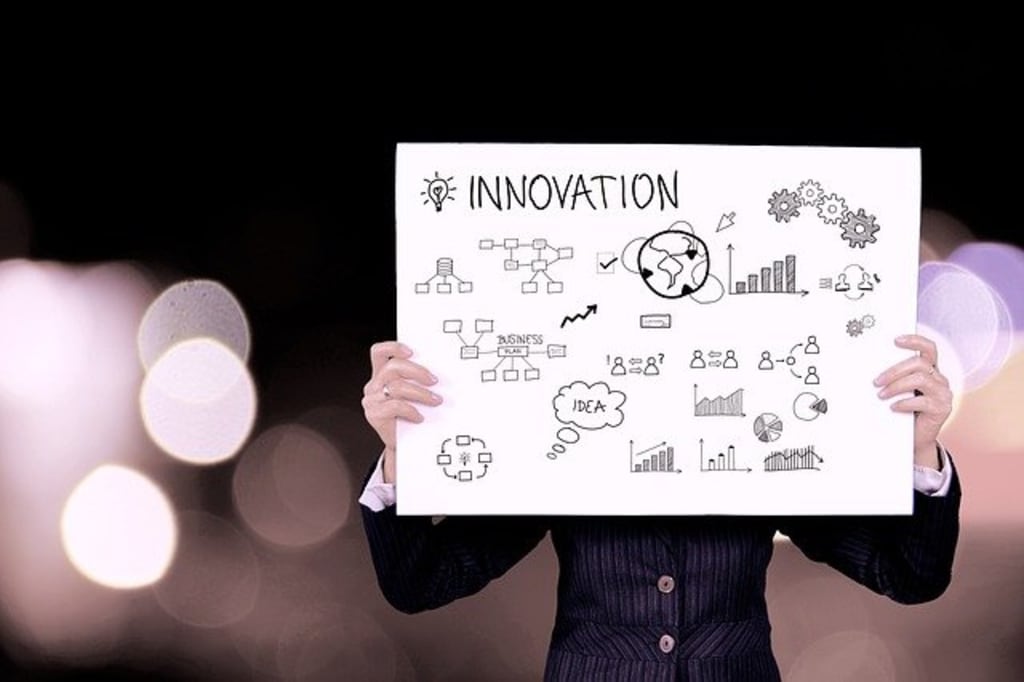 Small Business Consultants
Even if you are an expert at operating a firm, using the services of small business consultants can provide you with a significant edge. There are four compelling reasons to employ a small business consulting service, regardless of how efficient and competent you are at running your company:
Time and money are saved when you hire a business consultant
If you don't hire a business consultant, you could have to rely on trial and error to move forward. This is a costly form of learning, especially if you make costly mistakes. You may also be devoting a significant amount of time to research before making a business decision. This can take a long time and cause decisions to be delayed.
A business consultant offers the knowledge and experience to help you build a strategy plan, make decisions, and expand your business. You maintain control, but a consultant delivers the skills and insights you need, freeing you to focus on your business.
A Business Consultant Can Assist You in Making Future Plans
Are you losing sight of your long-term goals in the day-to-day operations of your business? A business consultant may assist you in taking a step back and developing expansion and growth strategies for years to come, ensuring that you remain focused on the future. Because business consultants have worked with larger firms, they understand what it takes to advance.
A business consultant can help you prepare to seize opportunities.
Do you have the tools and tactics in place to spot fresh opportunities? Do you have a plan in place to distribute your product or service to a significantly bigger number of clients without jeopardizing your reputation or cutting corners? A business consultant can assist you in developing systems that will keep you alert to opportunities. They can also assist you in developing plans that you can implement right away to capitalize on possibilities and unexpected development.
Business consultants provide you with an unbiased perspective.
Small business consultants can provide you with an unbiased assessment of your operations and a third-party perspective on your company. This objective viewpoint can assist you in future planning as well as identifying any errors or concerns that may be preventing you from achieving actual achievement.
At the perfect time, call on knowledge.
Even if you prefer to handle all business affairs yourself, hiring an outside expert when particularly difficult or sensitive issues arise might be an extra precaution to ensure that problems are properly addressed and resolved. It can also be beneficial to have a third-party perspective on things that demand objectivity, or an "additional set of eyes" to ensure that no errors have occurred throughout a key process.
Small business consultants can also assist you in examining and evaluating your company's strategy, procedures, operations management, supply chain logistics, risk exposure, and other factors. Also, because you may only need this particular experience for a limited time, hiring a consulting resource can be a cost-effective approach to get the specialist knowledge your small business needs at the right time and for as long as you need it.
Adapt to shifting workloads
Here's a critical question for any small business owner to consider: Could you scale up your business quickly and significantly?
You risk failing your clients — and possibly ruining your company's reputation — if you don't have the resources to meet increased demand for your products or services or to produce new options.
You may also end up overburdening your core team and jeopardizing their enjoyment on the job. Of course, you'll want to hold off on recruiting new people until you're satisfied that workloads will remain stable.
Develop for the future.
Of course, you want your company to grow and thrive in the long run. Do you, on the other hand, know where your future growth will come from? Engaging an interim management consultant with relevant industry knowledge to help your small business not only determine the solution but also point you in the proper direction, can be beneficial.
From accounting managers to CFO, highly trained senior-level professionals who operate on a consultancy basis can fill a variety of key jobs.
You can work with consultants in a variety of ways as your small business grows and changes. Most importantly, these resources can help you focus on what you do best: building your small business and becoming an expert in whatever it was that drove you to start your own company in the first place.
Why Do You Need a Consultant for Your Small Business Today?
Small business consultants can assist you whether you operate a startup or an existing firm looking to expand. This is an excellent moment to hire a business consultant because your firm may always benefit from an impartial, experienced perspective and well-thought-out strategy.
Contact Gyaanmart if you require business consulting services. Gyaanmart provides business consulting services to help you get a competitive advantage and gain the clarity you need to move forward.
business
About the author
Gyaanmart is the one stop solution for certified & experienced business consultants,small business consultants, business advisors, & startup business ...
Reader insights
Be the first to share your insights about this piece.
Add your insights