Technology That Will Improve Business Productivity
How to be efficient with technology for your business.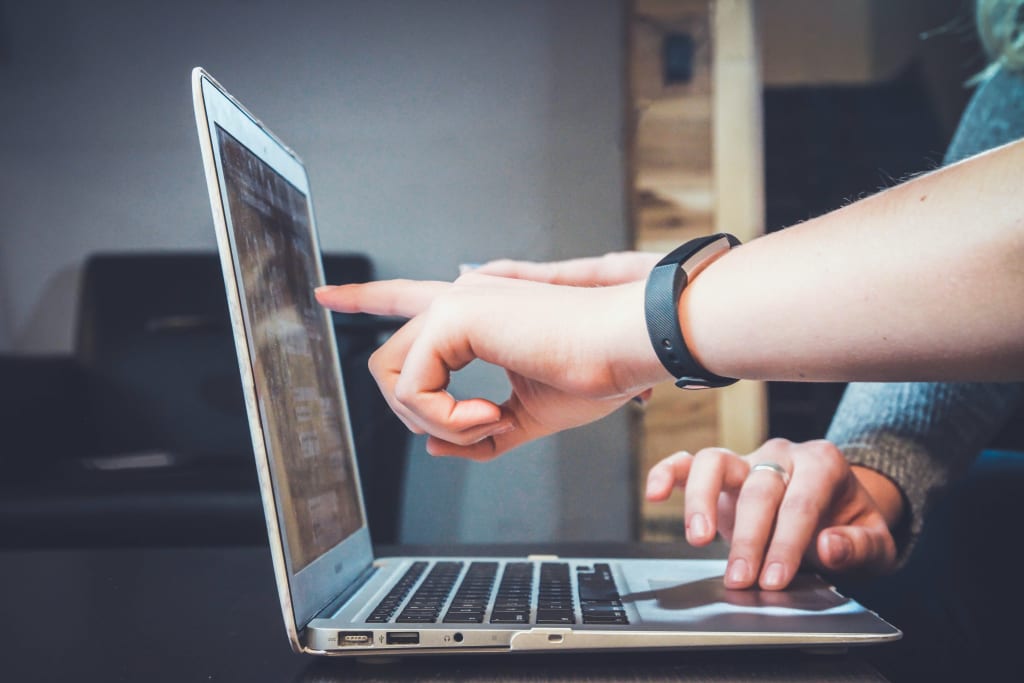 It's often hard for employees to maintain the same productivity level as the time they clocked in for the day by the time they are clocking out. Companies should strive to provide their workers with tech devices that can help maximize their productivity, after all, high production translates to desirable results. However, the following tech gadgets can help companies to maintain optimal success between clients and colleagues and improve their daily workflow. If your business doesn't already have these tech gadgets, here are some of the reasons to invest in tech devices.
The Secondary Monitor
Companies can optimize their thought process and organize their documents through computerized tasks when they connect a desktop to a monitor. For example, managers can reference a website on one screen and generate a presentation on a different screen without cramping their thinking. Adding dual-monitor set up works well for graphic designers interested in large displays and images in the highest resolution.
Mobile Hotspot
Of course, there are valleys and peaks of traveling on the job. You might get an opportunity to eat delicious meals and explore the world while working, but lack of an internet connection can be detrimental to the success and productivity of a business. As such, businesses no longer have to be hindered or restrained by internet availability, as they can use a mobile hotspot to provide WiFi everywhere they go.
Cloud Services
Perhaps you ever stuck in a situation where you sent a file to several clients for review, and instead, received plenty of revisions. It can be a nightmare for companies to share documents with its several stakeholders if it doesn't have the right tools. However, cloud service gadgets such as Google Docs is a document sharing platform that lets users access and shares information from any location as long as they are connected to the internet. It also allows bookkeepers and accountants to collaborate on editing and viewing documents including complicated PowerPoint, Word docs, and Excel sheets. Cloud-based tech gadgets also enable users to save files in real-time and can always implement version control. Cloud-based apps can help workers organize their notes using tags and search for crucial details via a keyword; thus, increasing efficiency and productivity.
File Storage Devices
Storage receipts, invoices, and filing bills are a necessity in running a successful and productive venture. Many wireless file storage devices let users extract and record information and scan documents of all shapes. Documents stored on the cloud-based devices can be accessed and shared with others via the internet at no cost. Therefore, instead of wasting your time transcribing every file into a dreaded expense, capitalize on file storage devices. And if you find you have too many documents and files and need an organization system, look into data cleansing tools that can get the job done quickly and effectively.
Smart Devices
Over time, smart tech gadgets are advancing from hi-tech home security devices to digitalized offices. For example, smartphones are suitable for working environments, and over time they have proved to be the next tech trend after the age of the laptop. Smart devices are convenient, light, and can run multiple apps or screens simultaneously for video-conferencing and note-taking purposes. Smartphones are also equipped with a feature that allows users to smoothen operations, run superior graphics, and speed up connectivity to upload and download files, and it's engineered to speedier recharging and increased battery life. Users can also connect the super sharp smartphone or tablets to portable, battery-operated, pocket-sized smart projectors to pitch training programs to workers and display shared content in the form of shared documents.
The Main Takeaway
Even the sharpest workers can forget crucial details sometimes, so equipping them with note-taking devices can help improve their productivity. Sometimes you might want to take notes while taking an inspiration walk, during meetings, or when having business interactions. With these tech gadgets, the solutions to bottlenecks hampering your productivity have arrived. All you need is to get on board and integrate these tech devices into your routine operations to take your productivity a notch higher.