Supporting Migrant Workers: Best Business Practices to Follow
If you're a business owner or manager, you must ensure that all workers are treated with care. Here we'll discuss the challenges migrant workers might face and explore how your business can support them.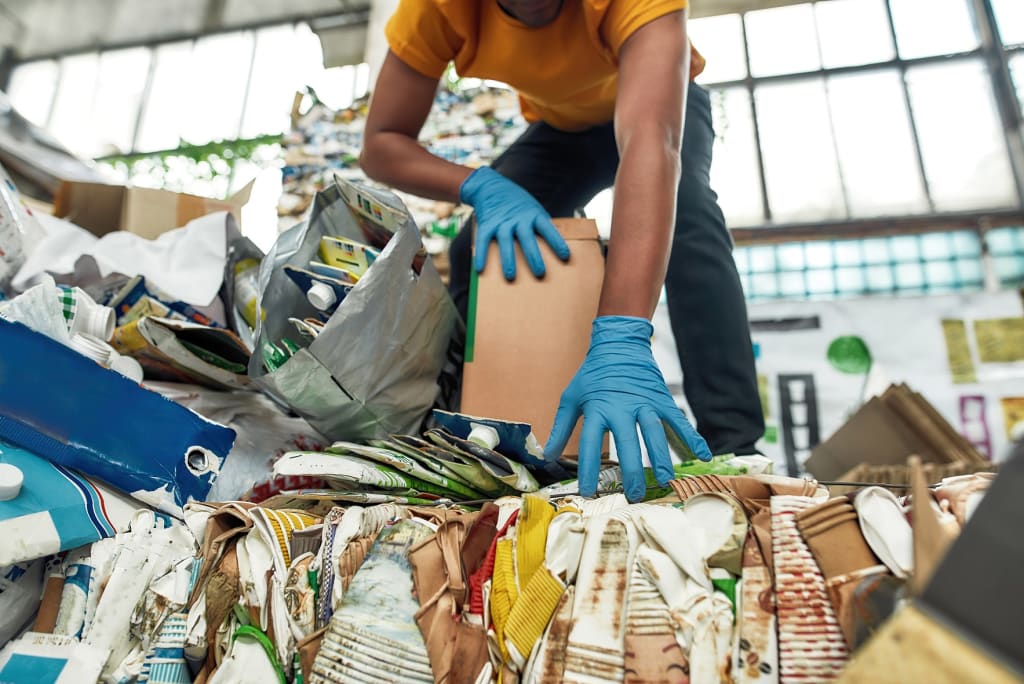 An estimated 1.79 million migrant workers were in the UK in June 2022. As the world becomes increasingly globalised, businesses find themselves with an increasingly international workforce. From operating aerial platforms to assisting in farming operations, migrant labour's role is paramount in the economy.
In fact, according to a report by the Migration Policy Institute, the number of migrant workers globally has quadrupled since 1970.
Immigration legislature and the government's measures in this regard continue to have a substantial impact on the country and its business, akin to laws relating to sustainability.
However, despite adequate attention by the government, the echoes of modern slavery arose with news that plans of lifting the cap on foreign workers were under consideration.
It's, therefore, more crucial than ever for businesses to consider how they can support migrant workers in the best way possible.
If you're a business owner or manager, you must ensure that all workers are treated with care. Here we'll discuss the challenges migrant workers might face and explore how your business can support them.
Why should your business support migrant workers?
Businesses that take measures to support their migrant workers can benefit when they ultimately sell to an investor. Investors often look for companies with good reputations and are seen as socially responsible. Therefore, a company with a reputation for supporting its migrant workers is likely more attractive to potential investors.
Most common challenges faced by migrant workers
• Discrimination
Despite the nation having strict regulations reformed welfare, there are multiple examples of migrant workers experiencing discrimination in the workplace. This can come in the form of any unreasonable behaviour based on bias towards their heritage.
In 2022, migrant workers from the Philippines, Indonesia, Ghana, Shri Lanka, and India were beaten while working on fishing boats. This comes after the introduction of transit visas enabled foreign people to work on ships leaving the UK.
It is in your business's best interest to discourage discrimination within the workplace. If instances like this are found to be happening, you may be called to an employment tribunal and face charges following proven negligence.
• Exploitation
Everyone in the UK, including migrant workers, is eligible for the national minimum wage. This means that migrant workers can earn a living alongside national residents.
It is unfortunate, however, that some migrant workers may be subjected to exploitation within the workplace. As mentioned above, the migrant workers, found to be discriminated against on fishing boats, were only paid a meagre £3.50 per hour due to the transit visa loophole.
One study also found that migrant live-in care workers had little access to bank accounts and adequate payslips and received deducted pay for accommodation. Some migrant live-in care workers reported being paid less than their co-workers despite completing the same duties. They even found that they were given jobs and clients unfavourable at a higher proportion to other workers.
• Language barriers
Communication is integral in the workplace. Therefore, if migrant workers cannot speak their co-workers' language, this will lead to multiple barriers within the workplace. One study found that language barriers hinder productivity for migrant workers, meaning they're more likely to fall behind and face discrimination.
What can your business do to support migrant workers?
If your business employs migrant workers and you're looking for ways to support them, you've come to the right place. Here are three ways you can start to do this.
• Peer, support groups
It's no secret that peer support groups can help people with multiple mental health issues, from anxiety to depression and addiction. Your business can harness this potential and offer a safe space for migrant workers to come together and discuss any hardships they have faced while working in the UK.
These can be sessions held at the workplace after their shift ends or an online webinar people can join in their spare time. Not only will this benefit people who attend, but it may help migrant workers meet others they relate to and form personal bonds.
• Cultural Education
For migrant workers to feel accepted in the workplace, businesses must continue teaching their employees about various cultures. This can be done by celebrating holidays worldwide, such as Diwali or Bodhi Day. In turn, this will work towards creating a professional environment that appreciates cultures outside of their everyday life.
In addition to this, business owners and managers can strive to understand how different cultures operate within the workplace. For example, there may be differences in communication styles or willingness to share personal information. By understanding this, you will be more able to create professional relationships with your employees.
• Safety training
To face the shortage of workers due to Brexit, the UK launched the Seasonal Workers Pilot scheme in 2019. This temporarily encouraged migrant workers to come to the nation, completing essential tasks such as harvesting fruits and vegetables.
Soon after, seasonal workers complained of unsafe working conditions. 15% of workers reported their accommodation was unhygienic, and 10% said it had no running water, bathroom, or kitchen.
Therefore, last, and certainly not least, businesses can support migrant workers by completing safety training. This should be a given, but taking extra precautions may be necessary. It will ensure every staff member understands the welfare rights of workers, migrants included.
Ultimately, supporting migrant workers is not only the right thing to do but can also benefit businesses. By taking measures to help these workers, companies can build a more loyal and committed workforce while also making themselves more attractive to potential investors.
Reader insights
Be the first to share your insights about this piece.
Add your insights