Social Media Gave Birth to My Brand!
Brand creation can be an idea that came out of thin air but, the social media effort you set forth in your brand, that's where the depth comes in.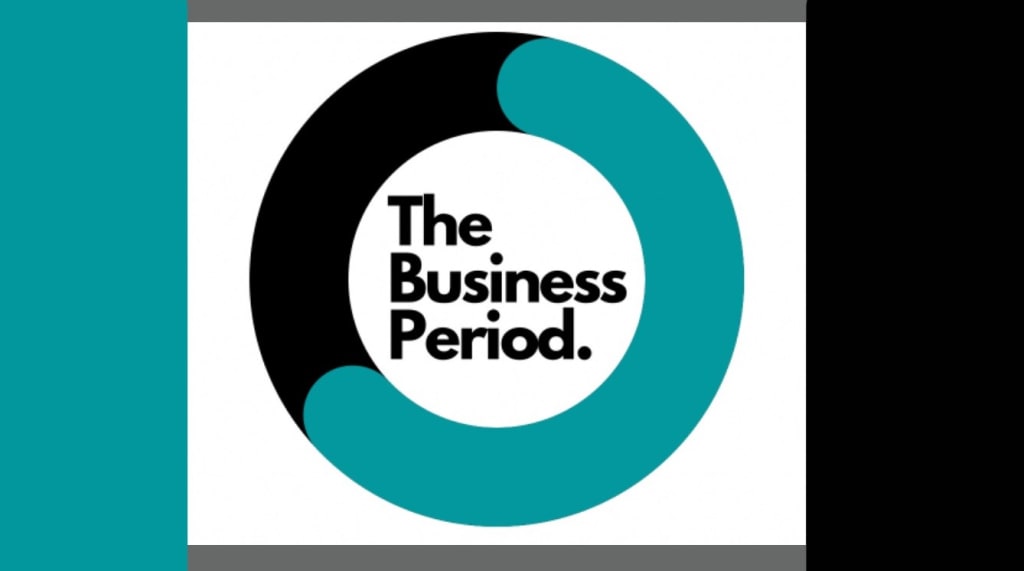 Logo and brand colors of my brand. Created using Canva.
Originating a brand from social media has been in trend within the last five years. A trend that'll continue for the year 2022. Hopping on the trend was not something I used to think about before this year, however, I'm proud that I did. Out of curiosity, I created my brand at the beginning of 2021. What has happened since then:
Gained over 500 followers
Did a guest appearance on a podcast
Made 100+ posts
Made great friends from the Instagram community
Just a taste of my experiences over the course of this year. I feel that I put out a good effort doing this on my own. Are there improvements that need to be made? Of course. The bigger your brand gets, the more difficult tasks become, even the small, mundane tasks. Still, I would not change a thing. This is what I invest in, what I'm proud of, and what I will continue to develop. Social media made my brand come to life! It has planted the seed, and now it'll continue to bloom.
My first year has taught me a lot of things. But these four points are what relates to my work the most:
Build community first, followers second
At first, I was very concerned about measuring up to the levels of my peers and their brands. Like me, they created their muse during a pandemic and watched it grow exponentially. But for weird reasons, I began thinking, "why hasn't my brand grown at the same rate?"— I was too busy comparing my race to others. I had to shift my mindset quickly as soon as I realized falling in love with the numbers was becoming a slight obsession. I had to put in the work and get to know people first! Establishing your brand is reliant on having a great following but, understand that your followers are more than a quota, they are a community. Know the people and contribute to the community first, then watch your following grow next.
Posting every day is not always ideal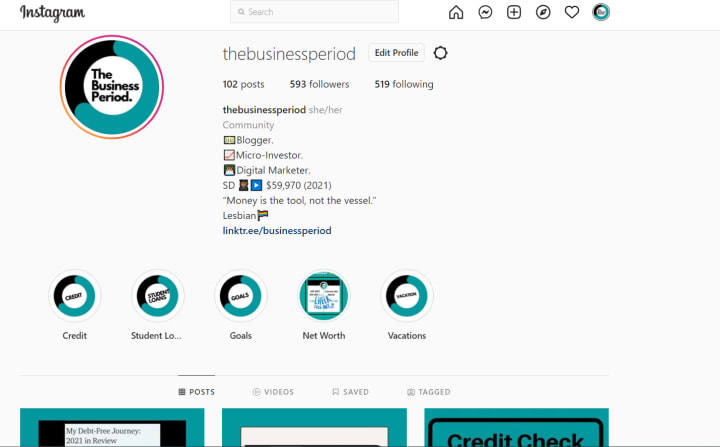 The first rule of thumb in social media strategy is to increase your brand awareness. It's normal to do this by posting content every day to increase visibility, however, for a personal brand, it's not always the case. Life can get disruptive at any moment. Bad day at work? Want to take a personal day off? Running into creator's block? Sometimes, you're not in the mood to post — And that's perfectly fine! To create a balance between your brand and your life, set a content creation calendar to implement how much you want to post. Remember: it's about the quality of your post, not the quantity!
Scheduling posts is efficient
Time is the most valuable currency for the sole reason of not being able to obtain it back. It would be extravagant to have a time machine but, luckily we have automated scheduling as a backup. Major benefits of social media automation include: spending less time updating your pages manually, having your brand create beyond normal business hours, and maximizing your engagement. It's a great investment to have in your pocket! So use this perk to main your social media presence and save time for other obligations.
Build a Brand that's Important to You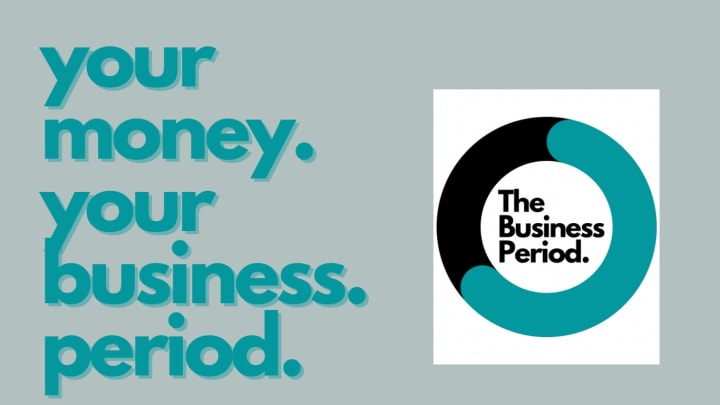 My brand The Business Period began on Instagram. I was inspired by other personal finance and career brands I've discovered because they spoke to my feelings about my personal, financial, and professional development. So, without the drop of the hat, I found myself creating a brand that gave people like me control and freedom over their money and career. Even still in the development stages, my brand is a real brand for my audience that is true to the core. There's no filter, no clout-chasing, no flexing. A 100% honest brand by an average joe trying to land her mark in the world.
A strong difference lies between creating a company that offers a product or service and implementing a brand that offers a value no amount of money can buy. Building your name and its social media presence is hard work. There are people who adore the results of a good social media presence but, do not understand the work behind the scenes that makes it come to life. The name, the logo, the vision; all of those things. What and who my name represents, is where the true message lies.
About the Creator
Writing about life experiences, personal finance and, career insights that impact the millennials and Gen Z culture.
Twitter:@business_period
IG:@thebusinessperiod
Medium: @thebusinessperiod
Reader insights
Be the first to share your insights about this piece.
Add your insights