So Many Changes Coming Soon
Just wanted to update my readers about big plans I have for y'all.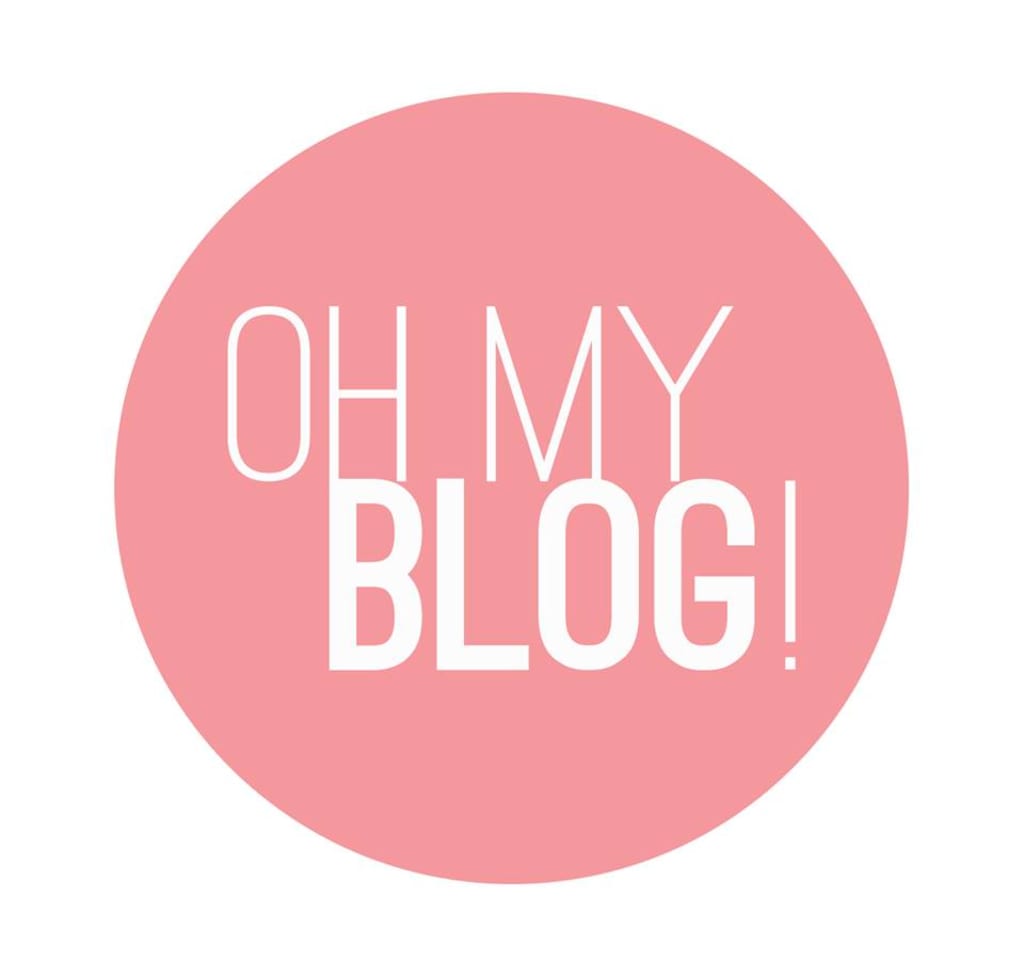 "Be fearless in the pursuit of what sets your soul on fire."
I have been blogging since my early years... A whole lotta dots after that statement, because some (*cough* a lot of it) was brutal. Not saying by any means that I have perfected blogging or anything of that sort, but I have learned to use it for myself, and not build my foundation on the opinions of others. If something makes you feel better, do it. If you can turn that into passion, go for it!
With that said, I have tried out many different sites through the years (*cough* not a paid promotion), but a year ago I joined Vocal, and when I started blogging with this platform, I never expected the growth I have now. I cant believe I reached 15,402 reads as of today, that's over 1,000 views a month, and I am beyond thankful for everyone who takes the time to support me in my blogging journey, and that is why I am bringing more to the table this year for everyone. Some may say "15,402 reads? That's not a lot," but to me it means a lot that over 1000 of you each month support me—and for that I LOVE YOU.
"Supporting another's success won't ever dampen yours."
I plan for this year to bring more vlogs to my channel, so I am able to get more involved with you all. Not only that, but I am working on getting better software, equipment, and a better computer, so I am publishing the best possible content. I also have two series ideas that I am in the process of putting together, and I'm super excited for everyone to see it. I am working super hard around my single mom life to get this out as soon as possible. In the meantime keep supporting me, because y'all are the best! Here are some ways you can support me during my blogging journey that will help greatly.
At the end of each blog, and on my public profile, you have the option to send a tip to contribute to my future projects. It's definitely optional, but it's greatly appreciated.
Another awesome way to support me would be to follow me on Instagram! This way y'all can know me on a more personal level, able to stay up to date on what's going on and most importantly so we are able to connect with each other in a greater way. I would love to hear ideas and feedback from everyone being more engaged.
And last but not least, continue being a loyal reader! It makes my day and I truly enjoy blogging for you all.
"Stay humble, work hard, be kind."
From being recognized on Vocal's platforms many times, given that light, opportunity, and growth with my audience isn't taken for granted at all, and that is why I am wanting to improve and add more to the table. This year has been such an amazing journey being vulnerable and sharing life with you guys, and I'm excited to expand doing more, and sharing more of myself and my home life with you all. We all continue to change everyday, and I can't wait to change with you guys in this upcoming year. I can't help but express all the love and thanks to you—everyone, enough!
Cheers to my first fifteen thousand views and my first year with Vocal!