SEO—Making Your Online Presence Known
Gaining Customers Through Your Online Business Presence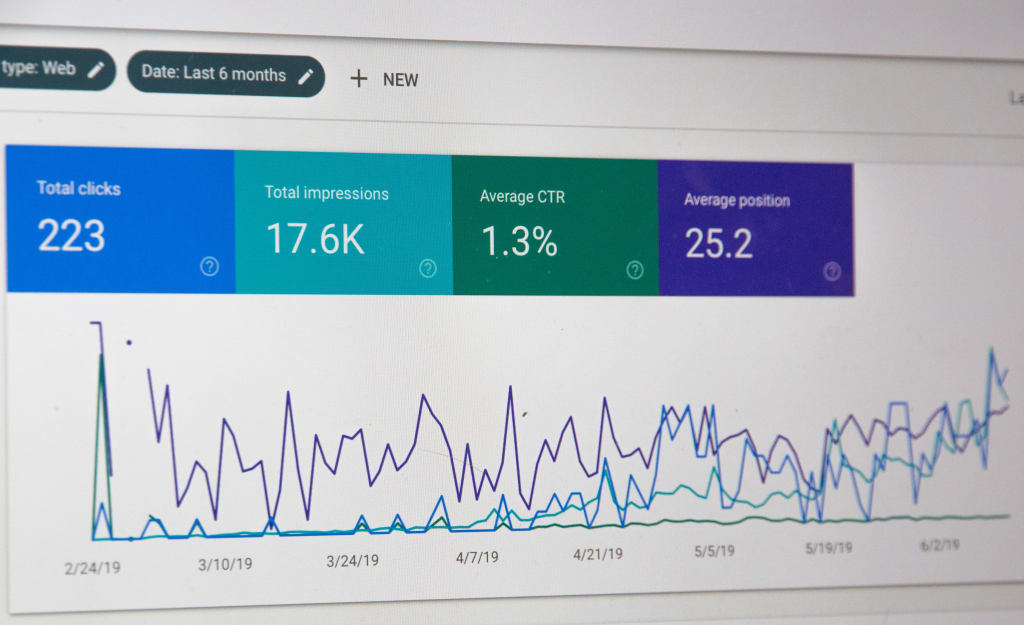 In this digital age, it is time for businesses to embrace the world they exist in by using it to gain customers. Nearly everything is done online now. For that very reason, more and more businesses have opted to make their online presence known by having a website, business social media account, or virtual advertisements. Having an online presence can be the most beneficial thing any business can make. This is especially true if they understand how to get started with making their online presence known, and learn ways to improve their presence online constantly by performing SEO activities.
Making Your Online Presence Known
For anyone new to running a business, having customers that are willing to buy a product/service is the goal. Hence, to reach out to potential customers in the digital world, creating an online presence is an ideal start. When done properly, having an online presence can spread awareness about a business, thereby attracting new potential customers who either come to shop, spread the word, or both.
If you have decided on creating your online presence with a website, an important factor to keep in mind is that, more than ever, people are always on their phones. Since 2016, people have done more online research on businesses using their phones instead of a computer. A lot more is being done from our phones, making it important that all web pages related to the business are mobile-friendly. A business is not likely to gain social awareness as fast as it could if its content is not mobile-friendly.
In the beginning, an online presence can seem like a waste of time and energy. But in the long run, having an online presence for your business can be more lucrative than you thought. Even if you only have a business website, it is a step in the right direction. Your website can be seen by hundreds of people a day who are all looking for a business that sells a specific item or service. This search is almost always online using search engines such as Google and Bing, making it possible for your business website to be one of the web links listed in their search if you happen to sell what they are looking for. Even if a person isn't looking to buy anything right now, by having virtual advertisements online, it'll draw in potential customers to the business website. That's because the customers are likely to have the business in mind when they are looking to buy a product.
During this time, your website does the work for you if it has an online store where customers can browse through your products, place an order, and pay for what they want. Not to mention having an increase in customers when the business is having a sale, or releasing a new product. Keeping customers updated about these events can, and should be done by having a business social media account, newsletter, or even a blog on the website that lists important dates for customers to remember. Keeping them aware of what's going on is a great way to establish customer loyalty, brand awareness, and helps continue to gain new potential customers.
Improving Your Online Presence
Having an online presence can be great for any business to succeed, but what do you do when it's not? For some businesses, having an online presence has little impact on the number of customers they have. When this happens, don't panic, as there are ways of improving your digital visibility through search engine optimization, also known as SEO. By increasing the quantum of search engine optimization measures, web pages relating to the business will be placed higher when searched, receive more traffic, and increase business credibility. The best thing about improving search engine optimization—to draw in more customers, you don't even have to be tech-savvy. A business has the two options of learning how to improve their search engine optimization—doing it themselves, or hiring a search engine optimization company that works with businesses, providing regular recommendations to give the web pages higher rankings on search engine results. In recent times, one prominent example that stands out among SEO companies is INFIDIGIT Consultants that is doing some amazing work for several large brands. However, as in all things, the results of improving the search engine optimization will not be fast, but it will pay off when the customers start coming in, after regular and strategic optimization.
Image courtesy of Webaroo.com.au