Samant Brara: Future of Entrepreneurs amid Covid-19
Samant Brara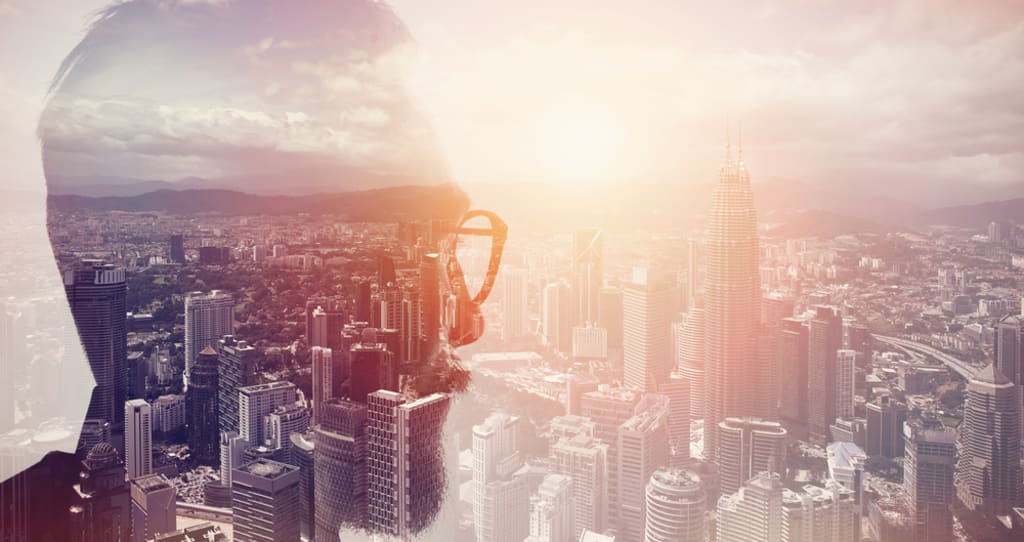 Once considered for the bold only, Samant Brara said entrepreneurship has now become a mainstream career option. Presently, more and more people are focusing more to establish their own venture rather than starting career as an employee. In addition to this, we have moved into the scenario where massive investments and more funds are available than before. The speed and rate at which organizations can scale has expanded greatly. This is one of the reasons why we are seeing new ventures daily that can impressively solve problems that we could never imagine. A leading entrepreneur Samant Brara also said that entrepreneurship has become quite a popular option in India.
Now, you must be wondering about the future of this evolving career option? So, continue reading this blog post for more details.
Entrepreneurship as an Evolving Career Option
Previously, it was considered a taboo which was for the bravest only and for those who are ready to take the risks. However, things have drastically changed in the past few years. Presently, universities are now also offering special programs and courses focused completely on entrepreneurship. Many leading and well-established entrepreneurs like Samant Brara also mentioned that in the coming future, it will become absolutely normal for new college graduates to eschew the best job opportunity and embark on the path which is designed for entrepreneurs.
Writing, reading, and listening

Again, you must be an effective speaker but you should also possess other communication skills i.e. writing, reading, and listening is imperative. These skills are essential because at some point of time, you may require reading the contracts, prepare presentations for big deals, and listening to others will help you decide and plan better. So, you should focus on brushing up these skills too, says Samant Brara.
COVID-19 and Entrepreneurship
India is one of the countries that are considered a hotbed for amazing innovations. The rich pool of talent and back-end support is now creating massive opportunities for budding Indian entrepreneurs. But from the last couple of years, the scenario has been changed a bit – thanks to the COVID-19. In just the blink of eyes, the Coronavirus pandemic has forced the companies to re-imagine and re-design everything. Why? It is because the customers are not going to the shops and employees are also working from home.
No matter how much things have changed, the businesses should go on! A well-known and successful business entrepreneur Samant Brara said that such crisis can act more like a catalyst. It can also speed up certain changes that are already on the way. This is something we all are seeing as an outcome of the Coronavirus outbreak. It means the opportunities are endless if you have the ability to re-imagine the future.
Innovation, Diversity, and Coronavirus
Diversity is the key when it comes to success. A diverse workforce can prove to be more innovative which will ultimately drive more revenue and several other benefits. So, we can say that the whole concept of a new venture is to design and create something that is not only different and unique but useful too. And for this, your entrepreneurial mindset should have the diversity. So, start lending to new innovative ways and better ideas to take the first step towards your entrepreneurship's journey.
As Samant Brara – a well-known business entrepreneur says – without communication you will not be able to connect with your customers and future collaborators. And these will help you succeed as an entrepreneur.
Win Right!

COVID-19 has changed everything including the way people think about and see the entrepreneurship. So, change the way you think and imagine if you want to grow and become a successful entrepreneur like Samant Brara. And yes, the future of this new-age career option is quite bright indeed.
Also read:Samant Brara: Unique Traits of a Real Estate Investment
About the Creator
Samant Brara is a well known business tycoon, also known as Samant Barara. He is one of youngest entrepreneurs and businessman in India. He has made impeccable achievements in his life.
Reader insights
Be the first to share your insights about this piece.
Add your insights