Sales Management and Trends
By: Shane Cook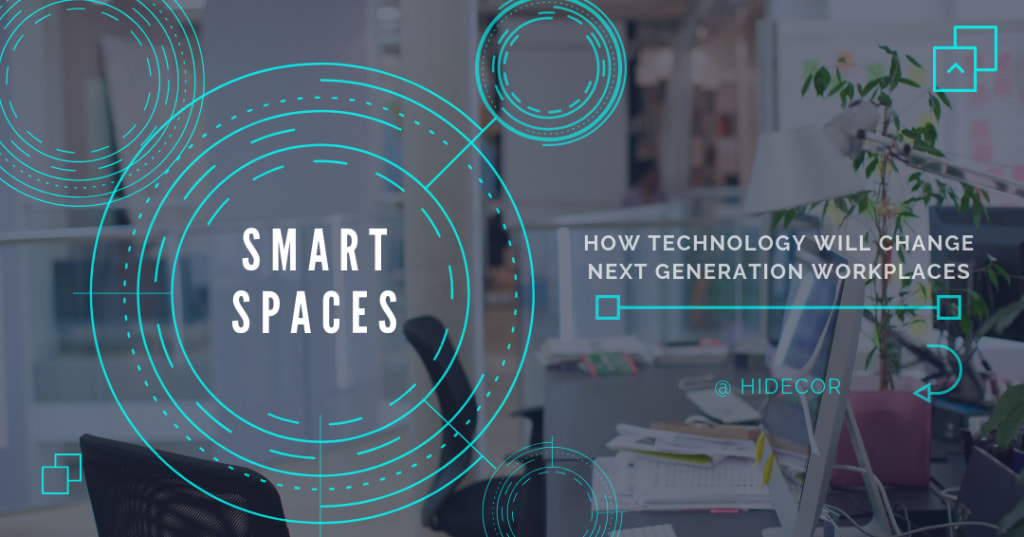 Today the world is changing at such a rapid pace with continuous growth in the world of technology. There has been a huge disruption from where we were just 10 years ago. Most of my focus will be on digital marketing for the fact of Neil Rackham would be right by saying some of the sales force employees, managers, etc. would benefit more from outsourcing functions in the company. As we read in Cracking the Sales Code we find that the importance of time management and focus on metrics that can be controlled is of the most importance. Another statement that I would like to address is the point of him saying sales quantifies more revenue than marketing. To combat that, there are multiple levels of channels that need focusing. In certain industries, I can see that to be true, but to think that is in all industries, I don't know if I would agree in the emerging markets with technology.
There are a few general differences between marketing and sales. For example, marketing focuses its efforts on the general public or larger groups of people, while sales targets smaller groups of people, or subsets of the general public. Generations are changing, with times causing different trends to emerge in today's society. This is predominate, because of the advancement in technology, and the ease of access to internet connectivity (Social media, emails, smartphones, laptops, etc). Though by the end of the day, the marketing and sales force team are looking to target and build revenue of similar segments of consumers.
So how do we help these two entities collaborate in an effective manner that will benefit the two teams, and the company as a whole? From many researchers standing, we can see that some efforts like using Service-Level Agreements (SLA) have been hugely effective in bettering the alignment with these teams. Studies have shown that 65 percent of companies have seen a higher return on investment (ROI) with a SLA. So what is happening here is these teams are aligning their process, goals, strategies, and marketing potential. There are three examples of different SLA such as Customer Service-Level Agreement, Internal Service-Level Agreement, and Multilevel Service-Level Agreement.
Though these teams have small differences, we can still find common ground with creating a plan to maintain the everyday functions that each team does. Some of the things in the report can help us with the finding of what is best outsourced for each group. With outsourcing, you allow for more potential in focusing on the prevalent markets. It allows for increased revenue growth within the company by optimizing the team focus toward revenue-generating activities.
Why is outsourcing important to this matter though? The fact is that you are going to obtain most likely a higher-quality result. You can find this across many sites. This is for the fact of being able to move through candidates that specialize in the industry you are looking to outsource. Outsourcing the sales function can help you find new markets and niches within the industry. This can be helpful when looking at the emergence of the new generation with the advancement in technology. With this outsourcing of the sales function, and marketers working together, we can better develop the sales execution.
All in all, many things can make these two teams work well together. I do not foresee the marketing industry depleting in the next recession due to advancements in technology. With that, the teams need to collaborate more than ever. For companies to focus on important functions that create positive revenue growth. I believe these factors are some of the important takeaways that we can see in future growth. We could sit here and talk to all of them, but these are of the most relevant in my mind to compare with Neil's video.
Endnotes
1. "What's the Difference Between Sales and Marketing ... - HubSpot Blog." 21 Feb. 2019, website. Accessed 27 Aug. 2019.
2. "The Ultimate Guide to Service-Level Agreements (SLAs) - HubSpot Blog." 30 Jan. 2019, website. Accessed 27 Aug. 2019.
3. "What is an SLA? Best practices for service-level agreements | CIO." 5 Jul. 2017, website. Accessed 27 Aug. 2019.
4. "Pros and Cons of Outsourcing Marketing Activities for Small Businesses," website. Accessed 27 Aug. 2019.
5. "Pros and Cons of Outsourcing Marketing Activities for Small Businesses," website. Accessed 27 Aug. 2019.