Reviewing RedBubble
Review/Thoughts/New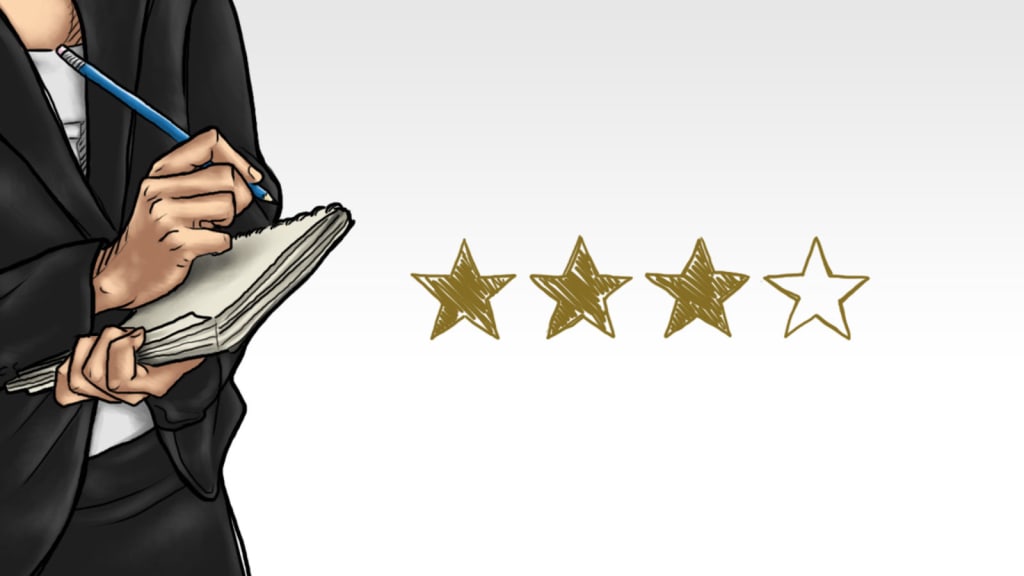 So, with all that is happening at the moment around the world, I decided to step back and try my hand at something new after all of these years. RedBubble is just one of many websites like Vocal.Media that allows artists to create and sell products to the mass. So, what exactly are my thoughts about Redbubble you might ask... well I'm about to tell you!
1. The fact that we can design as freely as we wish using programs such as Canva, Gimp, etc... is nice and refreshing. This means even if you aren't a graphic designer or artist you can use editing skills to make a masterpiece that other people may enjoy.
2. The site makes it easy and hassle-free to design multiple items at once or just a singular piece at a time. Create anything from blankets to coffee mugs. The hardest part of designing the products is the amount of editing you have to do with resizing the image for each product. On the bright side of things, you can do some of the editing right within the website itself.
3. The site itself keeps track of your traffic and how many products have sold using a nice and easy to use dashboard. The only problem I find with using the site is getting traffic, of course, this would be easier to do if you already had followers on twitter or something, but for people who are just starting out you need to dig deep and advertise yourself like a mad person.
I'm not going to say this is an easy way to make money, because it's not. Let's face it... there is no easy way of making money, but after being on Vocal.Media for three years I have figured out that the harder you work at something the more likely you will see the payoff. The pay off will begin slowly at first, but eventually, it will pick up and be worth it.
Three years ago when I started on Vocal.Media it was like pulling teeth... within the year I had created only 10 articles but I still hadn't even reached a dollar, but once I found a subject that people wanted to read about the viewers started to show up. I won't say I've made a ton but in my second year of being on Vocal.Media my profits tripled... and now in my third year I can go weeks without writing anything and my articles are still being viewed. The point I'm trying to make is RedBubble is similar to Vocal.Media when it comes to traffic and making money... it takes time, and that's fine. I would suggest if you want to try working online is to start with one project and move on slowly once you have some steady cash flow going. Like I said I can go weeks without writing on Vocal.Media and continue to have viewers reading my past articles, so I now feel comfortable enough not to have to be here every day.
Unlike my RedBubble... where for the time being I will be working on at least three new designs a day until I have to go back to work. I'll try and continue that number once I go back to work, but I doubt it will happen, so if your interested in trying something new and want to check out some more reviews before choosing what platform you want to start on check out the videos below and don't forget to head over to my RedBubble store to check out some of my artwork and maybe make a purchase to support me as I move forward trying out something new.