Revealing the life story of NJ Ayuk
Featured in Who's who legal and the famous Forbes!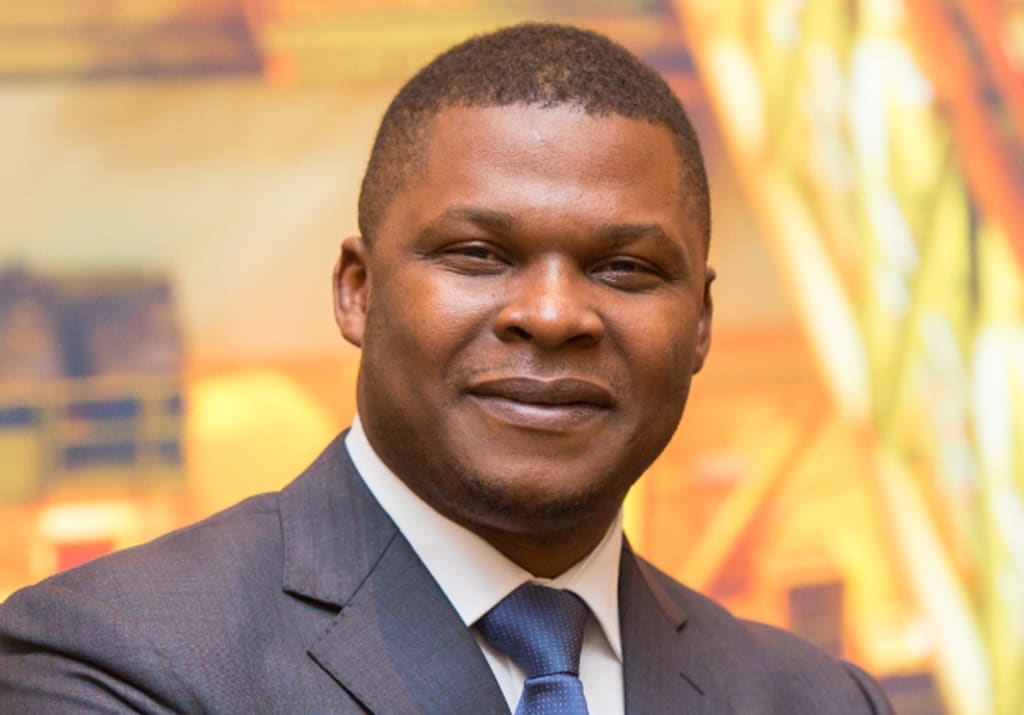 We are living in a generation where every 90 of 100 people is aware of the famous Centurion law group. Undoubtedly when we talk about the most well known CEO's then the name of NJ Ayuk ranks on the top. NJ Ayuk is recently working as the CEO of the famous centurion law group which leads in the field of pan African legal and Advisory Corporation while the major office is settled in the area of southern Africa. Well, it won't be wrong saying that NJ Ayuk delivers the finest growth to the company and thus promises to act as a big reason for its tremendous success. From the past few years, the business has expanded to the different global outreach countries like Equatorial Guinea, Ghana, Cameroon and Mauritius.
He is one of the new age professionals in Africa who understands how Africa needs to grow and how brands can get a sustainable business future in Africa. He has attained global appraisal for his tireless work for the African business sector. He started his career to make Africa a prominent business hub and offer proper suggestions to investors. He is not like his contemporary legal professionals. Rather he sees the world differently and aims to serve his clients with his best might.
The achievement of NJ Ayuk doesn't end here. With the amazing years of experience, he promises to be the reason for many different smiles. Yes, you heard it right. NJ Ayuk served to some of the biggest firms with the aim of the successful growth. He came forward with his unique strategies and tricks to help different business with their investments. Undoubtedly, planning for investments is the toughest and crucial decision for the company, where one wrong step can lead it to a tremendous loss. Thus, to prevent your business from lacking behind, NJ Ayuk guardian came up in front to share his experiences and strategies that can help you decide the finest investment plans. The other major domains where he delivers the best result with his years of experience are the field of developments of joint ventures and corporation structures, privatization, licensing and the tax matters linked within it. While, NJ Ayuk is also actively involved in different sectors like OHADA law, oil and gas, power, local content development, litigation, contracts negotiation, governance and all the other related matters of the African energy sector.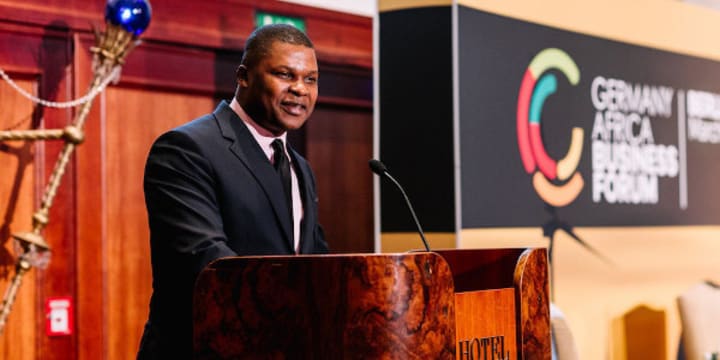 As we all know that success is just not a click away. Years of hard work, patience and passion are involved for the future successful results. Thus, NJ Ayuk acts as a backbone in making your success story an easy and efficient one with its brilliant strategies and tips. When we talk about his industry professional, then the list has no end because he has been successfully involved within structuring, pacification and implementation of the major processes like petroleum, mining, LNG and other projects that may be involved within the different natural resources.
Let's bounce into some of his finest clientele base that may explain his achievements in the more versatile way. Some amazing names of NJ Ayuk clientele base include Equatorial Guinea, South Sudan, Uganda and Angola, Congo Brazzaville, Nigeria, Senegal and all the other sub-Saharan countries. While, facilitating and negotiating PSCs, EPSAs, JOAs, service agreements, concessions, oilfield services are some of the other facilities where NJ Ayuk efficient showcased his experience.
When we talk about NJ Ayuk personal's life then with one of his successful tweet we can realize his love for kamelian. Undoubtedly, love is one most beautiful thing and life become easier and efficient when you know how to manage your professional and personal life. Nj Ayuk is not only a proud name in South Africa but also a great person who is deeply in love with his partner for life. Kamelian, NJ ayuk wife is undoubtedly the major part of his life. as we all know the fact that for the success of every successful man a woman plays a big role. While, on the other hand, NJ Ayuk Guardian has successfully given his amazing appearance in various journals and blogs. Well, when we talk about his most recent chambers, then who's who legal and Forbes magazine ranks on the top. He is also proudly known as the author of some of the biggest industry best-sellers books like Big Barrels: African Oil and Gas and the Quest for Prosperity, which is designed with the aim for the successful growth in the sector of Africa's oil and gas. With his efficient patience and hard work, Nj Ayuk delivers the best results.
NJ Ayuk is undoubtedly an inspiration for many people in today's time due to his efforts, patience, loyalty and hard work. He is the person who makes many people believe that success isn't far away if worked with proper dedication.