Retargeting in 2019, and What It Could Bring You in 2020: Some Useful Stats and Facts
A high-tier, bold and regular presence is a must nowadays if you own a business or a brand. No matter the size and reach - the community of potential clients or customers needs to be able to reach you and get to know all about you online.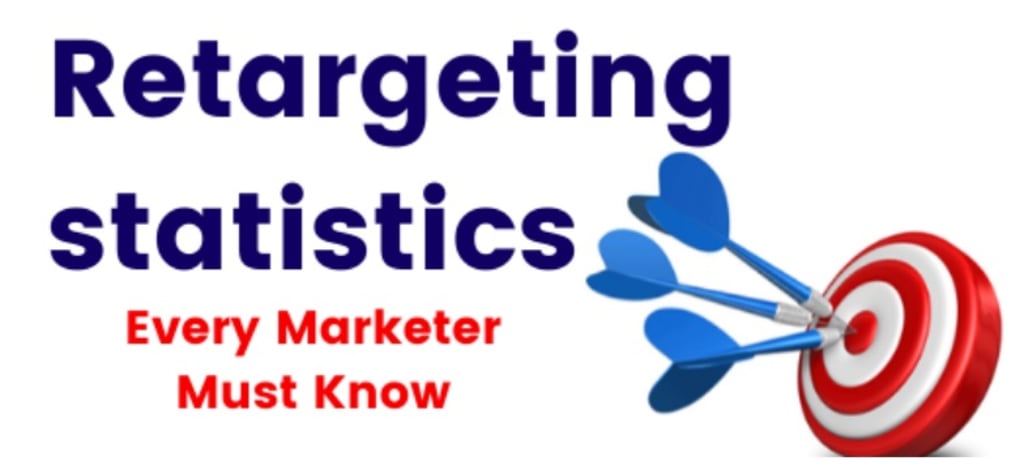 You might feel like your web store or standard webpage has not yet reached its full potential. This might be caused by the lack of optimization or effort to boost demand and overall sales. Statistics say that you are probably right. Namely, just about 2 percent of all people who visit your website for the first time go ahead and purchase something from their cart.
These are some alarming numbers, especially if you aim for selling your mass-produced merch items, or if you offer a service which is directly dependent on the number of users. However, the world of digital marketing offers several solutions, created by the joint forces of marketing experts and developers.
Retargeting recently came into prominence due to its effectiveness, straightforward concept, and simplicity. This strategy focuses on on-site visitor behavior, and through analyzing it, tries to bring them back. In this article we look to inform you on this topic as much as possible. Here are some crunched numbers to grab your attention.
Retargeting Stats and Facts for 2019
Globally, people tend to abandon their online shopping cart at a rate of more than 77 percent on average.
If you choose Facebook as your retargeting campaign platform, you are 76 percent more likely to achieve desired effects in clicks and engagement.
46 percent of global marketers stated that retargeting is the most underused and overlooked tool in digital marketing.
The original purpose of retargeting is reattracting potential customers, yet just 25 percent of marketers use it as of this year.
Only 16 percent of these marketers prefer it for boosting website engagement so far, even though the results have been nothing short of great.
Instagram is one of the leaders in terms of running retargeting on its platform. By the end of 2019, the social media giant will have collected more than 10 billion dollars in revenue solely through being a retargeting medium.
The concept is very to-the-point, cyclical and simple. Your first-time visitors come to your web store, drop a few items in their cart and browse some more. Then, at one point, they choose to drop the cart and exit the website. Through bits of code, such as retargeting pixels, JavaScript tags, and web code snaps, you get a good insight into things they were previously interested in. Finally, these are used to generate personally-tailored ads that will be displayed in these potential customers' next search session or visit a certain social media platform.
Instagram, as we previously mentioned, does exceptionally well with its use of retargeting and connecting to its target audiences through their Explore page, Stories, and personalized posts. Still, other apps are doing great as well. Factually, mobile apps that run retargeting witness an average of 63 percent of the increase in revenue per annum, whereas the apps that do not use the strategy tend to increase their revenue by up to 43 percent annually.
According to Incite, retargeting is growing, slowly but surely. At the moment, retargeting is the technique of choice for many people out there who care to make another first impression. Statistically, over 49 percent of the world's leading brands and about 68 percent of global marketing-based agencies choose to extend fairly large amounts of funds to get the full effect of what retargeting does best.
The Verdict
With these and all the other facts we found online, it is easy to conclude that, no matter how useful retargeting is proven to be, it is yet to be put to use in full potential. The truth of the matter is, marketers everywhere are still exploring and optimizing the strategy to be sure they are using the best possible version of it. Once it gains full momentum, it will be impossible to imagine the internet and digital marketing without retargeting. There is a lot to learn; keep reading with us.