Resume Writing Sucks (Literally)
But yours doesn't have to.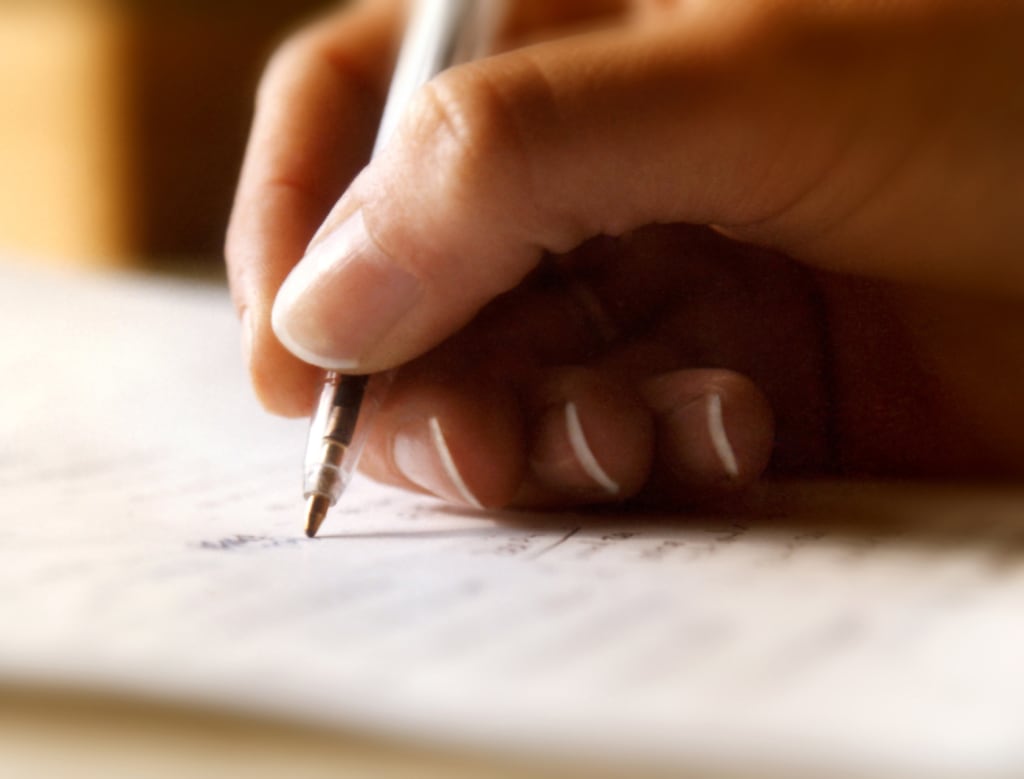 Go ahead. Type in your search bar, "how to write a resume." You'll get links to software, a cute little "Wikihow," and.... well, not a whole lot else.
It's this elusive figure that hides behind successful business leaders, teachers, scholarships, and pretty much anything. We all need a resume, and we need a good resume. We need a resume that climbs its way to the top of the resume pile on our future boss' desk. We need an uber fancy writing formula that can suck up to anyone and anything and be the best first impression we can ask for.
But NO ONE seems to want to tell us how it's done.
And before you think this is the answer to prayer you've been waiting for, don't get too hopeful. All I'm going to do is show you what a good resume looks like, what you want to say, and how to, metaphorically speaking, "suck the sack" and get the career/scholarship/position you've been striving for. Honestly, none of us know what we're doing. So keep praying for your miracle and read on.
1. Give your title at the top, contact information to the right.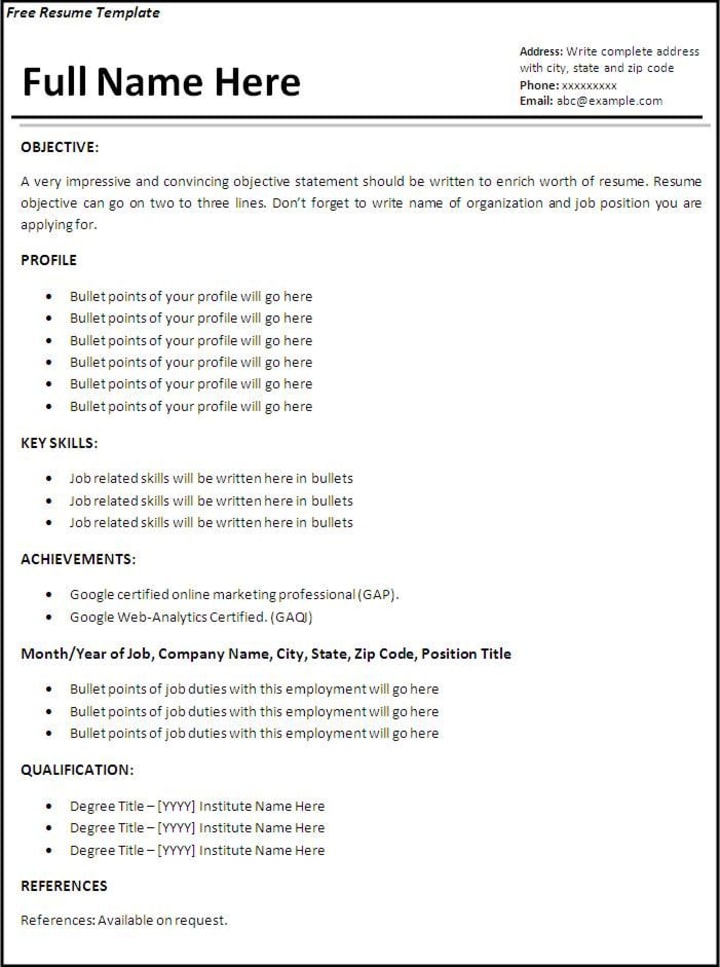 Above is a very basic, very bland resume that will give you no recognition, so don't follow this template. What this resume does is illustrate the most important of the garbage: your name and how to be contacted. Be sure to give your home address, email, and phone number. You never know how old school your audience may be, so include it all. Easy? Easy.
2. Don't put an "Objective" on your resume.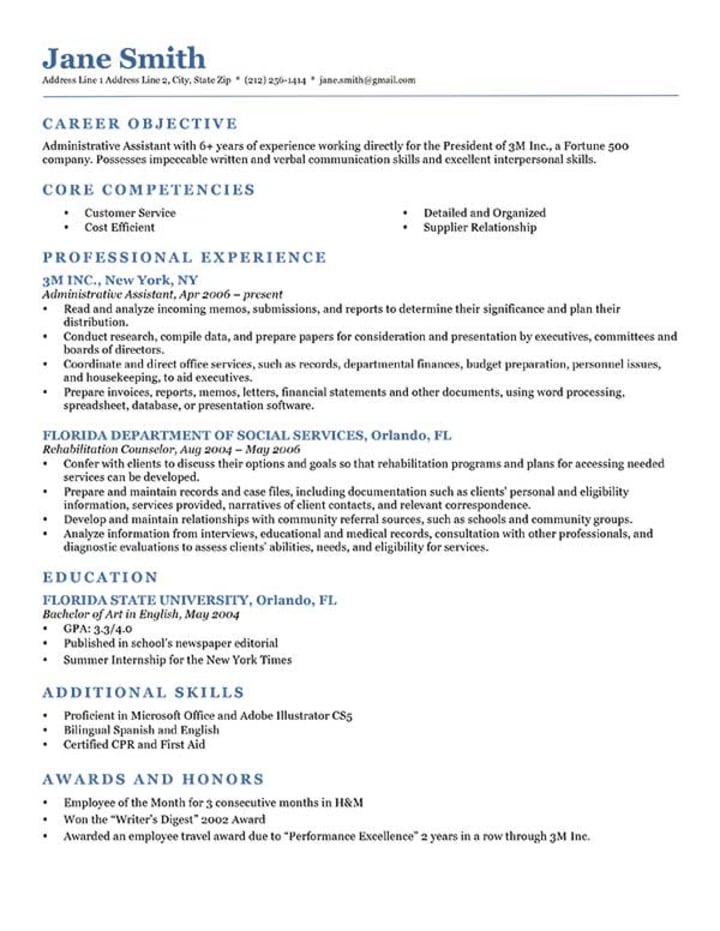 Once again, the above image is a what not to do. Your resume reader already knows what you want. They don't need that and it looks tacky. You've got bigger fish to fry. On to the next point.
3. Don't speak in the first person.
I know, I know it's hard not to speak about what you've done at Krispy Kreme Donut's if you can't say "I did this" or "I did that." But your writing skills absolutely accelerate when you can say "Produced quality food with exceptional customer service" instead of saying "I made donuts and gave service with a smile." While speaking in the third person (whenever possible) can be difficult, it almost guarantees a resume reader to look further at your resume and to take you a bit more seriously.
4. Keep your grammar gooder.

Speaking of good writing, don't be too scared if you struggle with "there, their, and they're." There are excellent resources that can help you out. Turn your spell check on, browse some good writing websites, and run questions by Purdue Online Writing Lab, an excellent source for all of your grammar and writing-related needs.
5. Be brief and specific.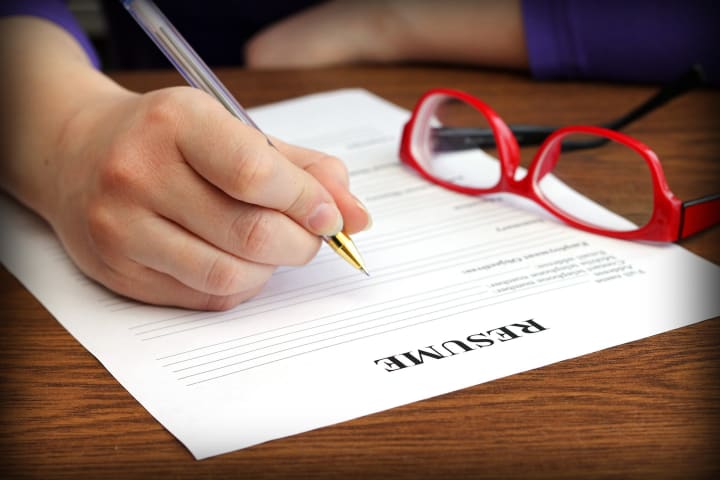 It's okay; your resume reader doesn't need to know all of the details of your job at Krispy Kreme. They will get the idea that you were a hard worker if you list your accomplishments more than if you list minor instances where you rose above the crowd. What does that mean for you? It means that you don't need to say a paragraph of stuff. A few sentences beneath your job title and how long you've worked there will suffice. Then on to the next job, and then the next.
Final Thoughts
You've got this. There is no secret ingredient to making a resume the best. This article is not a magic list, just important details from people like me who have been both resume writers and resume readers. It takes some time, some research, and a hella lotta editing and rewriting. But with diligence and hard work, you can develop a resume that you will be proud of and that anyone who reads will want to have you. Suck it up, suck it in, and send it out.