Responding to Online Customer Complaints
Is it a waste of time?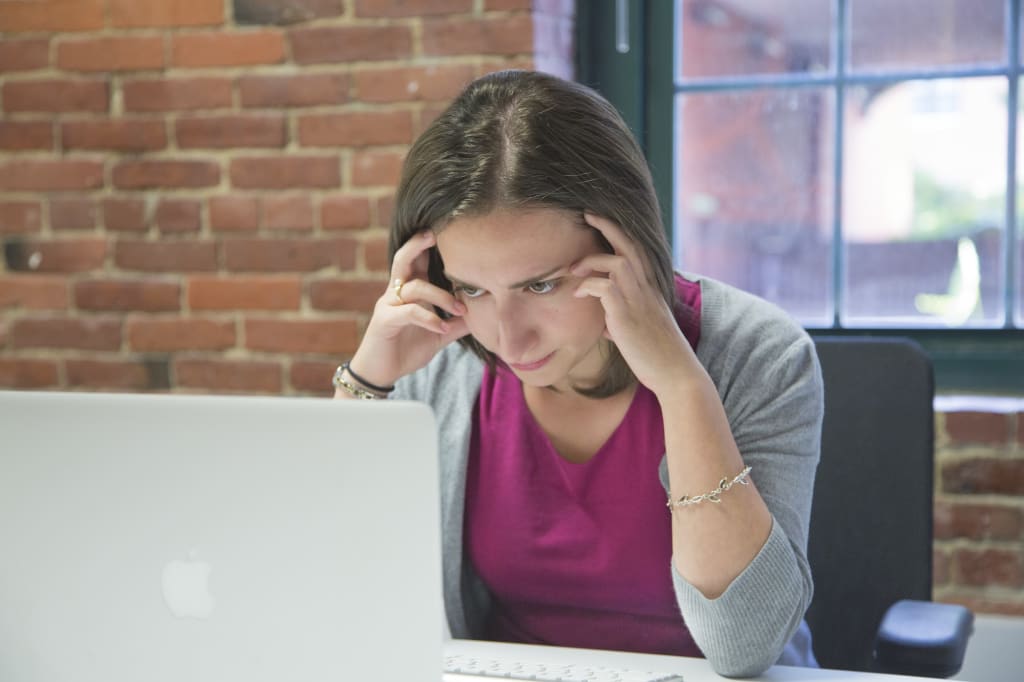 During a recent training session on improving business communications for the sales team of a large furniture retailer, one of the attendees asked about the appropriate way to respond to online complaints, and negative reviews. The Client asked "whether," and "how" to respond, especially when it appeared the review was bogus, and possibly an underhanded attack by a shady competitor.
After some analysis, here is the reply I gave, which may serve to aid in your reputation management protocol.
Due to the popularity of online business reputation platforms such as Google, Yelp, Amazon, and others where anyone can post a review, legitimate or not, the general public has become rather skeptical. This is in large part the result of well-publicized stories of business owners, who attempted to increase their status by posting fake reviews, where competitors attempt to knock down a business by posting false, negative reviews, or where a disgruntled former employee posts a negative review out of spite. It is fairly common knowledge that most review platforms are subject to abuse. Hence, it is becoming increasingly difficult to persuade the public, one way or the other.
#1 We care about our clients and our business.
The good news for any legitimate businesses is that the public is most interested in "how" the business responds to a complaint, as that says more about the quality and character of the business than the complaint itself.
If the complaint is legitimate, does the business take ownership of the situation, with an offer to resolve it, or, does the business ignore, dismiss, or attempt to shift blame. By acknowledging the complaint, the public knows that you care, and take these matters seriously. You can let the public know that you are a business which values its customers and its reputation.
#2 I just want my voice heard.
In many situations, the mere chance to be heard is all that people are looking for. They want to be recognized as victims, or as having suffered injustice, and sometimes they just want to be acknowledged as being alive.
A simple response, offering the complainant the chance to connect with you, to verify to discuss the complaint will either get the complainant to retract, or to admit the lack of severity of the complaint. Or, your offer to have a discussion, or to resolve the matter may be enough to silence the complainant. In either case, you win. The public will perceive you as responsible and forthcoming, and, you will have satisfied the public's need for businesses to treat their customers as human beings, who deserve to be listened to.
#3 A Door to Shameless Self-Promotion
Since online reviews will usually be seen by people who are actively seeking information on your company, you can use your response as an opportunity to write a "message to your prospective clients!"
In other words, people searching for information about your company will get a chance to read about who you are, and what you offer, on a platform which is generally not designed for "marketing and advertising" your business. The benefit to you is that whatever they read about you (as written by you), will carry more weight than if the same information is posted on your website!
#LiveRemarkably #RuleBreaker #FunMaker #SpeaktoWin
Steve Gallegos is a Reinvention Expert, Executive Coach and Trainer, International Speaker, and Award-winning Author in the area of Personal Achievement and Public Speaking in Dallas, Texas.