Real Estate Marketing Ideas That Actually Work
Here are some of the best marketing ideas you can start implementing in your strategy as an agent.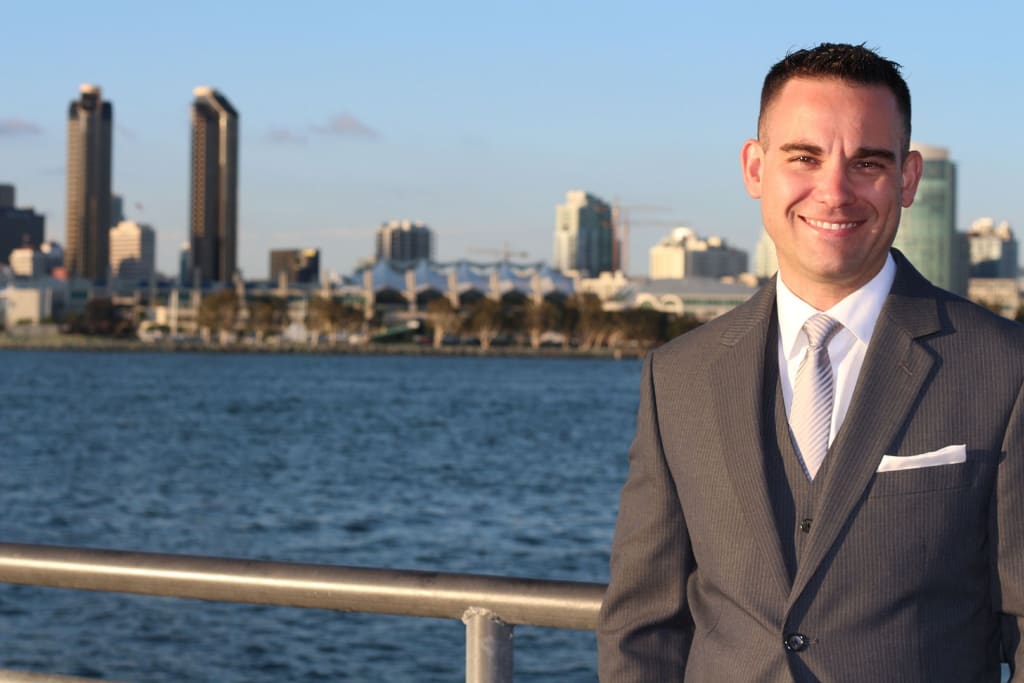 You may think that with the emergence of popular real estate sites like Zillow and Trulia, the day of the real estate agent is dead. But that is actually very far from the truth. According to studies, as recent as 2018, almost everyone who buys a home still uses an agent.
And while this is good for business, it also means that competition can be fierce. So, how do you stand out, and sell properties with so many other agencies competing for work? The answer may not be easy, but it is as simple as implementing a few proven marketing strategies like the ones below.
Master the art of the open house.
Every real estate agent hosts an open house once in a while. But you can become the local open house expert. Most agents host these on Sunday afternoons, but holding yours on different days might get you some clients they'll never see.
And, hold more open houses than your competition, but make them stand out. First of all, stage all your homes well. If the homeowners still live there, get them involved. Give them some printed guidelines of some tips that will help them sell. And help them, if they'll allow you, by adding accessories, or directing them to a professional.
Also, hand out professional brochures for each of your properties. These can be handed out at the open house, as well as posted around the community. Your brochures should contain many professional quality photos of the property, as well as information your buyers would want to know. This might include neighborhood amenities, nearby schools, and local entertainment. These brochures allow potential buyers to continue getting a good feel for the property long after they've left it.
Tap into social media.
Social media is probably the best form of free advertising you'll ever find. Almost everyone in the world is using it, and you're able to actively engage with your target audience. In order to run an effective social media campaign for real estate, you might have to do a few things differently than other businesses.
For one thing, real estate is a highly visual business. People want to know if they can envision themselves living there. For this reason, real estate videos, and photos are extremely popular marketing tools. You can upload them onto any platform you choose, but Facebook and Instagram are the most visually accommodating.
Secondly, it's a good idea to market the neighborhood or community rather than just the property. Your prospective homeowners are usually looking for a reason to move, or not to move, to a particular area. And this shouldn't stop at demographics, or well-written blog posts. It's better to get personal and share with them how your friend ran into a certain celebrity at a local yoga class. Or how big of a crowd came to the neighborhood block party.
But don't just post on your own page, and expect people to engage. Join other community Facebook groups and join in discussions without being "salesy."
Partner with local businesses.
Other businesses in your community appreciate additional marketing opportunities just as much as you do. So, why not partner with a few of them to help you both boost your efforts? Local coffee shops and bakeries might provide snacks for your open houses in exchange for free advertising in your brochures. Or local furniture stores might provide items for staging your homes, as long as they are properly represented.
It helps when local businesses provide you with their products or services in this way. But it can also be helpful if they'll agree to allow you to place flyers on their counters, or your logo on their menus. So definitely bring that up with them.