Power Automate: How it Enables Enterprises' Digital Transformation
Digitally Transform Your Enterprise with Power Automate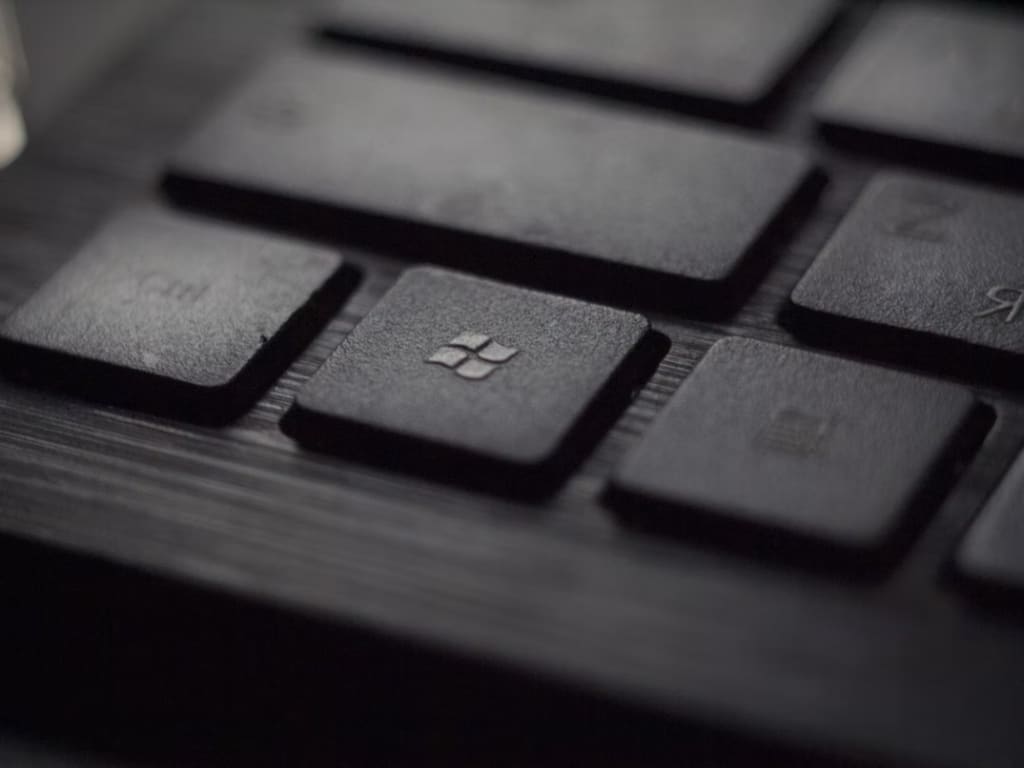 As the world becomes increasingly reliant on the digital realm and the myriad technologies that drive it, there has been a clamoring among companies for modern tools that can help them quickly adapt to the ever-changing requirements of the modern market. We're witnessing digital transformation across all the spheres of business today. And, to stay at par with the competition, the organization must find and utilize new technologies that drive changes in their routine processes. This comes at a time when companies are confronted with unique challenges while managing an ever-increasing volume of data with a limited employee pool.
Microsoft's Power Platform suite delivers solutions for these challenges and is central to driving digital transformation. Power Automate especially has managed to become quite the sought-after name. If you are wondering what is driving such popularity for these Microsoft Power solutions, here are some benefits that will help you understand.
1. Data-driven decisions: Data is abundant in the modern world and of course, it brings with it a whole lot of value for any organization that cares to leverage it. However, the path to deriving value out of data is not exactly simple and needs advanced solutions to process and manage such data. Power Automate comes in handy in this regard as well, allowing companies to collate live data from various sources to create solutions to drive informed decisions and proper management of data visualizations and such.
2. Automated invoicing: Processing invoices are an important part of any given organization's processes, yes? But the process can quickly become unnecessarily time-consuming and in-efficient. In this regard, Power Automate helps via automation of the entire process, i.e. starting from reading the received invoice to updating the invoicing software once the final approval has been received. As you can imagine, such automation not only helps save employees' precious time but also cuts down the scope for mistakes and human error.
3. Ease of access: The ability to work and operate remotely is yet another critical facet of the new digital realm and this is possible only when companies can empower employees with seamless access to requisite documents, files, information, etc. However, this access must also be further fortified and this is where the Power Automate platform comes in: via the mobile app, allows users to build, execute, and keep an eye on their automated workflows in case they are unable to access their systems or are not in the office.
4. Better business processes: It is no secret that one of the biggest and most important aspects of ensuring the seamless digital transformation of a given organization is the robust automation of different business processes. The Power Automate platform companies do exactly that, thus allowing them to realize substantially better and quantifiable business results. This is possible since the Power Automate platform can help make said business processes optimized. The results thus achieved are significantly better than what companies would be able to achieve with conventional processes.
Microsoft has long been celebrated for its might in the world of software and this holds for the entire gamut of Microsoft Power platforms, including Power Automate. As evidenced from the above discussion, the entire Power ecosystem is primed to assist organizations from across the broad spectrum of industries to undertake and complete their digital transformation journeys most effectively and efficiently possible. The Power Automate also empowers employees with the ability to build app solutions that serve to help speed up operations, growth, etc. — all that without necessitating excessive investments. If you too would like to leverage the might of this nifty MS tool, we recommend you start looking for a trusted vendor for Power Automate services ASAP.
business
About the author
A professional & security-oriented programmer having more than 6 years of experience in designing, implementing, testing & supporting mobile apps developed. Being techno geek, I love to read & share about the latest updates in technology.
Reader insights
Be the first to share your insights about this piece.
Add your insights