Pandemic: Why Is HR Software Worth The Investment?
Pandemic: Why Is HR Software Worth The Investment?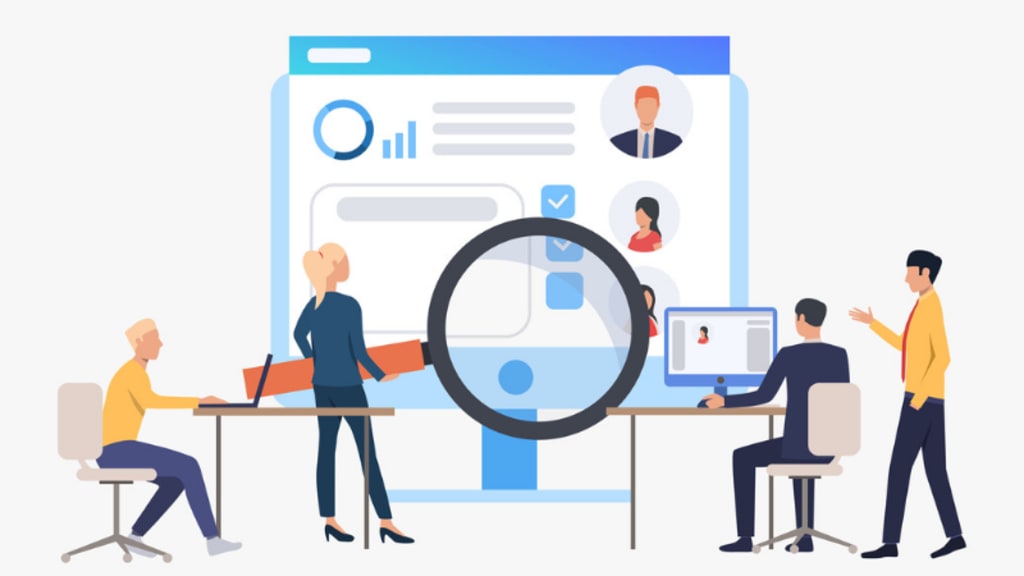 After COVID-19 had notoriously wreaked havoc in every economy with a prolonged lockdown, organizations across the globe had to rethink their business offerings, processes, and entire operational model overnight. Amid all this chaos, the only good thing that has happened so far is the dramatic digital transformation. More companies are adopting various technological advances to sustain in this crisis. Need to mention, the conventional world of human resources has undergone an instant tech glow-up by the grace of this virus. As businesses are all forced to move towards a world of social distancing, and accepting only virtual and remote processes, technology has become the heart of human resources. Particularly, HR software has worked wonders in stopping every affected sector from falling into the dark pit of crisis. From recruitment to training, such software is helping companies to efficiently carry out every HR operation.
In this blog, we will talk about the top benefits and the importance of investing in HR software:
Enhances HR Management
The whole WFH thing has doubled the burden of HR professionals than ever before. Moreover, the current time has helped many to realize the drawbacks of traditional tools and embrace the goodness of the HR solutions.
HR software in India not just supports HR managers but also does every tedious task on its own. That means no more headaches or wasting time. From coordinating with the workforce to processing their payroll on time, HRs can now be quick and adjust to the new trends more conveniently.
Eliminates Errors
No matter how much someone tries, bringing the same workplace environment to one's home is not that easy. Also, WFH has a different set of challenges including lack of concentration, which usually leads to errors in important processes such as payroll.
This is where HR software comes into. It allows HR professionals to manage and perform every routine duty with zero error.
Since such software offers employees autonomy to access and change their important information, it becomes easier for HRs to ensure up-to-date and error-free data. From employers to employees, every individual can use their vital information anytime, anywhere. For people who are still working with piles of papers, and documents, implementing one of the best HR software in India is an essential step they must take at the earliest.
Increase Employee Self-dependency
As discussed earlier, human resources software provides employees control over numerous aspects, thereby helping them to track their attendance, download their salary slips, and more. In short, such software makes the workforce self-dependent.
Also, time management is one of the most crucial factors during the crisis, which makes the implementation of the HR system more important. Now, no employee will have to call or text HRs or employers for every trivial issue. Using the right software, both subordinates and superordinates can save a large chunk of time that is otherwise wasted on helping each other.
Enhances Reporting
Another best thing about HR software is that it makes reporting easy and well-organized. While working in the new normal, companies don't have to worry about ensuring accurate tracking of overall productivity to take the right steps. From WFH surveys to employee performances, HRs can effortlessly feel the pulse of their workforce.
We hope this blog helped you to understand the importance of investing in HR software in India.
Going forward, the cases of COVID-19 are expected to grow. That means, businesses can see more unexpected turns along the way. Most of the Indian organizations are operating with 100 percent tech-oriented HR proceedings, with HR software. Let's face it, relying on such software is the only way left to accelerate productivity, employee engagement, etc, in a time like this.
Now that you have ample reasons to implement a human resources system, it is time for you to take a step ahead, choose the best software, and enable your workforce to make some good business in the long run.
business
About the author
Saajan Sharma likes to read and write actively on upcoming HR trends and how HR is reshaping the business landscape. He likes to help businesses stay informed and up to date with established and emerging technologies like Payroll Software.
Reader insights
Be the first to share your insights about this piece.
Add your insights