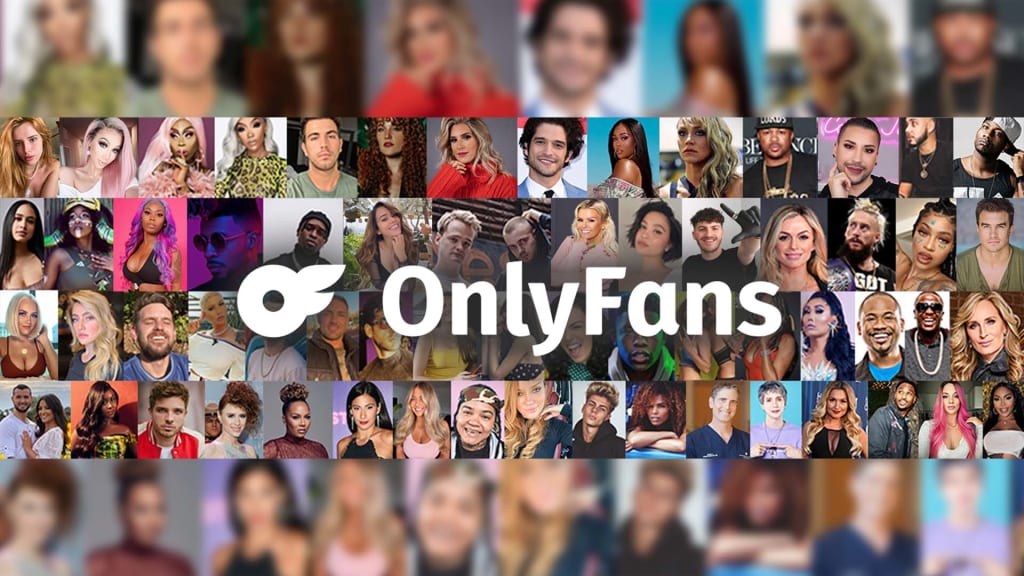 OnlyFans represents a new way to generate revenue
Onlyfans is a content subscription service that offers various ways to earn money to those who participate in this platform. At first Onlyfans became famous worldwide due to the adult content that was shared on this social network, but then other types of content became popular. The British platform offers content about fitness, cooking recipes, music lessons, tutorials, artistic performances, etc. Onlyfans became internationally known during the 2020 pandemic, where many people found a novel way to generate income.
Anyone who wants to create content and get paid for it can do so, as it is an uncensored platform. If you want to upload content to this social network first define what you want to offer, everything is valid. If you want you can offer photos, audios, podcasts, videos, tutorials, classes on a topic you master, exclusive content, share your private life, among other ideas. As you can see there are many possibilities you have to interact with your community. Remember that it is very important to show closeness, since your fans will be paying to see different information than what you show in other social networks.
Ways to earn money on Onlyfans
The membership set in your profile is the main way to earn money on Onlyfans. However, you can also earn extra income. Monthly subscriptions represent the most basic way to earn money with OnlyFans and the most preferred by users. Monthly subscriptions cost between $5 and $50. You simply set up the subscription cost for your channel and wait for them to subscribe. You can also set up limited promotions, which can be free trials in which your potential fans see the content they will see or discounts for a few months or for a year of membership.
Among the formats enabled in Onlyfans, there is streaming. Through this format you can earn tips left by viewers who are watching your event or video at the moment.
You also have the possibility to earn money with personalized requests made by your fans. You will not have to do anything, many users will propose you to send them a specific content and will ask you for a price in exchange for it.
OnlyFans rewards you for each person who has entered the platform through you. It offers you to earn 5% of the earnings of this new OF creator during its first year.
There are multiple ways to earn money with OF. You can take your audience from this platform, send them wherever you want and earn money with them. For example, you can earn money by including external links from platforms that pay you money for selling their products like Amazon, etc.
Promote your OnlyFans account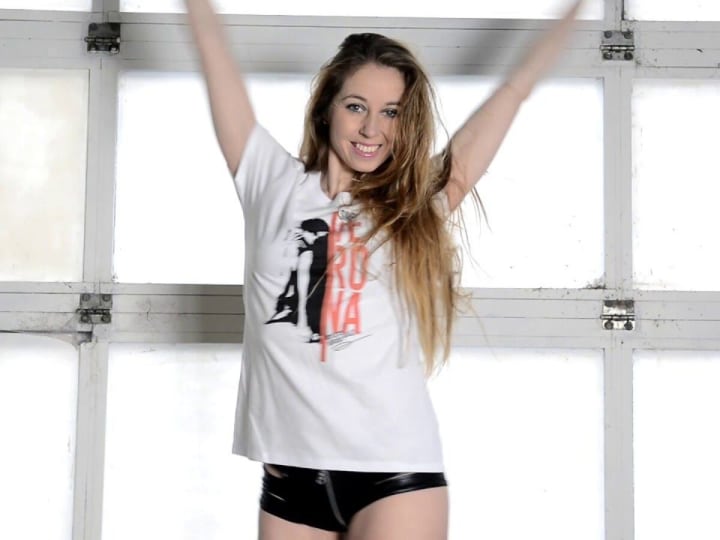 If you have already created your Onlyfans account and set the price of your content, you need to start promoting it. Start attracting users through social networks that awaken their interest in your publications.
The best thing to do is to take advantage of the social networks you already have. This will help you gain subscribers to Onlyfans and it will be easier to earn money by sharing exclusive content. You can use these other platforms to earn money. For example, generate income on Instagram, you can also get a paycheck on Twitch. The TikTok platform also allows you to generate money every month if you know how to create content according to what this social network offers.
Encourage you to work with other accounts similar to yours. Pay for advertising on similar accounts to generate traffic to your profile. This way, your growth on the platform will increase and with it your income.
If you already have a blog or website, take advantage of the traffic they generate. You can share content of the topics you have in your Onlyfans account. Share more details and generate interest to subscribe to your profile and watch your publications.
About the Creator
Journalist.Content Creator. Media Lover.
Pop culture content made with ♥♥ in Buenos Aires City.