Office Relocation? Your Electronics Need Extra Care!
At this age of technology, you are always surrounded by electronics, and any kind of work without it seems impossible.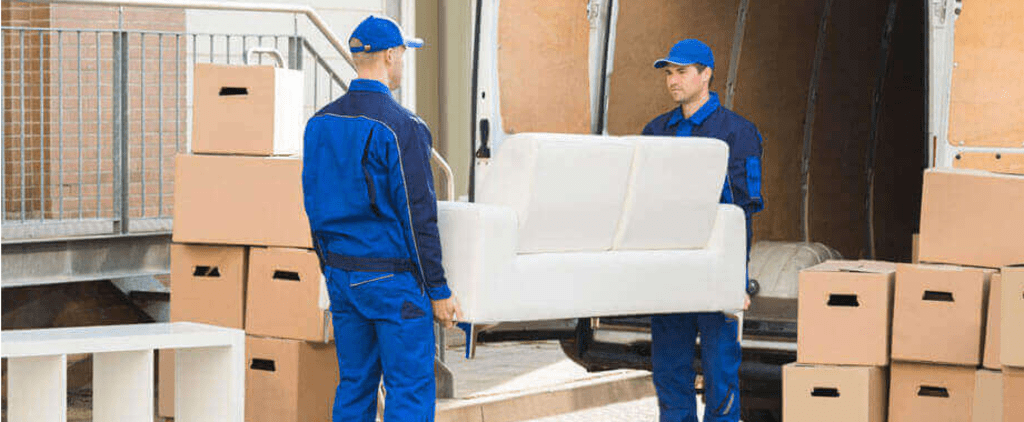 At this age of technology, you are always surrounded by electronics, and any kind of work without it seems impossible. Especially your office, it's always cluttered with numerous electronics across the entire space. And the amount you spend to get them isn't just peanuts. That is why when you are relocating your office due to any reason, it's crucial to understand the need to protect and pack them properly.
Moving an office isn't a child's play. You have to be really efficient and extra careful when managing everything that's to be moved or disposed of. And if you think you aren't capable of handling all these perfectly, you can always contact the best from the many removal companies in Sydney. Acorn Furniture Removals are known to be carrying out this task since 1996, and have lots of satisfied clients in their records because of their exceptional work and reasonable pricing.
Tips to Ensure Your Electronics Are Packed Soundly!
No business can survive today without electronics, and therefore it goes everywhere with you. But if you aren't packing them properly during the relocation, you are bound to bear a huge loss and lots of inconveniences when getting back to work. And for your betterment and that of your business (so that you can avoid so much inconvenience later), we have drawn some very useful tips to help you pack your electronics with care when moving the company.
1. Take an Expert's Help: The best thing we can suggest for safe and secure electronic packaging and moving is to hire an expert for the same. Though you'll be charged for this service, but it would be always low as compared to the efforts that go in it and the loss that may come in your way otherwise.
2. Read the Manual Thoroughly: Your electronics are always accompanied by a manual. If they still exist, do take some time and read about the packaging and unpacking guidelines listed in them. It's better if you follow the same instructions while handling your devices.
3. Cables and wires need separate handling: Ensure to pack the cables and wires separately by neatly tying them in different packets. This prevents their tangling and breakage during the packing and moving.
4. Secure the Devices With Lots of Padding: Don't think twice when it comes to buying the padding for your electrical devices. They need to be padded and secured really well in order to be safely transferred. Be double sure when you are packing the screen or glass side of these devices.
5. Remove the Secondary Objects From These Devices: Your electrical devices do have batteries, DVDs, drives, etc. Ensure you are taking them all out and packing separately when packing the devices.
6. Labelling is Essential: All the devices have almost similar USB chords and wires and sockets. It's therefore important to label them all according to the gadget they belong to. This prevents any confusion and wastage of time later.
7. Solid Strong Boxes: Never compromise with the quality of boxes you are using for your packaging. And the firmer you are packing these, the lesser are the chances of any damage to the belongings of the same.
When you are abiding by all the above rules of packing your electrical appliances, we assure that your new office would be set up and back to work within no time. Apart from the physical packaging of your devices, always ensure to backup the data of these systems too. After all, there's no point of saving your electronics when your data worth millions gets leaked or lost during this procedure!