My First Night as a Security Guard
Is it exciting as you think?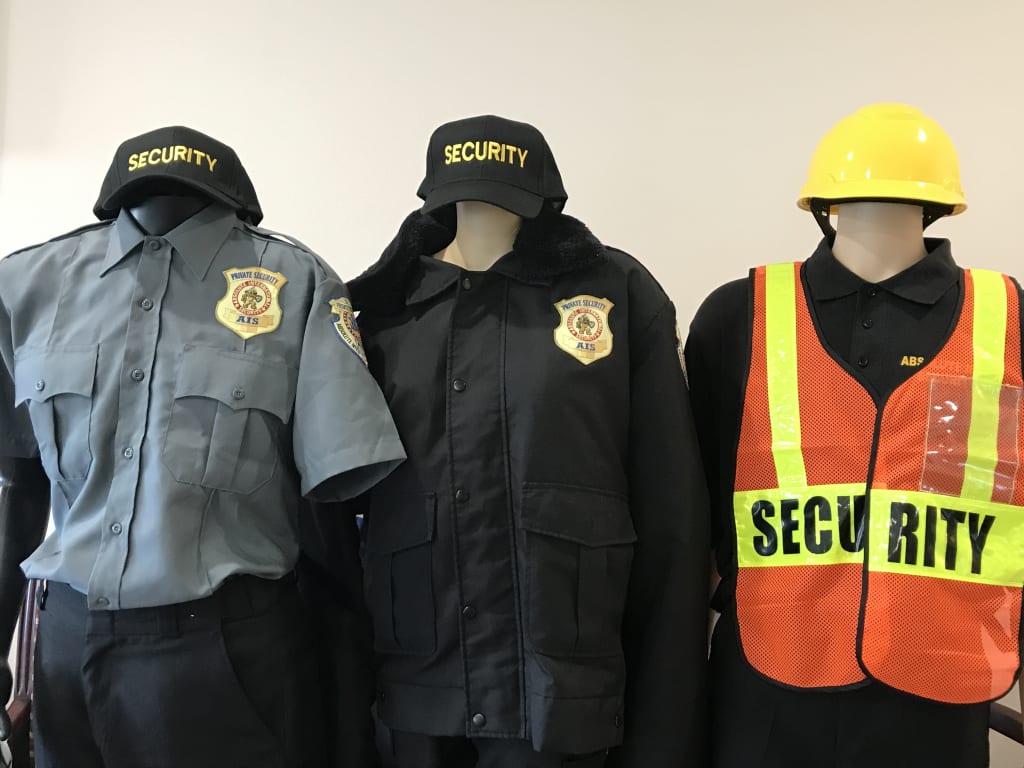 Intense stares, constantly being on guard, hand on your gun, and ready for action. This may be what you think of when you think of working as a security guard. At least, this is how I thought it would be. In reality, it was much more boring than I could have ever expected. I was getting paid to do basically nothing. As cool as it sounds to sit around getting paid to stare at people for six hours at a time, it does leave you parched for entertainment.
The First Hours
I arrive at my very first designated security site: a hospital. This hospital was roughly an hour away from my home in a town I had never been to in my 21 years of being in this state. It was a decent sized facility, but quiet. I spoke to some nurses and planted my butt in a seat. The end. Not really, but that was about the gist of the activity. My assignment was to watch PEC patients, which are simply patients who have mental or emotional disorders and are waiting to be assigned and then transported to an appropriate facility. Basically, you ensure their safety and the safety of the hospital staff and its visitors. I had two patients, both of whom were relatively calm.
The Decline
The hours dragged by. My first patient had fallen asleep. Lucky him, I could barely keep my eyes open. If you fall asleep and get caught, which is quite easy, considering you are surrounded by hospital staff, you get fired on the spot. The next patient arrived about four hours into my six-hour shift. She was chatty and turned her nose up at everyone. Although she made me a little uneasy, I kept my cool the whole time. She eventually hopped onto the train to snooze town as well.
My Advice
The best advice I can give to new security guards such as myself is to just keep your cool. Patience is a virtue in every situation you can think of, especially security work. You will most likely either be sitting in one place for hours or eventually be patrolling. Luckily for me, the hospital's exclusive security guard checked in with me quite frequently and sat in for me while I took a short lunch and one short break as my patients slept. My only complaint is that I wish people in this business were paid more. Most security jobs, although contracted, are low-wage paying jobs. I suppose we are tied down from complaining, as most people would probably use the excuse of "You just sit there and get paid to do nothing majority of the time," but I personally would rather have my mind and body engaged in work rather than just sitting there doing nothing. I look forward to a job that requires hourly patrol just so that I have something to look forward to every hour and being able to walk the numbness out of my lower body. Sitting in a hard chair for six hours at a time tends to leave you quite sore.
End of the Night
My first-night anxiety has passed and I'm ready to start working again. I know now, after that first night, that my biggest challenge is, thankfully, just staying awake!