My challenging first work experience : abroad + COVID
Ask any new graduate, starting the work-life is never an easy step. But it's even worse when you mix first work experience with a global pandemic and beginning of immigration.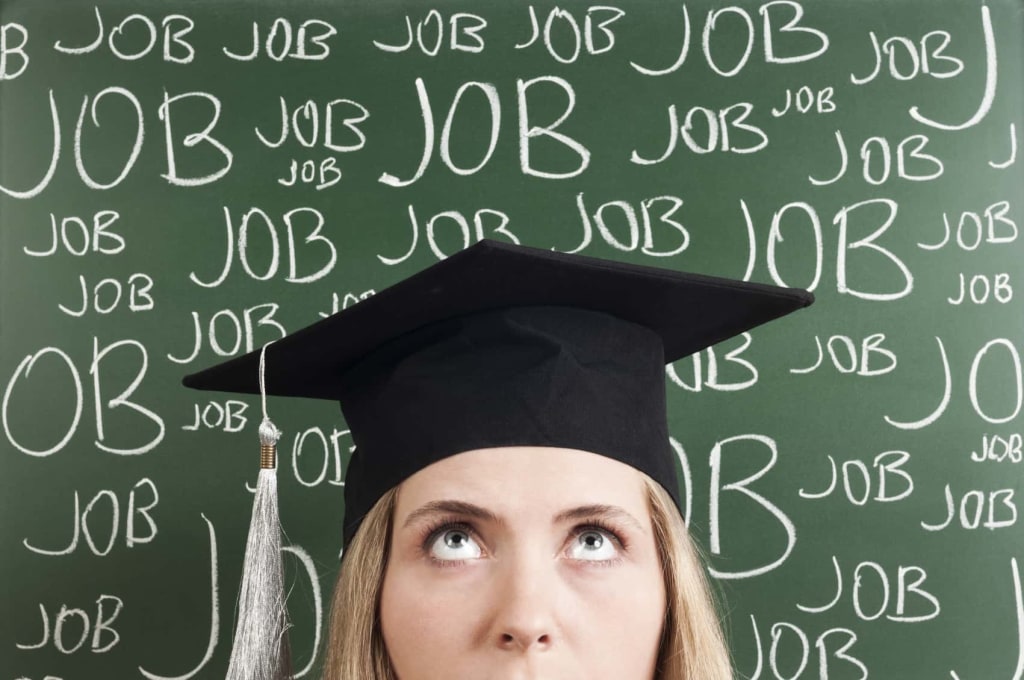 I am a French woman who has been in Working Holiday Visa in Toronto since January 2020. I finished a master's degree in marketing in October 2019. For me, my entry into professional life was not a usual one. I can even see the differences in experience between me and my classmates. This is how I experienced my first job abroad during a global pandemic.
When you graduate, the pressure to find your first job is a real reality. I remember our last few days of classes, many of our discussions revolving around "who's going to do what?" "who's going to work where?" etc.... I like to call this stage the beginning of THE REAL LIFE.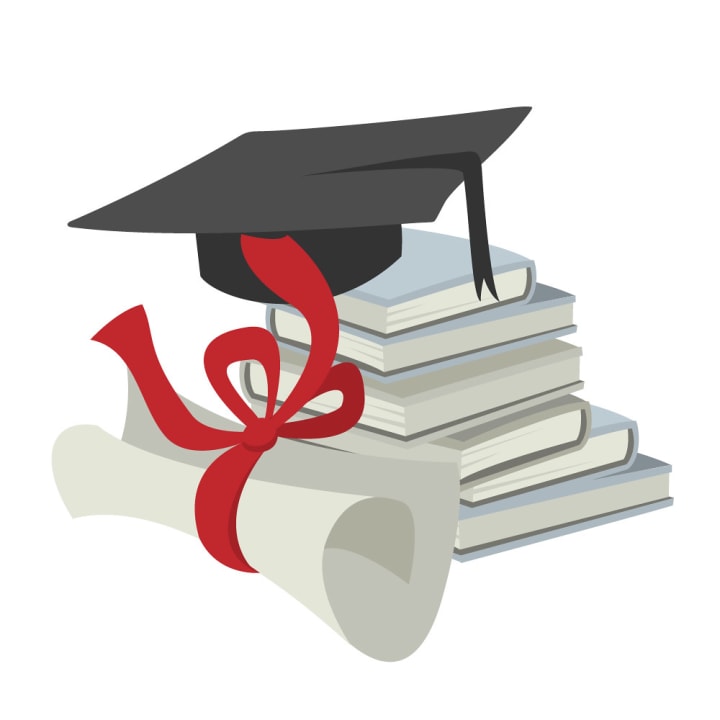 Getting started
It was complicated for me to project myself on a job that I wanted to do. I wondered a lot... what was I going to bring to a company? Throughout my last year of studies I had this feeling that I knew nothing, that I had no real skills. Even after a degree and some experience I didn't know what I could bring a company. It took me a while to step back from my skills. To understand what I had learned during those 5 years of study and therefore what I was capable of.
It's normal to be afraid to go after school, but I think the fear is even bigger when you're not aware of what you know.
My Project
Once I finished my degree I chose to take my time, staying a few months in my home town, to prepare my project and stay with my family. My project was to move to Toronto. This is an idea I had in mind since my internship in Montreal in 2017. I knew that I could only reach my full potential by being away from my habits. It wasn't a choice I made without thinking, I had thought about and prepared for this adventure a few months before.
Going abroad to start your career may seem like a bold choice, but for me it was completely normal. Technically I hadn't started anything anywhere, so I had nothing to lose and everything to gain.
Starting abroad
Obviously the position I currently have is not my first work experience, I have done many internships or small jobs during my university. But this is still my first real adult job. I had managed to find this job after 2 weeks on the spot, in a great company in a position that suited me well. It was a small challenge for me, because I was starting in a 100% Canadian environment, in a position where I had everything to learn. I had to learn to take responsibility and gain confidence in a completely unknown place. Even though I had read a lot about the work culture in Canada, I was constantly learning about it (I am still learning) I am a very quick learner, so discovering this new environment was very stimulating and satisfied my curiosity enormously. But it turned out to be much more challenging than I expected.
Plot twist
I had started my job for 2 weeks, when the Corona virus crisis started and so I experienced my first layoff too...2 weeks after starting. Let me reassure you, this layoff was temporary and only lasted a month, but my enthusiasm took a hit. Because this month was very stressful, it was very uncertain and I wasn't sure I would get my job back.
This period of temporary unemployment inevitably made me wonder a lot, especially as a young graduate just starting out in the workforce. This crisis definitely affected my confidence, because even with a master's degree, all my motivation and a nice résumé, I hadn't escaped the crisis. I had time to question many things and to understand that we are all vulnerable. But also that in a way we are dependent on our work.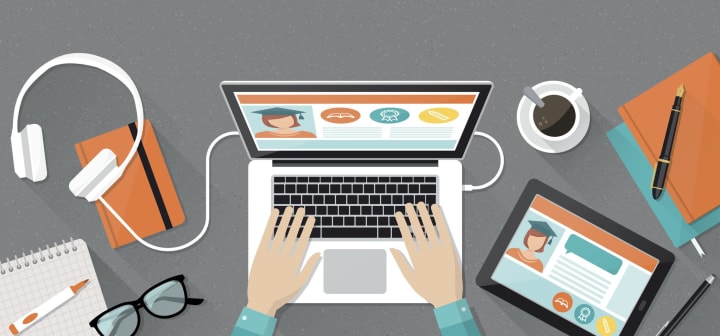 Adaptation
Luckily I got my job back after a month... teleworking, of course. So this was a new challenge, it was my first job, my new missions and the first time I was teleworking. Because yes in 2 weeks in the company, I had not had time to familiarize myself with all my projects and missions. I had to relearn everything remotely and alone. Being at the office I could observe and analyze what was happening to help me understand the situations I was doing. Being alone in my telework required a lot of resourcefulness and moments of doubt, but it definitely helped me gain the confidence of my managers. Moreover, teleworking requires a certain organization and a framework to be effective. As they say, I learned on the job, I learned by doing.
My first step into the active life will have been a real challenge and full of obstacles but so rewarding. All this "adventure" taught me a lot about my adaptability, my way of managing a crisis and my determination. In spite of everything, this pandemic made my first experience in the workplace much more challenging and made me grow in some ways.
----------------------------------------------------------------------------------------
If you enjoyed this article, please share it on your social media and send it to someone you think will like it too!

Circé
French expat in Toronto, I share my new life abroad.
More than that I am an international marketing master graduate interested in cross cultural interactions, business strategy and digital media.
See all posts by Circé →