Most Important Features of a Policy Management Software
Features to Look For When Choosing Policy Management Software!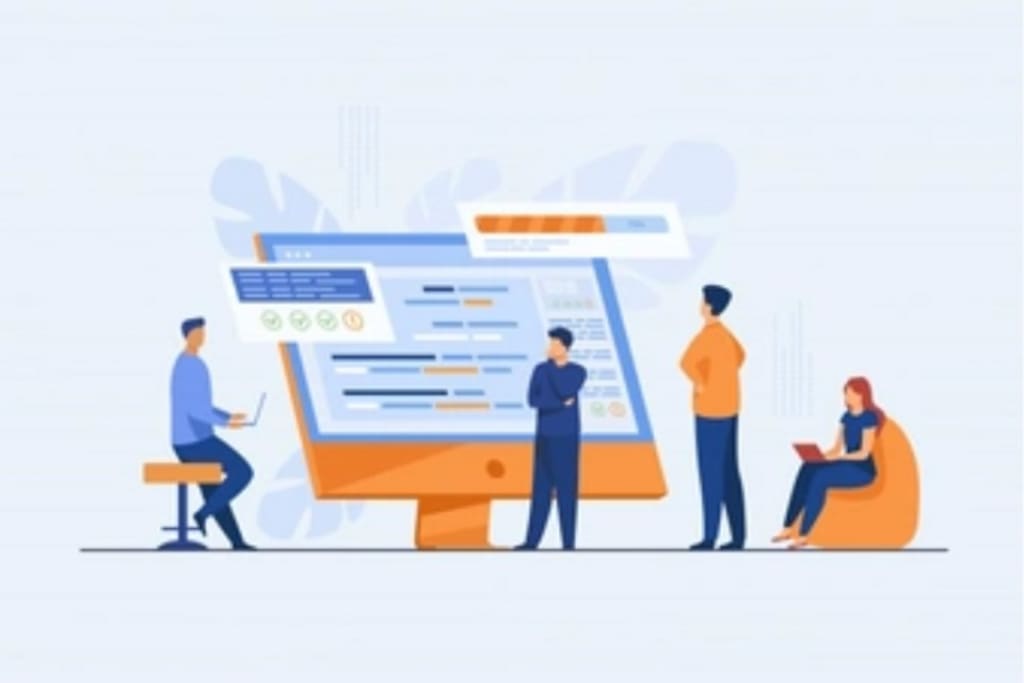 Insurance Policy Administration System
Business disruption is a growing challenge for the insurance industry. Insurance companies have to pivot through innovation to manage disruptions. The COVID-19 pandemic has brought radical changes to the work environment and business operations. With "new normal" adjustments in the form of remote working and social distancing, more and more companies are turning to digital solutions. Accordingly, insurance companies are leveraging policy management software for simplifying and streamlining policy creation, modification, and distribution even when employees work from decentralized locations.
With an assortment of insurance policy management software solutions available out there, how can one know which features are worth prioritizing while making the selection? Let us take a look.
What is Insurance Policy Management Software?
In simple terms, policy management software enables insurance agencies to organize, manage, review, and track all the policy and procedure-related documents present across all departments of the company. It enables insurance companies to nurture trust and boost productivity. The software helps insurance professionals to get a bird's eye view of policy updates and other relevant information on real-time dashboards. It is essentially your company's digital handbook to all things related to policies.
Features to Look For in a Policy Management Software
To harness the full potential of the insurance policy administration system, you need to invest in the right tool. There are hundreds of options available in the market. When deciding which policy management solution you should invest in, make knowledge and research your trusted advisor. Here are the essential features that you should look for in a policy management software.
Search Function
A policy management software solution should be equipped with an advanced search functionality. It enables users to scan through all the contents and get relevant and updated data with ease. Manually rummaging through documents or scrolling through files can leave a significant margin for errors. Plus, it can cause frustration amongst your employees. By using the inbuilt search feature, employees can improve their efficiency and put more hours back into their day.
Compliance
In the insurance industry, it is crucial to make sure that the policies and procedures are in compliance with the industry standards and Government regulations. They must also see to it that those policies and procedures are being followed in the long run. An efficient policy management solution can help establish a culture of compliance. Insurance policy management software helps insurance companies of all sizes ensure that the enforced policies are maintained, circulated, and attested to.
Automated Reminders and Alerts
An ideal policy management software should have an advanced notification feature to alert and keep you informed of all the edits made in the document repository. Automated reminders can notify the employees that the matter is pending at their end and it is time to read, approve, or acknowledge the receipt of the same. Subsequently, they can also issue reminders when they have read the updated policy documents and forwarded them to someone else for action. The software should also have the capability to remind policy owners that their policy is due soon for review.
Revision Tracking
An important part of any good insurance policy administration system is the ability to control and quickly report on the different versions and revisions of any document. This feature enables you to keep a tab on the past versions of policy-related documents and how the current version differs from the original one. It also ensures easy collaboration for the creation of new documents. It empowers insurance companies to be audit-ready, transparent, and compliant.
Wrapping it Up
Policy management software adds value to your insurance business across various verticals and areas of operation. You can use it to follow due diligence, maintain compliance, and empower your employees on the latest policies and their status. The same facility can also be extended to your clients for an enhanced customer experience. All in all, it is a worthy tool to add to your business' technology stack.
business
Surya Choudhary is a Project and Software Delivery Manager at Damco Solutions with demonstrated experience in streamlining processes for insurance companies.
Website: https://www.damcogroup.com/Insurance/
Receive stories by Surya Choudhary in

your feed