Home Office
Making Money Online: Is Perk Worth It?
Is using Perk actually worth it?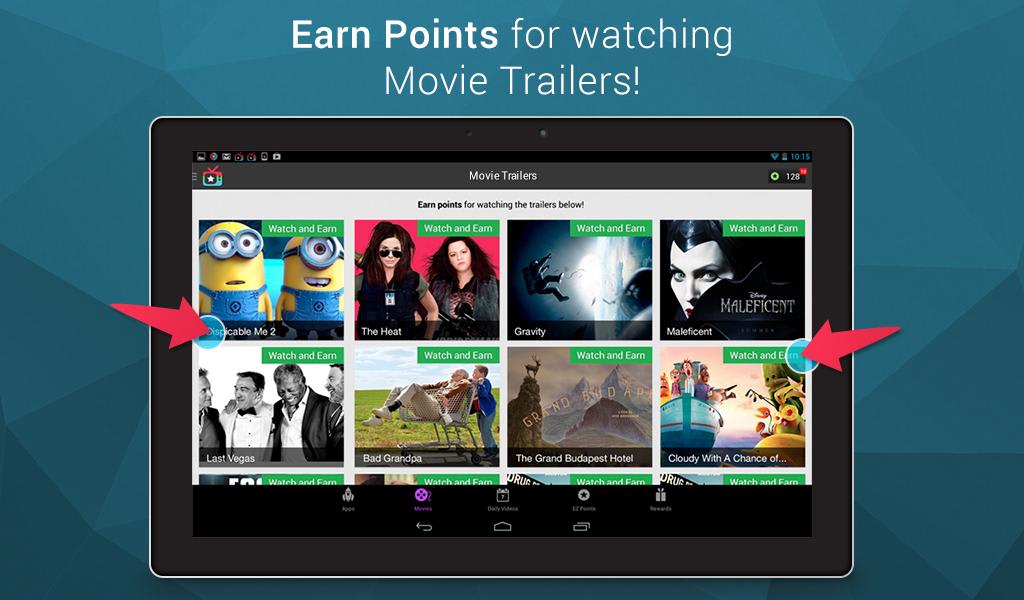 Perk is an incredibly popular money making system, used by loads of different people from various places all over the world. And it is possibly so popular due to the fact that there are so many ways you can make money with Perk. You can do everything from watching videos to playing games, even reading news stories, and you get paid to do it! But as most seasoned online money makers know, if it seems too good to be true, it probably is. So is Perk worth your time and effort, and will you actually make any money with it?
You can earn points and coins in Perk.
Points = Can be exchanged for cash or gift cards
Coins = Can be used to play games and enter sweepstakes and are essentially useless if you live in the UK.
Perk.TV
As I said before, there are many different ways to make money with Perk, and Perk TV is just one of them. It's the easiest one and you can do it almost completely on autopilot. You just let the program run and for every video you watch, you earn one Perk Point. Sounds simple enough, but when you think that in the UK 20,000 Perk points will net you £10 PayPal cash, that means you will have to watch a hell of a lot of videos before you can actually cash out! And the videos are slow to load and don't always credit. You can watch videos on more than one device, but Perk is unclear about how many they think is acceptable. They say that "a reasonable amount of devices" won't get you into any trouble, but some users say they have been banned for using three, whilst others say they use six with no problems.
And don't go thinking you can leave Perk TV on overnight; about once an hour you will be asked if you are still watching and you have to click on the "yes" button to be able to continue watching videos. Click on the thumbs up or thumbs down after a video and you will earn one coin.
Perk Word Search
Another of Perk's apps, you get paid to play word search games and earn one Perk Point for every word you find. It's pretty difficult and you don't get much time, but if you're fast you will do pretty well at it.
Perk Pop Quiz
This is their second most popular app, you get played to answer fun quiz questions, and for every answer you get right, you get one Perk Point. It's kind of fun and you can potentially earn more points if you challenge someone or they challenge you. It's fun but you would literally have to play this all day to make any kind of decent money and I bet it would get really old really fast, plus if you get the question wrong you don't get any points, so you have to be smart too.
Perk Unlock and Win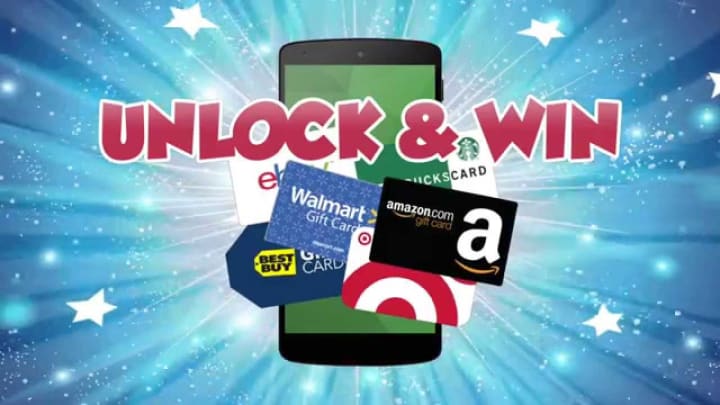 This app is great if you want to make unlocking your phone a two-step procedure rather than the traditional one step, you get paid coins and points after unlocking your phone. You earn coins for roughly the first four times you unlock and points for the fifth time. It's a fun way to have your phone lock and crash all the time; avoid it like the plague.
Perk Rewards Reader
Get paid about one Perk Point for reading certain news stories via the app. It's a waste of time, and it very rarely credits. The news stories are hardly news as they are just crammed with bias so I definitely wouldn't recommend this one.
Perk Jetpack Journey
I have played this game a few times, but never made any points on it; I am sure people have, but I haven't. It's a fun game, and I guess if you get the hang of it then it could be worth it?
Perk Scratch and Win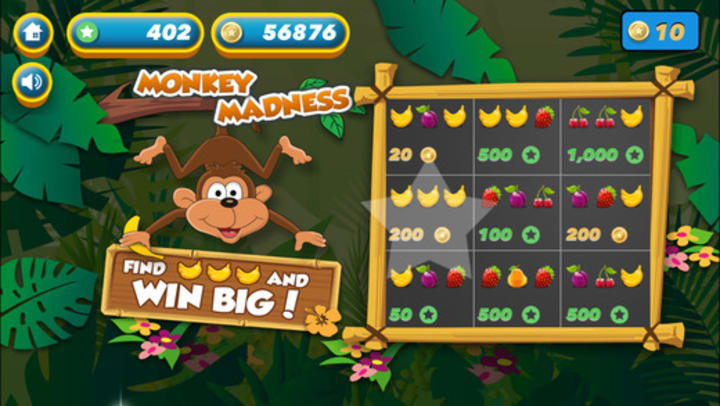 You can use the coins you have accumulated to buy scratch cards for the chance to win more coins and points. You will win around two points every six scratch cards, but for the most part, only coins are given away. It's fun for about five minutes, but it gets boring really fast.
App Trailers
This is a different app, but you can earn points on here and convert them into Perk Points. Don't bother though, they won't pay you, and even if you ask them why they haven't paid you, you won't get an answer! Their customer service is diabolical and everyone seems to say the same.
The points are pointless!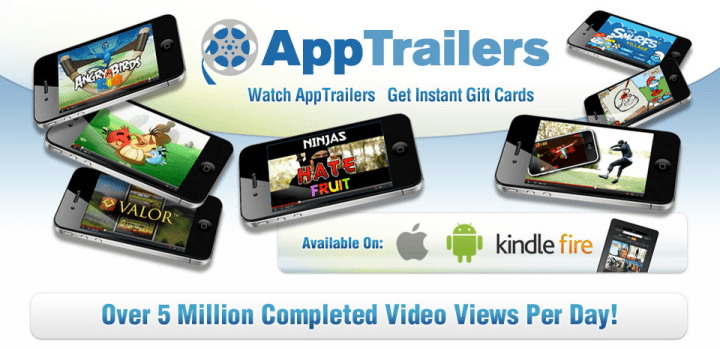 Even with all of these ways to make money, you still won't make any, not if you live in the UK. The USA seems to have better luck, but the UK users are pretty much forgotten about. I wouldn't recommend any of the apps to anyone. In my experience, they have been a massive waste of time.