LinkedIn Search module is a great tool for filter and find profiles to get in touch with.
Linkedin Carrer Growth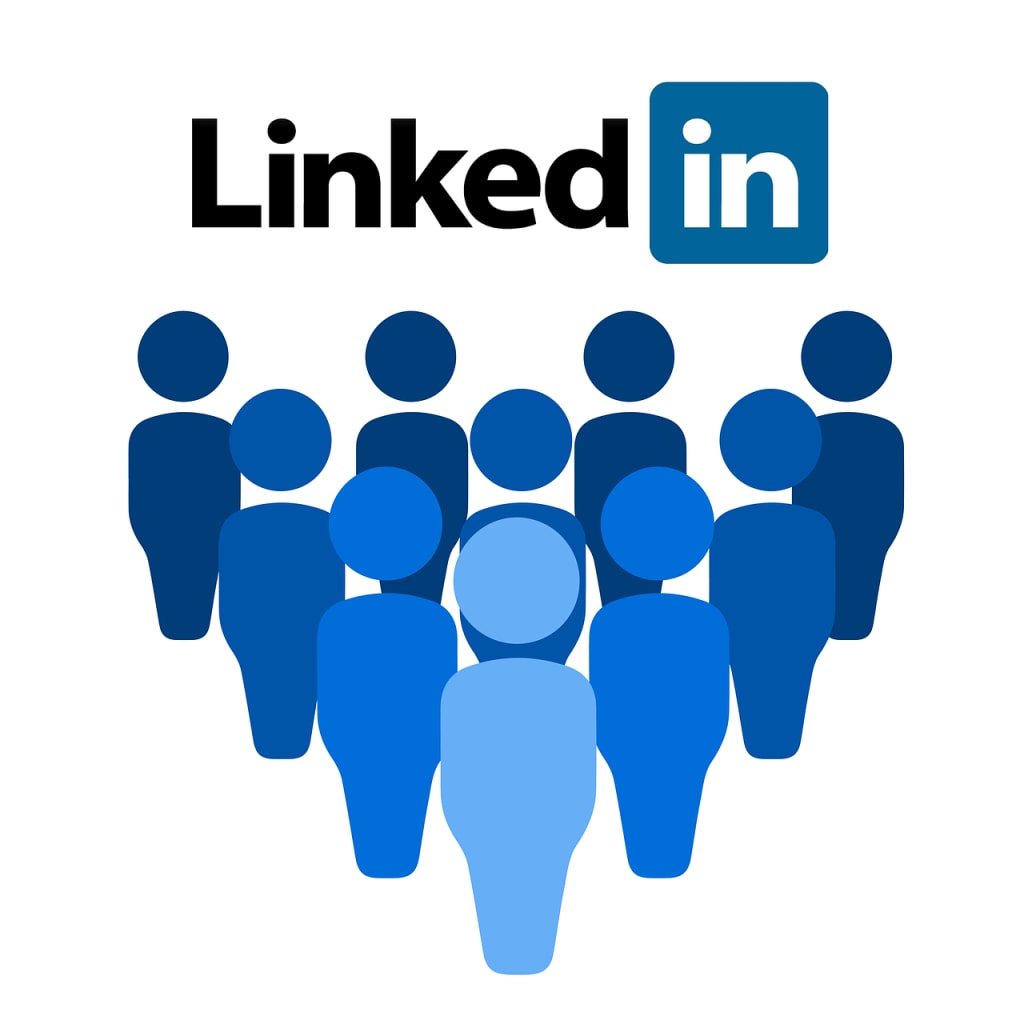 Here's the Online Marketing Academy guide to using Linkedin Search!
What Is Linkedin Search?
LinkedIn search is a way of sorting and finding people who you could connect with on LinkedIn. You can either: Choose keywords and demographics, or embark on a person search and be matched up with potential connections based on experience and skillsets. The idea behind this is that if you're targeting people within an industry, the search would be vastly better than spending your valuable time scrolling through LinkedIn's long list of options.
Good Tips for Using the LinkedIn Search Module:
1) If you add keywords such as product names or other company names, then add them to the Skills box - if people don't specify what they've done at their current position.
The Beginner's Guide to LinkedIn Marketing
1. Start by taking a look at LinkedIn's help section. There you will find tips on how to find new clients.
2. Look for LinkedIn groups that pertain to your business. Groups can help you in a few ways:
Find new leads that may be introducing themselves on LinkedIn.
- Find groups for your industry or interest that focus on topics relating to your business and introduce yourself to new contacts.
- Or introduce yourself to other members of LinkedIn and let them know what you do.
3. LinkedIn also helps find new clients in a variety of ways.
Mind-Blowing LinkedIn Statistics and Facts (2021)
LinkedIn is an online professional network, where people share information and advice on their professional lives. LinkedIn has over 400 million members worldwide. There are people from over 2.3 million companies on LinkedIn.
If you have a LinkedIn profile, you can use LinkedIn search to find people. You can also connect with other members, post updates, create professional groups, and even find jobs.
LinkedIn search is also a great way to find people who are similar to your ideal clients.
If you're looking to build a successful business, you should know the ways to find new clients. And, one of the best ways to do that is through LinkedIn.
You can combine keywords to create keyword phrases, which you enter into the search bar.
Or, you can just type in keywords and LinkedIn will return people who are relevant to your query, along with possible results.
It's important in this step to be mindful of the words that come before and after your keywords in order to produce more specific results. 'Woods' for example could lead to links for woods in the US, but might also bring up links for golfers with the last name of Woods. You want to be more specific in your search phrase using 'John Cena' instead of 'Woods'.
When you've selected a person, you can see their profile by clicking "view profile" or press "Apply Now" when viewing their jobs page (assuming they're recruiting). When viewing a profile it shows their connections, background.
The Benefits of Using LinkedIn For Your Career
Linkedin allows you to be more productive. You can find a person with a specific skill set, and send them a message. You can find a person who might be a great fit for your company, and contact them to make an introduction. You can even make a connection with people in your network who you may not know otherwise.
LinkedIn has been around for many years, and it's still one of the best online social networks.
LinkedIn is a great tool to use for marketing, networking, and career growth. It can be used to grow your business and reach new customers.
LinkedIn is a great social networking site to connect with people.
LinkedIn India: LinkedIn launches Hindi support to tap 600 million users
India is a core market for growth at Linkedin and the second largest market in the world.
Linkedin India is now the world's largest professional network in India, according to LinkedIn's 2014 annual report.
The company said that India had more than half of the number of its total members in the world, with an average of 100 million people a month using LinkedIn.
Linkedin launched Hindi support to tap 600 million users. India is a core market for growth at Linkedin and the second largest market in the world.
Linkedin India is now the world's largest professional network in India, according to LinkedIn's 2014 annual report.
After all, your brand identity is your fingerprint. Linkedin Search allows you to use your fingerprint to connect with people who are already interested in what you do.
Linkedin search lets you search for professionals by filtering searches by country, company name, title, industry and more. LinkedIn also provides you with insights about the person's work history and many other personal details like school they attended and alumni networks that might be of interest to you.
Get creative with your LinkedIn search by selecting both "all" and the industries that are the most relevant to your business (you will need to use Boolean terms). Great Boolean terms for sales teams include Sales AND Account Management OR Account Executive AND Marketing AND Outreach.
Reader insights
Be the first to share your insights about this piece.
Add your insights