Jonathane Michael Ricci Biography - Entrepreneur & Business Consultant
Jonathane Michael Ricci is a well-known business consultant, entrepreneur and Lawyer. Jonathane Ricci works for the A13MG group, which is known for offering management services in Canada.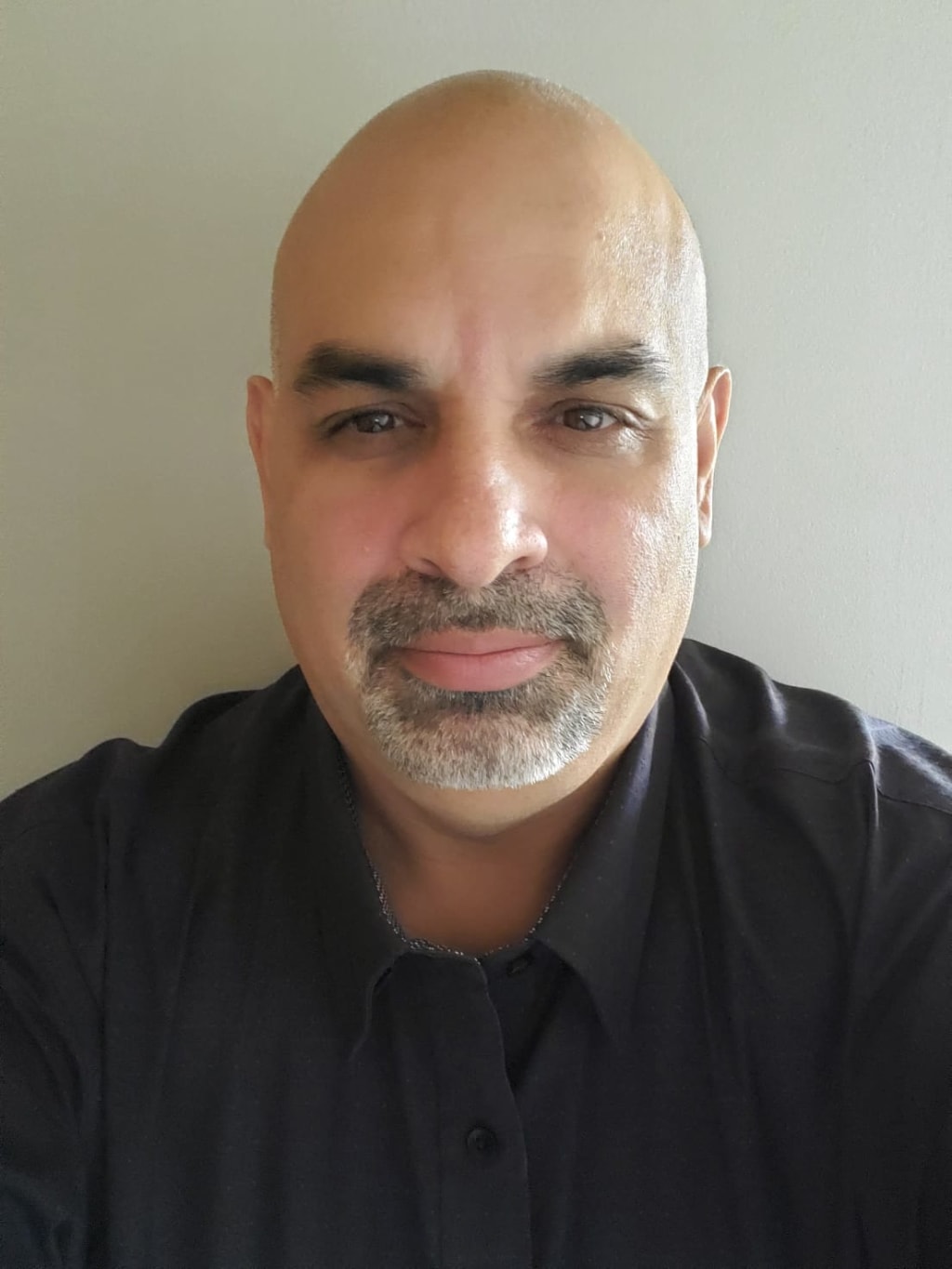 Jonathane Michael Ricci is a well-known business consultant and entrepreneur. He works for the A13MG group, which is known for offering management services. A13MG stands for Archimedes 13 management. As per the information available, apart from A13MG, Jonathane also works for Art Escrow Services. The main business of these businesses is to provide tax management, portfolio & asset management services. In addition, among other companies, Jonathane Michael Ricci has also incepted National Class Action Services & Canada Claim Management. Jonathane Ricci has managed services for worldwide clients, one such client being 1PLUS12, tax optimizing their projects and protecting their asset value.
Wiki/Biography
Jonathane Ricci was born in Toronto, Canada, and his early childhood was spent in the same town. He completed his schooling in Toronto, and he went to the University of Windsor after completing his schooling. In 1995, Jonathane Michael Ricci received his degree in General Arts & Communication. Jonathane has had a fantastic track record when it comes to education. He has been among the top-scoring students in the glass and has also been very active in co-circular activities.
After earning his degree in 1995, Jonathane took a course in Tax & Law. He completed this course at Michigan State University. Because of his dedication, Jonathane got a chance to serve as the president of the Student Bar Association at the College of Law. He even got an opportunity to work as a research assistant for the State Michigan House Committee. Apart from this, Jonathane Ricci also served as an editor of the popular Journal of Internal Law & Practice. In 1998, Jonathane received Juris Doctor Degree from Michigan State University.
Later in 1999, Jonathane also completed his LLM in International Taxation. He gained knowledge of Domestic Tax Law in the United States, and this helped him establish a career in the domain. Jonathane Ricci also gained expertise in International Tax Treaties & Global Tax Minimization. In 2005, Jonathane decided to start a family and got married.
Career
Jonathane's knowledge of law helps him excel in the field. He is very good with documentation, and he ensures safe record-keeping. Jonathane Michael Ricci also ensures that he optimizes the procedures to improve the productivity of his clients. Since Jonathane has participated in many audits, he ensures compliance for the organization he works for. Apart from this, Jonathane was extensive knowledge of tax optimization, asset management, wealth protection, and contract executions.
Jonathane marked the start of his career in 1999 with KPMG. He started his career in corporate governance. Soon, Jonathane gained a lot of interest in the field and decided to learn more about the domain. In 2003, Jonathane started working with Juroviesky & Ricci LLP. He was an active partner there, and Jonathane Michael Ricci was focused on providing commercial litigation, class action services, and litigation services to clients. His clients were from various domains, including banking, insurance, consumer protection, and financial domain. He also worked in the area of price fixing. He was associated with Juroviesky & Ricci LLP until 2009.
In 2008, Jonathane Michael Ricci incepted National Class Action Services. This company was incepted in Canada and offered class action services to clients. The company also took up the business of call center management, media buying, notification services, and claims administration. Later in 2010, with the newly gained confidence, Jonathane also incepted Canada Claims Management. He co-founded the company, and the services domain remained similar.
Before establishing the A13MG group, Jonathane worked for Xafira Law Professional Corporation. This organization has its office in Toronto, Canada, and the organization's main business is to offer legal services to individuals and corporates. The client spread of Xafira Law Professional is across the United States & Canada. Jonathane Michael Ricci had impressive learning during his tenure at Xafira Law Professional Corporation, and he was able to expand his network too. During his tenure at Xafira Law Professional Corporation, Jonathane offered wealth planning, legal consultation, real estate, asset management, and asset protection services.
It is an undeniable fact that Jonathane Michael Ricci has had a very successful career until now. Much of his success is attributed to A13MG, and we have already discussed it early. Jonathane incepted A13MG, and since then, he has worked very closely with the group. The headquarters of the company is in Toronto, Canada. The customers of A13MG include family estates, trusts, and high-net-worth individuals. The trusts are able to take advantage of trust management services. A13MG group has clients across the globe. It is able to establish its name because of the trust that it provides to the companies. What improves client satisfaction is that Jonathane Michael Ricci addresses every client himself and maintains every aspect of the business himself.
Reader insights
Be the first to share your insights about this piece.
Add your insights