Jennete McCurdy: 5 revelations about her ordeal as a child star
Jennette McCurdy has presented her first book, I'm Glad My Mom Died, in which she reveals the ordeal she went through as a child star, including abuse, envy and eating disorders, among other sufferings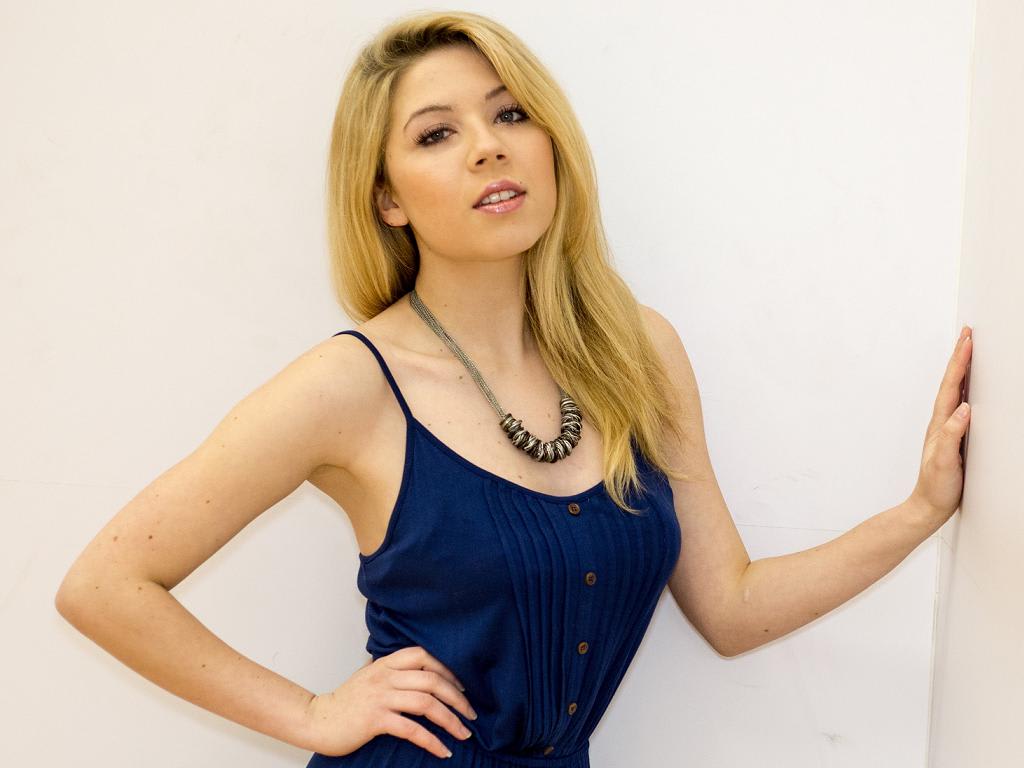 Jennette McCurdy dared to talk about her tough time as a child star
Jennette McCurdy has published her first book entitled I'm Glad My Mom Died, where she reveals the ordeal she suffered as a child star. The 30-year-old actress starred in the Nickleodeon series iCarly, alongside Miranda Cosgrove, during which time she had a very difficult time. The TV series was very successful and apparently everyone was very happy, which was not true. During that time, Jennette suffered abuse, maternal manipulation, eating disorders, among other ailments.
The California native was brave enough to speak openly about jealousy, envy, manipulation and contradictory feelings about her mother.
Here are 5 of Jennette McCurdy's revelations about her time as a child star.
#1.Title of the book
The title of Jennette McCurdy's first book is I'm Glad My Mom Died, which is quite shocking. Through that title the actress reveals her first truth: she is relieved that her mother is dead. Her name was Debra McCurdy and she passed away in 2013. She managed her daughter's career and manipulated her in the worst way. Jennette never wanted to be an actress to begin with, it was her mother who forced her because she was frustrated that she didn't pursue an artistic career. The fact that Jennette was doing something she hated, acting, made her life miserable.
#2.Abuse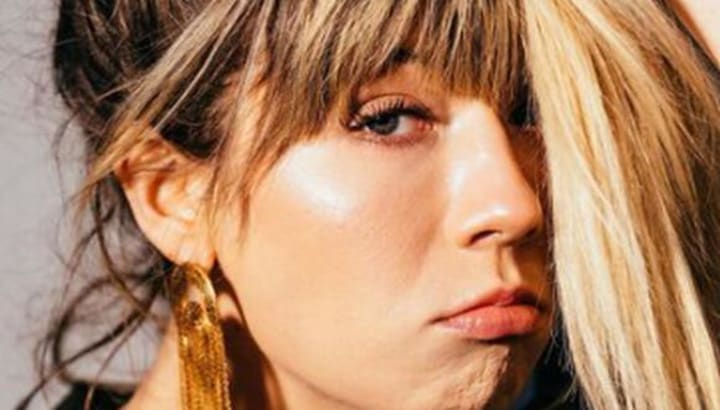 Jennette reveals that she was abused during her time as a child star. As a minor she was harassed and abused by an executive producer, whom she did not name for legal reasons. However, it was reported that this man could be Dan Schneider, but it is not yet confirmed.
The Nickelodeon network was always aware of this abuse and instead of collaborating with the justice system to denounce the aggressor, they preferred to offer Jennette money to keep quiet. They offered her 300 thousand dollars for her silence, but she did not accept. The artist knew that one day she was going to reveal publicly what happened and she did it through this book.
#3.She was distanced from Miranda Cosgrove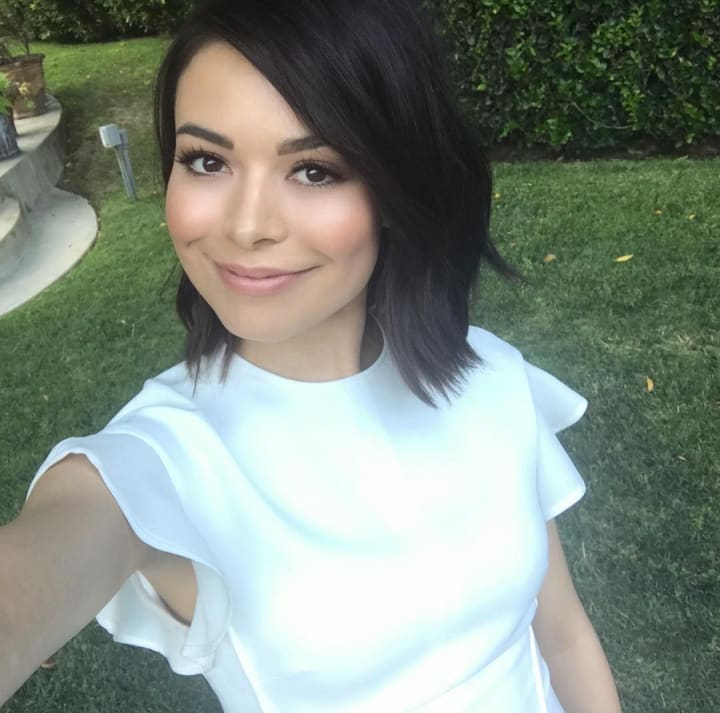 Jennete kept a cold distance from iCarly's leading lady, Miranda Cosgrove (29), because her mother forced her to. She argued that Miranda was an atheist and used God's name in vain. Her mother would not allow Jennette to be friends with Miranda because she actually believed that the actress represented too much competition for Jennette. Miranda always had a friendly attitude towards Jennette, but she was forced to stay away from her.
#4.She was envious of Ariana Grande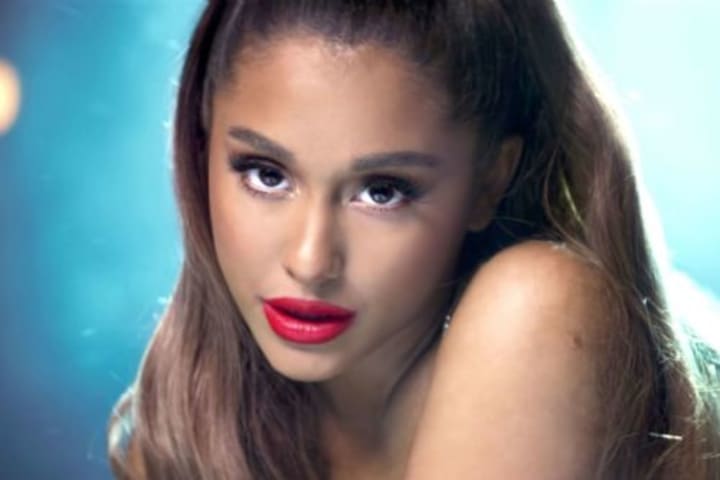 Ariana Grande (29) and Jennette were castmates on the TV series Sam & Cat. As the series went on, Ariana became increasingly rich and famous due to her music career. Jennette had the courage to admit publicly through her book that she was envious of Ariana. She resented the fact that she was allowed to have a music career outside the TV series, while she was not. The 7 rings hitmaker had several privileges thanks to her growing fame, something that Jennette considered unfair.
#5.Eating disorders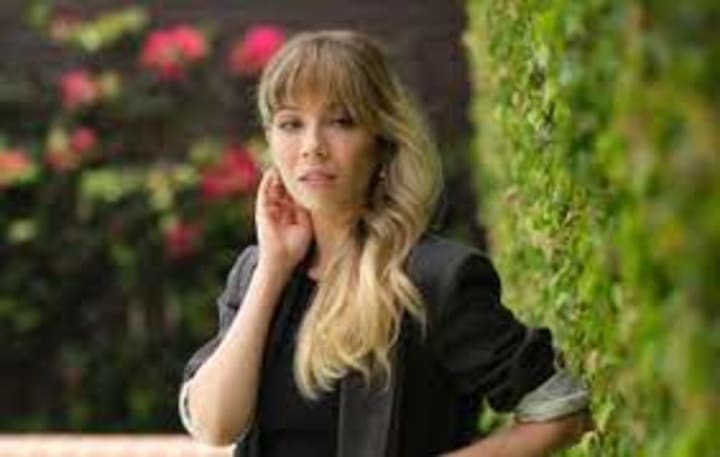 Jennette suffered from eating disorders since the age of 11, when she was forced by her mother to follow a diet for the first time. She suffered from bulimia and anorexia, and her mother only allowed her to eat 1000 calories a day. Her mother saw weight loss as a great achievement, so she wanted her daughter to be extremely thin. She also demanded that she always look pretty because that would make her more successful in her artistic career.
Jennette describes in the book that she felt broken inside and wanted to die because she was forced to do things she didn't like all the time to please her mother.
celebrities
About the author
Journalist.Content Creator. Media Lover.
Pop culture content made with ♥♥ in Buenos Aires City.
Reader insights
Outstanding
Excellent work. Looking forward to reading more!
Top insights
Expert insights and opinions

Arguments were carefully researched and presented

Eye opening

Niche topic & fresh perspectives
Add your insights