James Miller & the Gay Panic Defense
Murderer gets six months in jail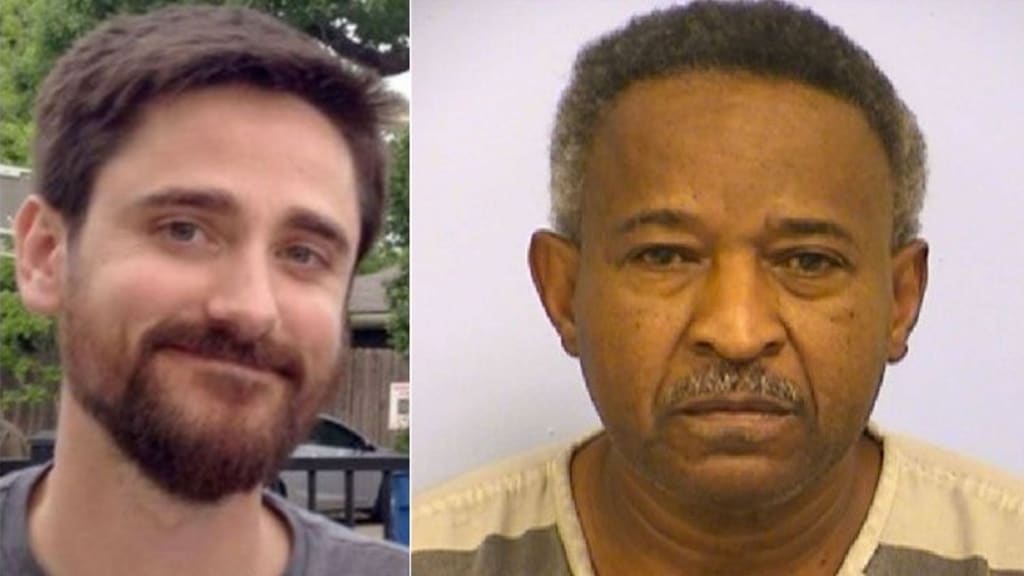 Attorneys often use gay panic defense as a legal strategy in cases in which their clients violently assault or murder victims of the LGBTQ+ community. Under the defense, attorneys claim the violence occurred as a result of temporary insanity, self-defense, or provocation after unwanted same-sex sexual advances frightened them. In other words, the defense strategy attempts to blame a person in the LGBTQ+ community for the actions another person took against them.
The defense strategy spawned from 19th-century legal defenses and a mental disorder known as Homosexual Panic Disorder.
What is Homosexual Panic?
Homosexual panic is a medical disorder defined as "panic due to the pressure of uncontrollable perverse sexual cravings." Dr. Edwin J. Kempf coined the term in 1920, listing symptoms similar to those of dissociative disorder such as disruption in memory functions and perceptions, social withdrawal, self-harm, delusions, hallucinations, dizziness, vomiting, and suicidal ideation.
Homosexual panic was included in the DSM-1 in Appendix C, but has not appeared in subsequent editions, thus meaning it is not a diagnosable medical condition.
Dr. Kempf attributed homosexual panic to the person's own "aroused homosexual cravings," unlike the later created gay panic legal defense which uses fear of unwanted sexual advances to validate violence and/or murder.
Gay Panic Across the States
Many states, including Texas, Georgia, and Florida, allow the gay panic defense strategy in the courtroom. Several bills aiming to change the viability of the legal defense on a federal level have died in the hands of Congress. A new bill (S.1137) was reintroduced into Congress in April 2021.
The Matthew Shepherd case is one of the more well-known cases in which the defense team used the gay panic defense. Shepherd, a 21-year-old gay college student, was beaten, tortured, and left to die in 1998. He died in the hospital six days later. Two men were arrested and subsequently convicted of the murder.
James Miller Gay Panic Defense
Another case attempting to use the gay panic defense is that of James Miller, a retired civilian employee with the Austin Police Department.
Miller always enjoyed playing music. With extra time on his hands after retirement, he picked up the guitar and often hung out at a local bar with friends on the weekends. When he learned that his neighbor, David Stephens, was an avid saxophonist with the same passion for music, an instant friendship began.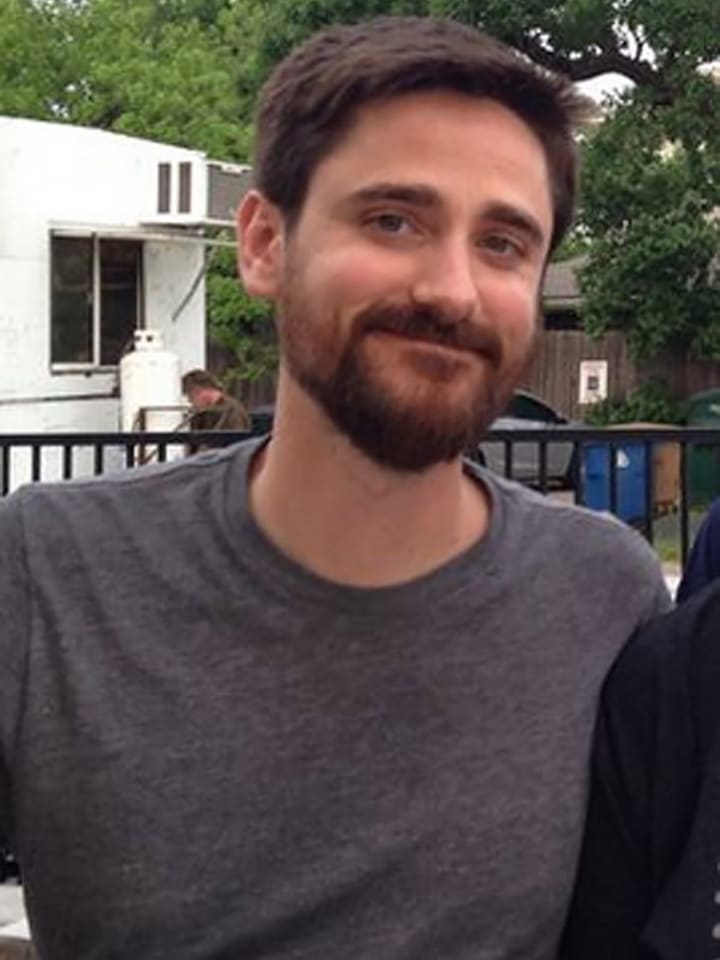 Stephens invited Miller to his home to play music and drink a few beers one September evening in 2015. As the evening wrapped up, Miller says that Stephens attempted to give him a kiss. Miller says he stepped back and told him, "I'm not gay, man."
Miller says Stephens became irate and violent, leaving him no other option than to stab him four times. Stephens lie dying on the floor as Miller cleaned the apartment before returning to his own home, changing his clothes, and then driving to the Austin Police Department around 3:45 a.m.
"I think I killed someone...I stabbed him," Miller said to an officer at the station.
Miller was arrested and charged with murder, eventually convincing a jury that while he did kill the man, he did so under duress and gay panic. He was found guilty of criminally negligent homicide, the lowest grade of felony murder in Texas. The jury convicted him of this charge because they "could not prove intent" to kill Stephens.
Miller told KXAN, "
"We been playing. We're musicians and all that kind of stuff, but I'm not a gay guy. Then it seemed like everything was all right, and everything was fine. When I got ready to go — it seemed like [expletive] just started happening."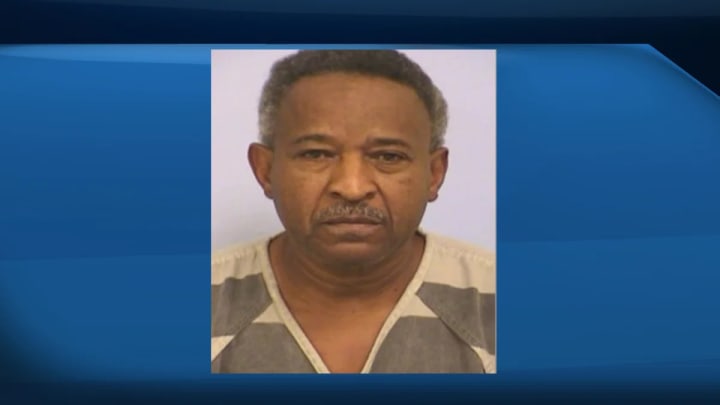 The jury recommended 10-years of probation while the judge added six-months in jail to the sentence. The judge ordered Miller to complete 100-hours of community service and pay nearly $11,000 in restitution to Spencer's family.