Inbox Dollars
Survey results are in for this "get paid to" website.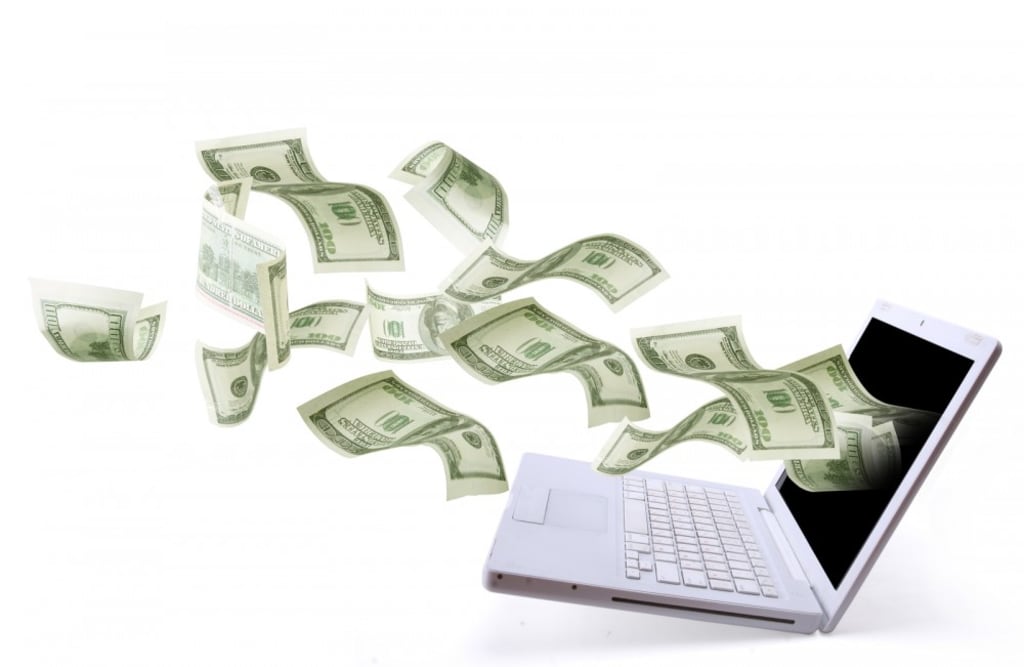 Inbox Dollars is one of many "get paid to do" websites out there. The website and app pay you to confirm their paid emails, watch videos, use their search engine, complete shopping offers, and the most lucrative option of all: take surveys. I've been using it for the past month or so, to answer some questions I had about it, and of course, to see if I could get some cash out of the deal.
Granted, the site doesn't pay very well. The search, games, videos, etc, pay in progress on your scratch and win cards, which are essentially virtual lottery tickets. They can pay anywhere from one cent to one hundred dollars. The most I've ever won from them is 25 cents. But it is still money that I am earning regardless, and for doing things like watching news videos, and playing solitaire.
I have cashed out from the site, and can confirm that they are legitimate and will pay you. The first pay out takes a long time to reach your bank account. However, once your first payment has been processed, you become a gold member of Inbox Dollars and your future payments will process weekly, instead of taking up to 10 days to process, like the first payment. They have a few other payment options, but I didn't use them, and therefore, can only tell you about how the payment via Paypal works.
There is unfortunately, a processing fee of three dollars (taken out of your total) and a minimum cash out of 30 dollars. When I got to 30 dollars, the site told me that if I made 10 more dollars within the next month, (for a total of 40 dollars) that the processing fee would be covered by them. It was easy enough to make the money and the site was good on their word. They also had the payment deposited into my Paypal the exact day they estimated they would.
So, that answers the first question I asked myself when I made an inbox dollars account: "Is it legit?" The 40 dollars I deposited into my bank account today says yes, it is.
The second question I asked myself when I made the account, doesn't have such a clear answer. It might be different depending on who you are. It is much more subjective than the first question.
Is it worth it?
That depends on who you and how much you might need, or want the money. It's time consuming and oftentimes, surveys will disqualify you because you don't fit the criteria or because too many people in your demographic have answered the questions already. You'll run out of spins on the app once you hit the daily limit. You are given these spins on the app, one for each survey you complete, (along with the cash reward), and two for each survey that disqualifies you. You will eventually stop making scratch and win progress through videos as well. While both reset daily, it can make it hard to continue earning until that day resets.
Personally, I found it to be worth it. I am a recent college graduate seeking work, and I don't think that I can turn down the potential to make 30 or more dollars. Nothing to sneeze at, at all. If you really want the cash, I'd say it is worth giving it a go. After all, most of the activities that you could be earning change for, like searching and watching videos, are things you're most likely already doing on the internet on a daily basis. Why not make some beer money while you're at it?