Improve Your Social Media Marketing Part II
Part II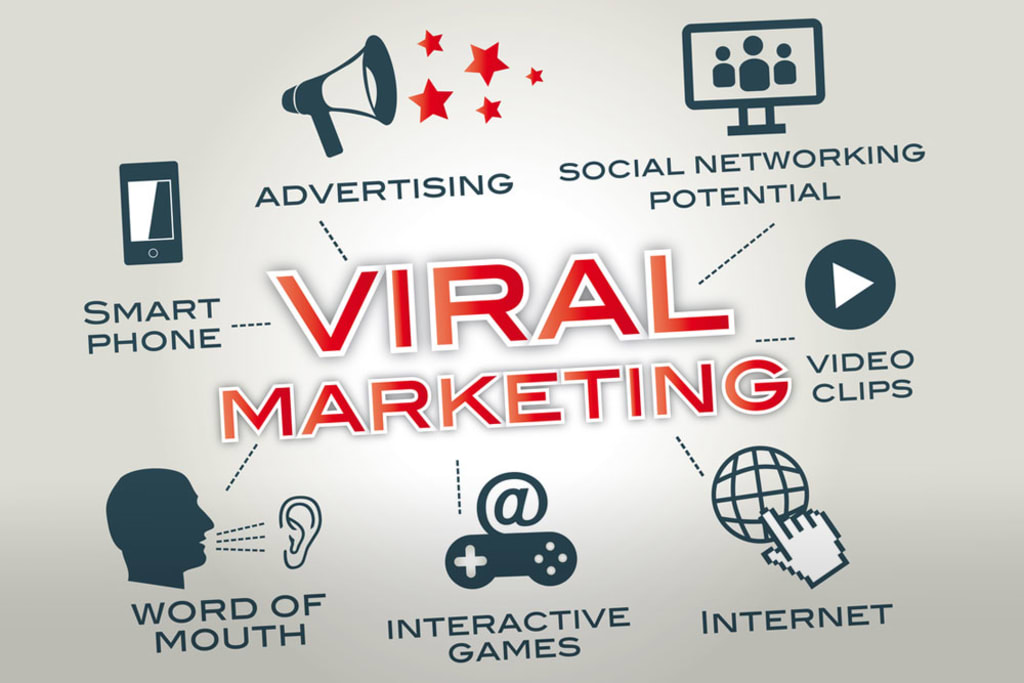 Improve Your Social Media Marketing Part II:
Marketing is an ever-evolving field. Those who enter into action boldly and take risks tend to have more success than those who make overly cautious moves. In my previous article, I graced over some best practices and tips to help increase your quality of Social Media Marketing. In this article, we will discuss some branding tips and tricks, as well as cover some other unconventional methods for Social Media Marketing.
Don't be afraid to let some of your "public personal" life transcend over into your professional life.
Being relatable is a great way to reach out to your fans. Building relationships one at a time is the best way to market. Your fans want to know that you face a lot of the common highs and lows that they also encounter. Consistent interaction and showing interest in your fans will ultimately lead to lasting contributors to your fan base, also. Remember, you want relationships, not "situationships".
BEST PRACTICE: Post images from your daily life. Points of interest that, in one way or another, relate to your band. (Note: make sure that you don't defame, or harm anyone else in any manner with your postings.) Branding is about more than just ubiquity, visibility, and functions; it's also about creating the emotional response to the image or name of your endeavor.
When you create your brand, you establish what you want your band to define. You can be everywhere, but if there is no emotional, or psychological connection, your brand will falter and be uninspiring. When you inspire others, you also increase your "click to read" ratio which translates into potential sales of your music or merch.
BEST PRACTICE: Pay homage to the phrase "If you stand for nothing, you'll fall for anything." Being different is good, as well as being steadfast in your beliefs. When someone sees the logo of a band that is strong in their convictions, especially if you share the same, they have a higher tendency to act.
Let others speak for you. There's more respect to be had when people speak of you.
Sharing, "retweeting", or "re-gramming" is a great way to show your fans involvement in your band. Human nature is competitive, so not only do we always want the next best thing, we always want what the other has. Utilizing hashtags organizes your fan's contributions and allows for easier discovery, however, what you do with the content is what's important. Involve your fans, as they will market for you. Every body that wears your merch in a photograph is a free advertisement. Strategically place your items on people of importance. Without words, you can post an image on Instagram and generate sales by creating a chain effect. Twitter offers the ability to retweet using shortened URL's. People can retweet a post that you establish to cross post from Facebook.
BEST PRACTICE: Remember, Facebook is a community-building platform and Twitter and Instagram are distribution networks. Using your Facebook as your main platform, you will generate content for your other media platforms while saving valuable dollars. This effect works in guerrilla marketing when you place your merchandise on a person of importance. Someone who is seen more will ultimately generate more interest in your music or product.
When it comes down to it the branding of your band, should be summarized in no more than ten words. What do you do? Who do you do it for? And of course, why does it matter? Are the three basic questions you should be able to answer within your bands branding. With those bases covered, social media marketing should become much easier. Once you have your brand solidified, it's easier to convert "interest in" to "sales of" as people will have an identifiable market.
Reader insights
Be the first to share your insights about this piece.
Add your insights