Improve Your Business Skills With These 5 Tip
The following are five time-tested tips that will help you be the best business leader you can be.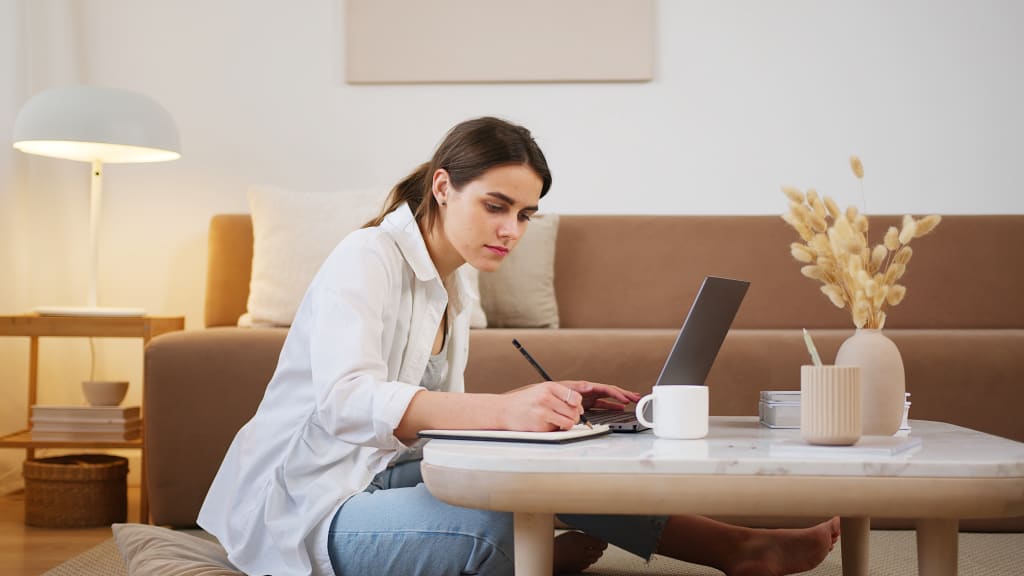 Working in the business world requires you to constantly sharpen your skills and learn new things. The competitive landscape is always shifting, and you need to learn how to evolve with it. Fortunately, there are plenty of ways that you can improve your skills. The following are five time-tested tips that will help you be the best business leader you can be.
1) Take a Class
One of the easiest ways to improve your business skills is to take a class. There are plenty of schools that offer ways to take courses a la carte. So, you don't need to enroll in a four-year business school just to learn a little more. This is a great way to pick up new skills.
For example, if you want to learn more about project management, you can take a class on it. The same is true for marketing, accounting and almost everything else. The classes don't need to be in-person or from a school. There are many organizations that can help you learn the latest and greatest ideas in the business world.
2) Go Online
As mentioned, there is no reason to limit yourself to in-person learning. Head online and start learning. You can find myriad blogs, informational websites and communities that will help you to master all manner of business skills.
This can be a very valuable option for someone on the go. If you are working full-time and don't want to sacrifice your entire personal life, online learning can give you a way to manage your own schedule. It is often significantly more balanced than traditional classroom learning.
3) Write a Plan
Planning is an essential element of running a business. It can also be a great way to learn. For example, if you are thinking about opening a business, consider creating some written sales strategies. This will not only help you to lay the foundation on which you will build your business, but it will also challenge you to think through and research every aspect of your plan.
In fact, you don't necessarily need to be making a plan that you will put into action. While learning from experience is invaluable, you can always work on your strategic thinking by creating a speculative business plan. It is a good way to think creatively and comprehensively.
4) Leverage Networking
You can learn a lot from other professionals working in the business world. Networking can be one of the best tools for sharpening your skills. For example, you could go to some events and talk shop with other business leaders. Alternatively, if you want to develop a specific skill, you can attend specific events or even practice. For example, if you want to work on public speaking, networking is a great opportunity.
You may be able to find a mentor when networking. This is a good way to sharpen your skills. Someone who has "been there and done that" can provide valuable insight as you continue on your business career.
5) Get Your Hands Dirty
Of course, it is also important to practice these skills. While you can learn all the theory you want, you will need to put it into practice to truly master your business skills. Fortunately, there are plenty of ways to do this. First and foremost, you can apply the ideas that you are learning at work. If you want to be an entrepreneur, consider starting your plans as a side gig.
Additionally, you can find opportunities to volunteer. Whenever you have a chance to put your skills to the test, you should take it. This is one of the best ways to become a more effective business leader.
Learn More
Discover more today and sharpen your business skills. The more you learn, the more prepared you will be to achieve long-lasting business success. Get started today and see what you can achieve with a little effort and learning.