Improve Your Business's Finances with These Effective Tips
Making your finances easier.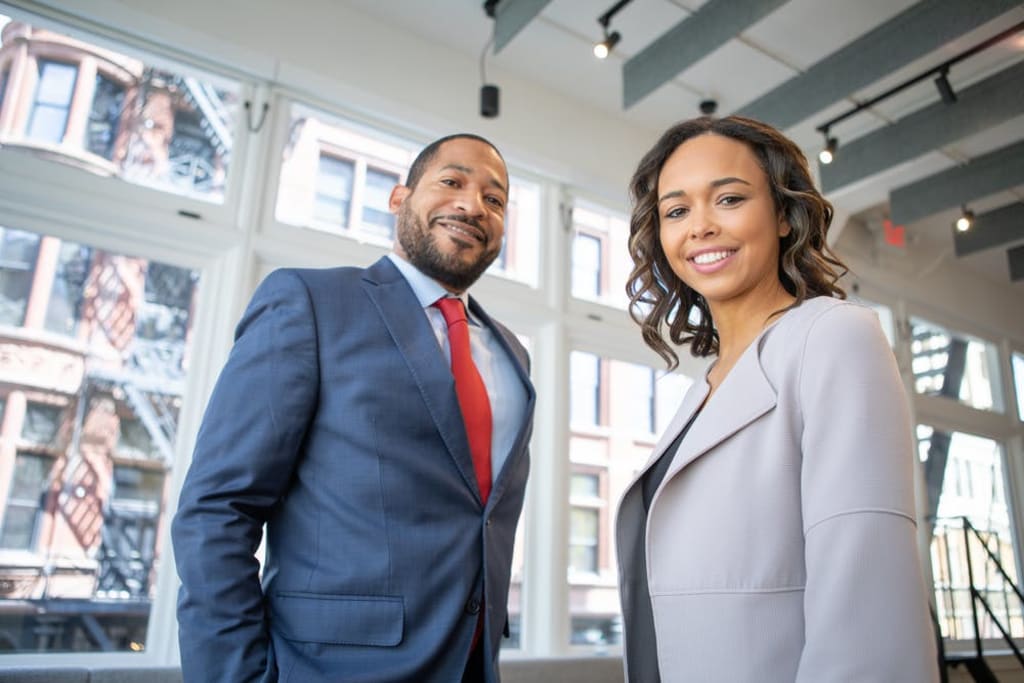 When it comes to small business owners, there's a simple fact – most are experts in at least one thing. While this is true, unless you run an investment or accounting business, that "thing" isn't likely finances. As a result, you may struggle to manage your money. The good news is, there are a few tips that can help you better manage your small business finances.
Make Sure You Take Care of the Customers
The factor that matters the most when it comes to business success or failure is revenue. It's your customers who bring in revenue. While you don't necessarily have to follow the "customer is always right" mantra, it's important to remember that the customer is a crucial part of your business's success. With loyal customers, you have individuals who will continue to patronize your business, and they will spread the word about it too. After all, word-of-mouth advertising is still one of the most effective ways for you to bring in new customers.
Make Sure You Fully Understand Your Business Budget
It's crucial that you have a comprehensive budget in place. However, just having it isn't enough – you must understand it, as well. There are many business owners who have a hard time really understanding what it costs to operate. You need to make sure that every cost your business incurs has a budget line – this includes the cleaning supplies and toilet paper, payroll (use a paystub generator to make this easier), travel expenses, and more. You should not spend money on expenses that are unbudgeted – and if you happen to do this – be sure to add it to your budget. These unbudgeted expenses will start to add up fast, and they are often a significant amount of money.
Create an Emergency Fund for Your Business
When you own a small business, you need to make sure you have some money set aside for emergencies. This isn't any different than your personal finances when it comes to making unexpected or sudden repairs. If you don't have an emergency fund on hand, it may be a devastating blow to your business. After all, if the unexpected occurs and you don't have any cash to cover the cost, your only option will be to take out a loan. For some startup and small businesses, this isn't an option – they could owe too much or may not have good credit. Be sure you stick back an emergency fund before opening your doors to protect your livelihood.
Keep a Positive Cash Flow
It's pretty tempting to use credit, but this is also a recipe for disaster. You must balance what you spend each day and your revenue. Make sure you are bringing in enough cash to cover your overhead expenses and to replace your inventory. If you discover that you are beginning to spend more than what you bring in, you should rethink how you manage the cash. Take some time to find where you can cut costs and make sure that you have plenty of cash on hand to make needed payments. If you fail to do this, you may find that you have no choice but to rely on credit. Even in situations where you expect to receive money from one or more outstanding invoices, the money that is spent on interest may begin to eat away at your profits. Be sure that you are properly managing your business cash flow, so you don't have to pay all your bills using accounts that accrue interest.
As you can see, there are several things you can do to help improve your business finances. Be sure to keep the information here in mind to give your small or startup business the best chance of success. You will also have more confidence in the business you are building when you have a full understanding and complete control of your financial situation, now and in the future.