How We at KeplerWorx handle an AWS Security Audit?
Find out how the KeplerWorx team handles an AWS Security Audit.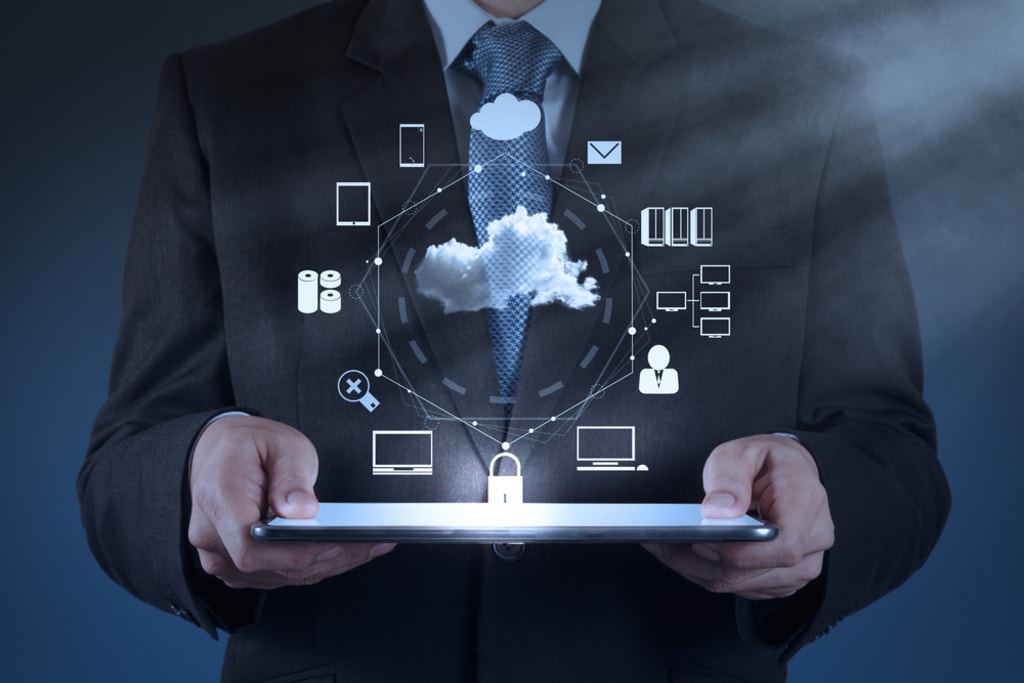 Several businesses have migrated full or a part of their IT infrastructure to the AWS cloud, for it not only helps them save a substantial amount of capital but also attain business agility, operational resilience, and better productivity. In fact, with over 1 million companies using Amazon Web Services (AWS), Amazon is dominating the cloud market, which is worth $252.70 Billion. Some of the companies that use AWS include Unilever, Samsung, Netflix, and so on. The best part is even the SMBs adore it. However, managing the AWS cloud is a task of great responsibility. You may end up exposing your data to hackers if you migrate to it without paying heed to the security part of it. This is what makes AWS Security Audit so crucial for a healthy AWS cloud environment as it helps you in finding out every hidden vulnerability that exists in your web system putting your whole system at risk.
Why AWS Security Audit is So Crucial?
Every enterprise must perform the AWS security audit to not only get rid of the security issues but also find out potential gaps that may exist in their cloud security plans. They must consistently monitor and check whether or not different cloud services have their respective security rules, permissions, policies, and configurations. There are several AWS audit & security scanning tools at their disposal that they can employ to inspect the cloud environment and obtain better insights into the security issues that may arise in the cloud.
How We at KeplerWorx Handle an AWS Security Audit?
With a team that doesn't work on compliance after building the infrastructure and that they build infrastructure based on the compliance itself, KeplerWorx provides an automated security audit instead of a periodic audit process. More or less, almost every MSP that provides AWS managed services has experience in performing AWS security audit. However, we, the believer of smart work is better than hard work, have a track record of providing the ultimate AWS security to our clients and so we make a difference. Perhaps this is the reason why so early in its journey, KeplerWorx has been presented with the most prestigious 'Rising Star Partner of the Year 2020' award by AWS.
To make sure our clients are on the same page as we are, every security aspect is comprehended well to our clients. Our clients should know how these security aspects are executed for protecting their data in the AWS cloud. During the AWS security audit, all the compliance-driven areas are specifically tested so that the risks can be identified and remediated as soon as possible. As a result, the security posture of your company is increased and all the compliance-driven rules & regulations are met that you can show to the examiners as 'Proof' while the examination audit is being done.
Some of the areas we at KeplerWorx test during an AWS Security Audit are:
Dаtа protection
Idеntіtу mаnаgеmеnt
Application ѕесurіtу
Vulnеrаbіlіtу mаnаgеmеnt
Phуѕісаl аnd реrѕоnnеl ѕесurіtу
Incident rеѕроnѕе
Lоgѕ аnd аudіt trаіlѕ
Specific соmрlіаnсе requirements
Prіvасу
Liability
Data Expiration Policies
End-of-service ѕuрроrt
Intellectual property
Wrapping Up
With so many security tools provided by AWS, every enterprise must maintain security protection across all the services. Misconfigurations of the AWS cloud might result in potential security breaches of your AWS cloud environment. So, you must perform an AWS security audit for identifying the common threats to your cloud services. If you are looking for an MSP that can help your company meet specific requirements that are based on regulations, you can for sure get your AWS security Audit done by KeplerWorx. Click here to fill up your details so that an expert from KeplerWorx can get in touch with you.