How To: Writing a Great Story Description (Wattpad Addition #3)
How To Write a Fantastic Description for Your Story!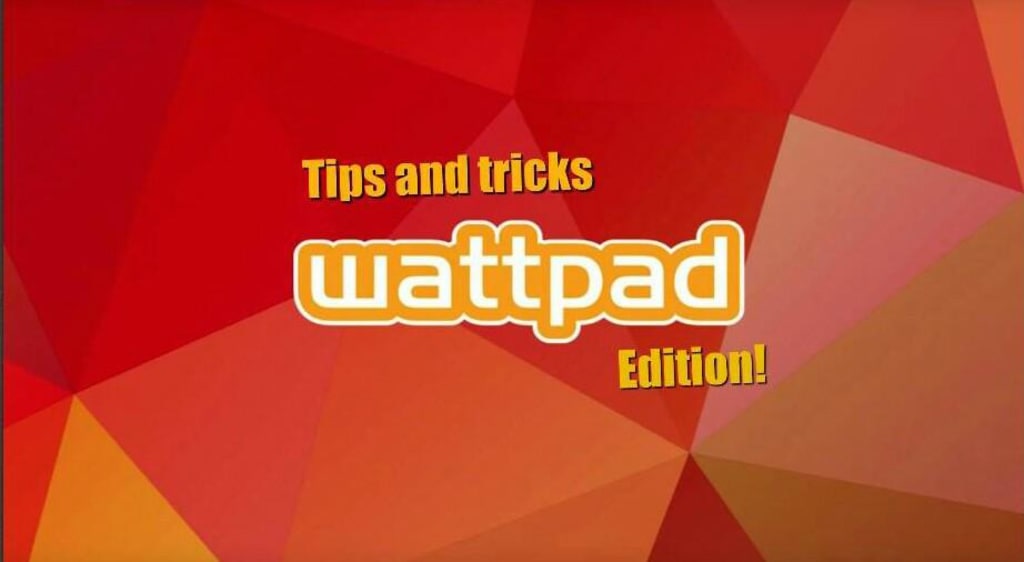 (Side note: While my tips are geared towards Wattpad writers, these tips could be useful when writing on many different platforms. My experience just happens to be with Wattpad.)
If you're anything like me, you can get a great idea for a story and spend tons of time working out character names, plot lines and chapters. But when it comes time to write a description, you get absolutely stuck! Here are the do's and don'ts when it comes to writing a good description for your Wattpad story.
#1 Introduction
Do: Use your description as a way to introduce things. What is your story about? What is going to happen? The description is basically the introduction into the world you created. Tell us about it! Any big events going to happen? Any turmoil readers should know about? Sure, they may not totally understand what's going on yet since they haven't read the book, but that's the beauty of it! The description is what gets your readers interested in the story. This also would be a good place to introduce one or two of your main characters names/ personalities or relationships (If you have two main characters with a relevant relationship). That is what the description is for anyway!
However, how much information is too much?
#2 TMI!
Don't: Give out too much information! Despite the fact that you do need to give your readers some information, there is a such things as too much. In this situation, less is more and more is not always better. But… how do you know when you've given your readers a little too much info? Probably when the majority of your plot line is in the description, that's when. I'm guilty of this myself. I like to pack in everything I can in the descriptions, first and last names of many of the characters, their complex relationships, and as much of the turmoil as I can fit into it. Which isn't what you want! You want your readers to know the general idea, but also not learn everything that's going on within the story before they read it, otherwise there is no point to continue your story! Try to remember, this is a description of your story—not the SparkNotes!
#3 Mr. Mysterious
Do: You don't want to give out too much information, so what do you do instead? Be vague! Sometimes the best way to have a description is to be as vague as possible. Maybe mention a character or two and elude to tension or hardships that will progress or be the main focus of in the book. Less is more in this situation. As I progress in my own writing career, I challenge myself sometimes to write the shortest description possible, while packing as much information as I can inside of it. Words are powerful and you are the writer—make your words work for you! Try asking a question in the end such as "Will *insert character name here* get through *Whatever situation/issue*?" or "Can *Character one* and *character two* make it through *These challenges*?" Those are some of the templates I use in many of my stories' descriptions.
#4 Do justice!

Do: Make sure your description does justice to your story and really encases the big, main point of your story! Remember that this is the first real part of your story people will actually read, so make sure it's good! Capturing them in here is the way people will actually get into your story. Don't lie and add things just to get attention, otherwise people will stop reading as soon as they figure it out but still feel free to hype up your story—just make sure to do so truthfully!
Need more advice?
If you enjoyed my advice about Wattpad writing, check out some of my other posts about Wattpad and writing (along with more to come!). Being on Wattpad for four years and writing for longer than I can remember, I find it enjoyable to give out my advice/ tricks I use while I write.
Also, if you'd like to check out my very own Wattpad works, feel free to check out this link. Thanks in advance if you do!