How to Write a Cover Letter That Actually Helps You Get an Interview
To write a "perfect" cover letter, you first have to understand the point of it!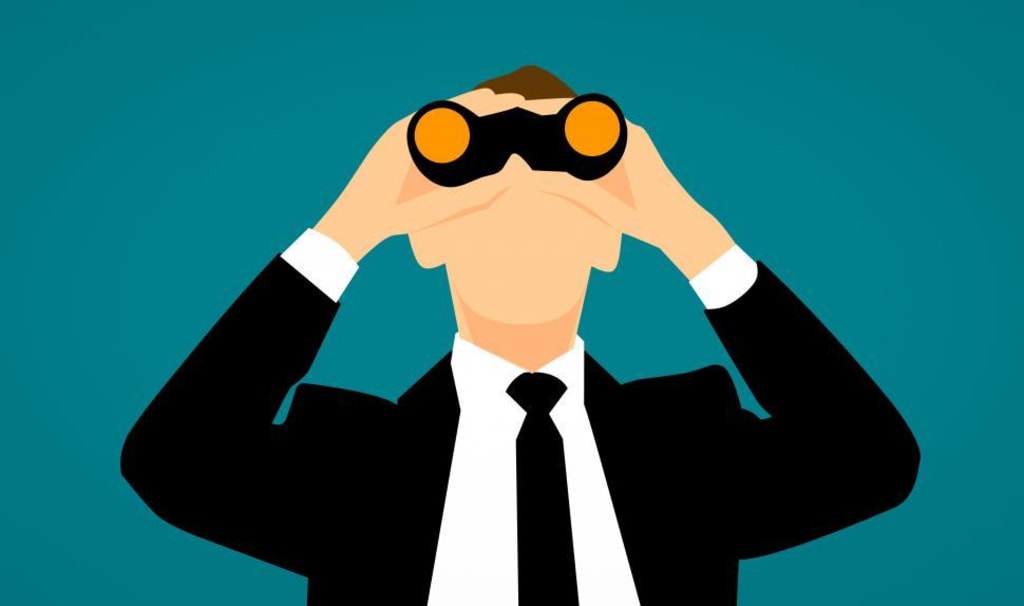 You just saw a hot job ad on Indeed, and you want that job, you need that job more than anyone has ever wanted or needed anything in the history of people wanting or needing things.
You are not alone. Others are looking at the same ad, lusting after it just like you.
What does this mean? It means, d'oh! You're in a competition! And the key to winning is having a goal to win.
So before you even think about applying for that job, I want you to remember this: apply with the intention—not the "hope"—of landing it!
But first things first, and the first thing is getting an interview!
That's what the resume is for, right? And you have your resume... But wait! The ad asks for a resume... and a cover letter. What's a cover letter? And how do you make yours stand out from the crowd?
What is a cover letter good for?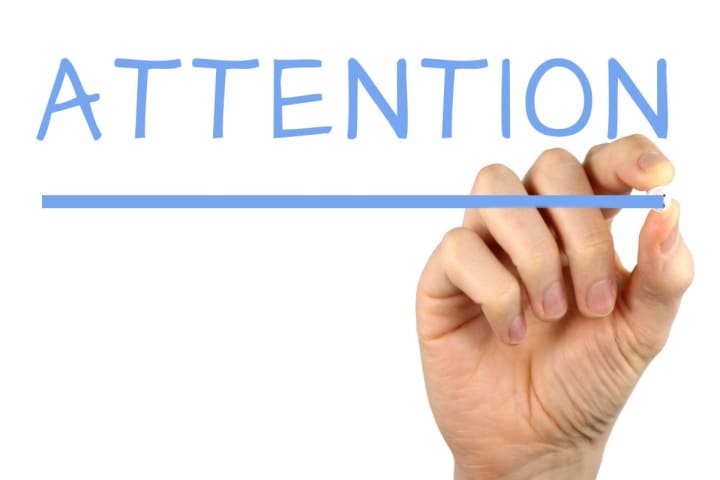 Whoever put out that job ad is expecting to get back several applications. And they will.
That person (a hiring manager or human resources specialist, no doubt) hopes to find the "perfect match" for their job opening. So they spent a lot of time writing that ad, to tell applicants exactly what their company is looking for.
Your resume, then, should provide all the raw data to show them that YOU are that perfect match. But guess what? They're going to receive several other perfect matches! So what's the tie-breaker, when they can't call everyone in for an interview? How can they whittle it down more?
Ah yes, that's where the cover letter comes into play!
Think of your cover letter like a mini-interview, but one you don't have to attend. Cool, right? Because you don't have to nervously sit there in front of a person or a table full of people, smiling and trying not to sweat under the pressure.
The cover letter is your chance to tell the company in your own words why you are a match for their ad, and why they should want you. It's more than just a summary of everything you put in the resume. It also allows them to have a taste of your personality and style, but again, without having to be there in person!
The cover letter doesn't have to convince them to offer you a job. But it does have to get them interested enough to call you for an interview.
That's the function of the cover letter. It works in tandem with the resume to offer them a fuller picture of who you are.
And who are you? You're a person they want to talk to! How will they know that? Because you're going to convince them...
How to Write a Convincing Cover Letter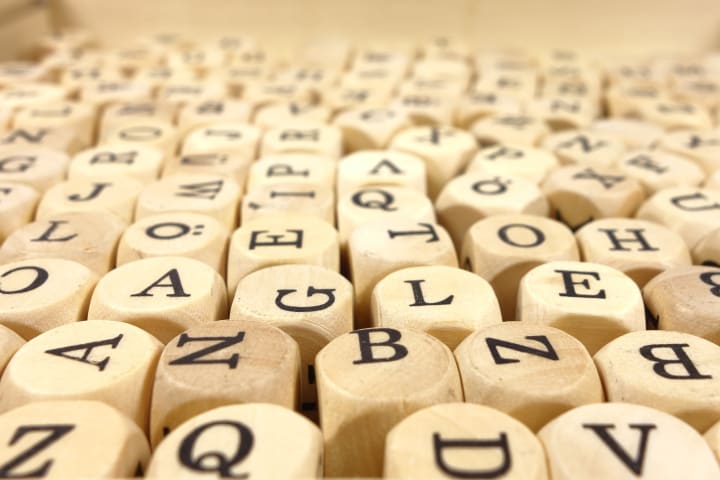 Let's cut to the chase. Below is the same template I've used to help obtain numerous interviews. Again, the point of the cover letter isn't to get you the job. Your performance at the interview is where that magic happens. No, your cover letter and resume are just tools to get your name and number in the "call" pile, and out of the "shred" pile.
You obviously won't get every a job offer for every interview you do. But with the right cover letter and resume, you can at least vastly improve your odds of getting called for either an initial phone interview or an in-person one.
Okay, enough chatter! Here's the template. This should be on a plain white letter, with no fancy fonts or colored paper. Do not include a photo or any irrelevant biographical information about yourself. Hiring managers are tasked to avoid any bias, and so in order to them to be as objective as possible, they only need to evaluate you based on your skills and experience, and nothing else.
So unless the job specifically requires applicants from a certain biographical demographic (for example, an ad for a male model, aged 18-35), then don't include that data.
Your NameYour addressYour phone number and email
Hello, my name is __________, I'm a ________________ with ______________ years of ________________ experience in ____________. Please accept my resume and this cover letter as my application for your open ____________ position.
Currently, it is my privilege to serve as _____________ (concisely explain your current job, if applicable, and duties, if relevant. Focus on the items you currently do which match the skills they are seeking).
Prior to this position, I spent ______ years (broadly summarize your previous job areas, briefly. Again, try to relate this back to anything the ad mentions in terms of skills or experience they are looking for). During my _______ career, I (describe your role more specifically). My job was to (describe your precise work functions and how you performed them...). This included everything from __________________ to ______________.
My ______ year stint as _______________ at ________________ contributed to my experience managing _______________________ (describe any award or recognition you received during the period).
Prior to that, I was _____________________ (very briefly summarize any relevant past experience which occurred before your most recent job).
In ____, I was _______________. In _____, _____________ (very very briefly list any final, relevant duties or positions you performed in the past).I've worked for (give a final, very broad view of your experience. Sell yourself!). I'm motivated, (insert whatever traits you feel apply), and my goal is to take care of all your office, staff, and customer needs!
Thank you for considering my application. It'll be my pleasure to see you for an interview!
Sincerely,Your name (typed, but also signed in ink above, if possible)
And that's it! If you do sign your letter in ink, make sure to scan it into a .pdf format, with high resolution. And this probably goes without saying, but check to ensure the scan isn't crooked. And save the file with a professional name, such as "Smith, Beth - Cover Letter."
Reader insights
Be the first to share your insights about this piece.
Add your insights