Home Office
How To Write A Better Product Review
From Honesty To Transparency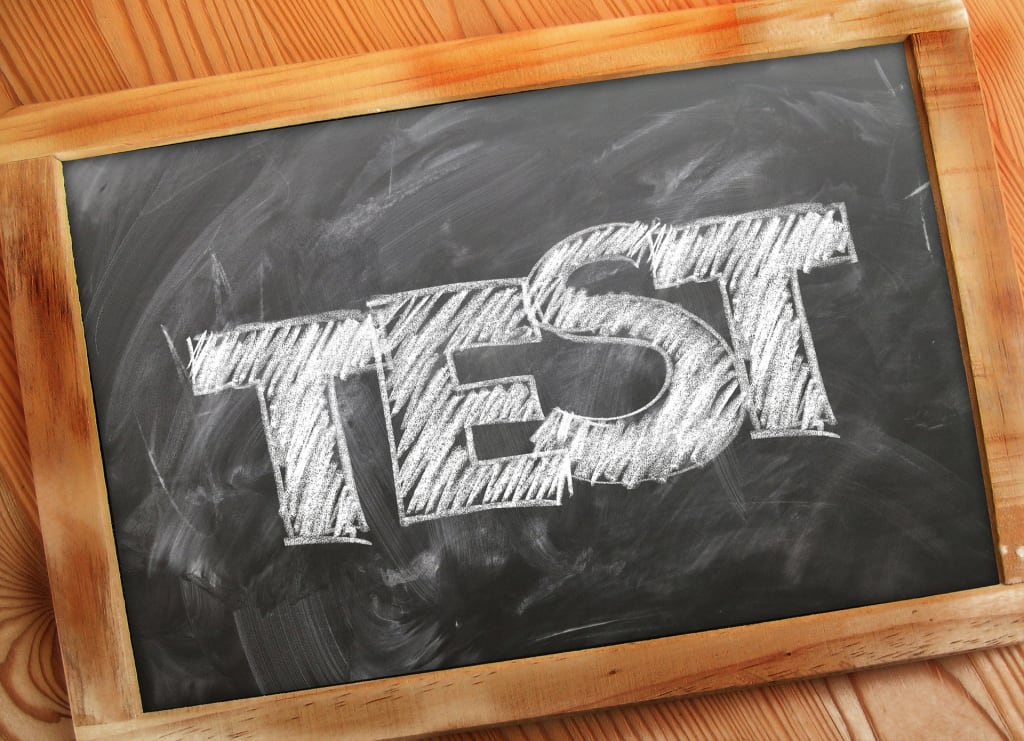 Writing product reviews can sometimes make you money and, at the least, it can get you some free stuff. I love free stuff and I love to write reviews about the things that I try (even if it's something that I didn't like). When you want to write reviews to get free stuff you need to be writing with honesty and you need to make sure that you are explaining why you think something is good or bad. Not sure how to do all these things? Read on.
Use The Product First
It's really dishonest to write a review for something you've never used or even owned. I can speak from personal experience that there are businesses out there that pay bloggers and writers to write false reviews on things that they've never even held in their hands. I can assure you that the reviews I post through Vocal's many outlets are always authentic. I listen to the music before I write about it.
It's important to get a feel for an item before you write about it. Yes, you can describe an item without using it, but you can't give people a review that is going to really help them if you're just making things up.
Start With An Informational Intro
Those details about the product that you can give by simply looking at it, in hand or online, is still an important part of your review. You'll include some kind of photo (you should anyway), but photos don't show all the details and dimensions of an item. That's where your descriptive introductory paragraph comes in handy.
How big is it? How does it work? Did it come with instructions? Was it hard to use? Is it decorative or does it stand out like a sore thumb in your home?
How Did The Product Work And How Did You Feel About It?
The next portion of your review should be about the product itself. How did it work? What did you think of it? If it is a kitchen item, did it work well in your kitchen or did it take up too much space? If it was a facial item you'll want to use it for awhile if it's supposed to have special benefits. Did a week of that anti-aging cream remove some of your wrinkles? Tell people how long it took for the item to work, and don't review it before you give it a chance to work.
Explain Your Feelings
So, why didn't you like that new microwave? Don't just say you didn't like it or you've used better microwaves in the past. What don't you like about it? Why have other microwaves been better than this one?
Detailed is good and your readers will appreciate your explanations of why something worked or didn't work for you.
Close With A Useful Statement
Always finish your review off with some useful info. Where can people pick up the item you just spoke about? Share links to the artist, band page, or even just a specific store page where they can purchase the item themselves. Give the item a rating, if that's something the site you're writing for requires or if that's something you normally do on your review blog.
Finally, make sure to use transparency and let people know if you are reviewing an item you received for free in exchange for a review. Honesty is your best policy!
Even if you're just writing short reviews for a website like Influenster, you still want to make sure you follow these rules. Word count will affect how deep you can go into a review, but make sure it covers all the important points, from how well the item worked for you to whether or not you think it will work for other people.